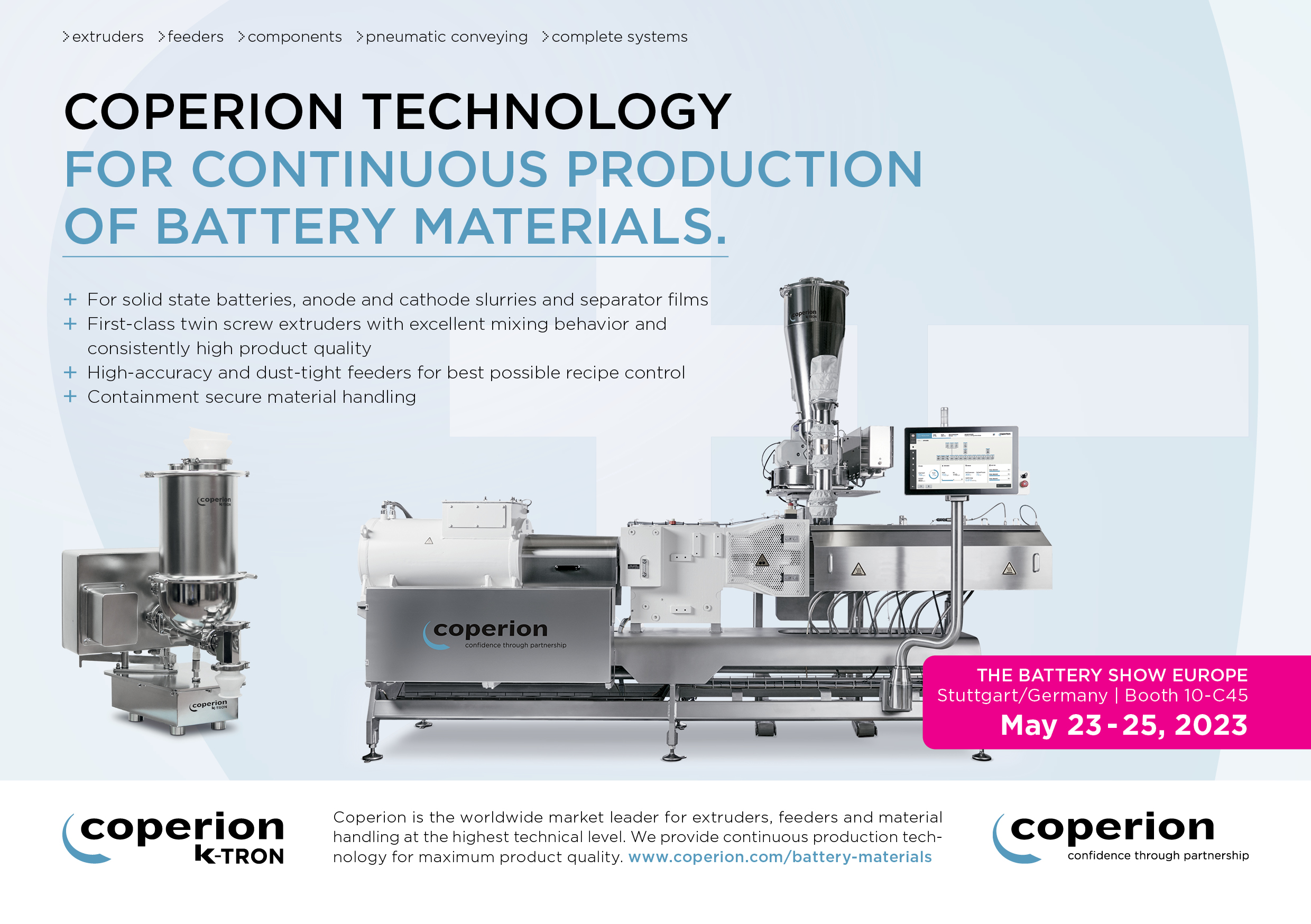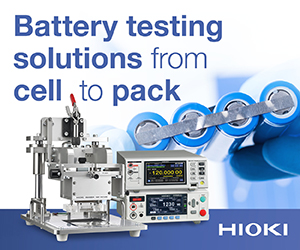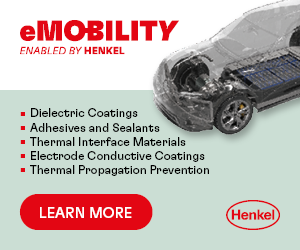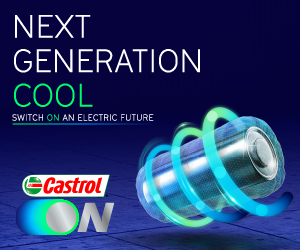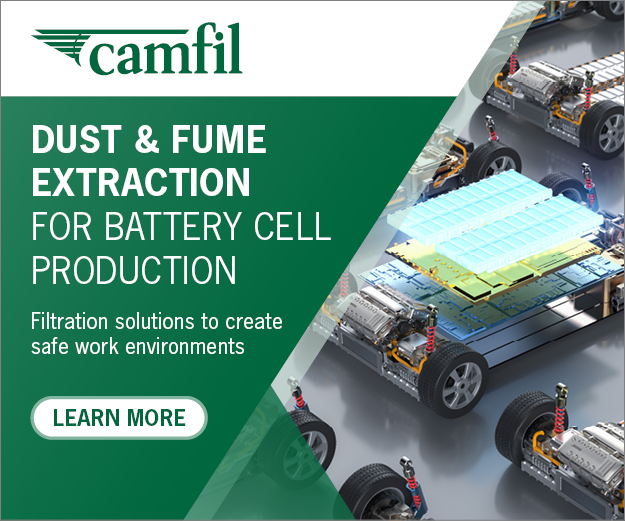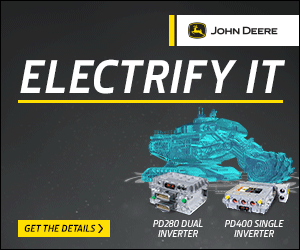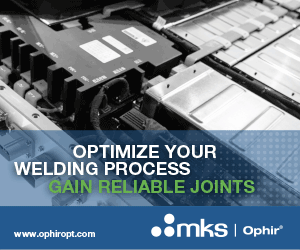 Green Watt Power launches 48 V, 1500 W EV lithium-ion battery charger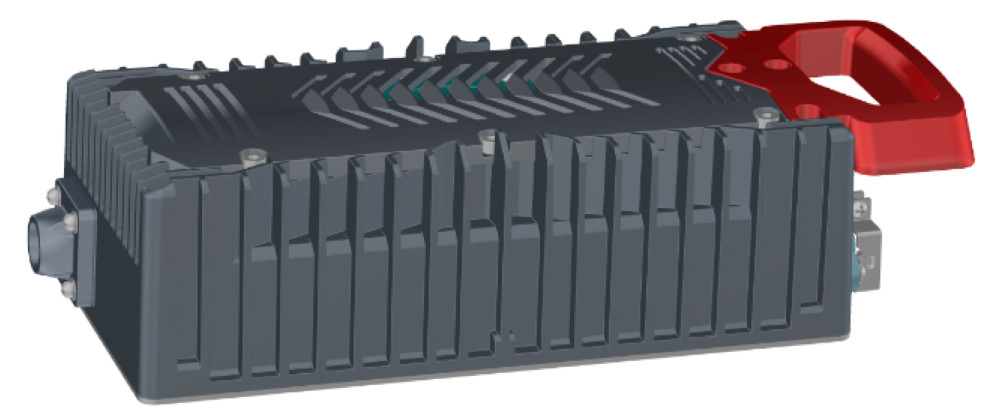 Green Watt Power, a division of Powerland Technology, has announced the EVC-1500 fully potted, ruggedised charger for 48 V batteries for EV applications. It is designed specifically to charge lithium-ion battery systems in motorcycles, scooters, carts, fork lifts and other e-mobility applications.
The charger has universal input voltages and an output voltage range of 28-59 V, and an output current up to 26 A. The standard overall dimension is 11.3 x 6.0 x 3.5 in (286 x 154 x 88 mm) with an option for a handle for portability. It include a fan and weighs 4 kg.
CAN bus communication comes as standard for unit status and control, with an auxiliary 12 Vout for CAN bus or other needs. The charger has an input range of 90 to 264 VAC, and it can handle a range standard of worldwide wall power input voltages and frequencies. The input frequency is 47 to 63 Hz.
It has an efficiency of up to 92% depending on the input voltage. The power factor correction is 0.99 at 110 Vin, and the turn-on delay at full load is 5 seconds maximum. It also includes short-circuit protection, over-voltage protection and over-temperature protection.
The unit has a maximum case temperature of less than 60 ºC at 25 ºC, with derating above 45 ºC. Its enclosure is rated for IP65 , and it is designed to meet UL1564 and CE and EN55032 Class B. If needed, Green Watt Power can modify the unit as needed to meet each application's unique requirements.
ONLINE PARTNERS