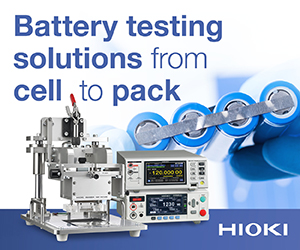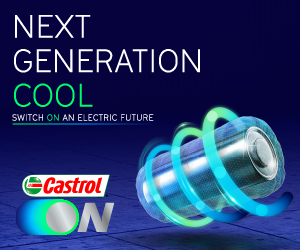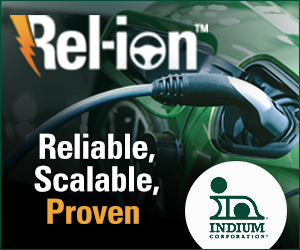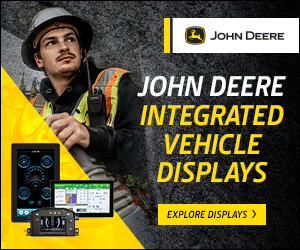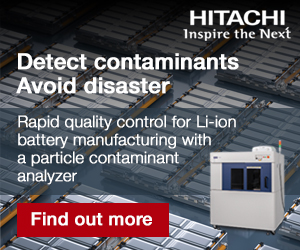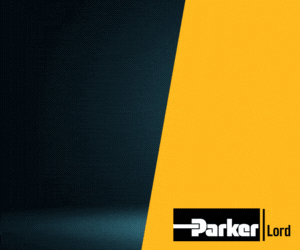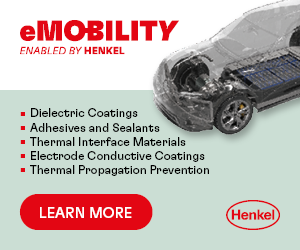 Green-G and Webasto bring fully electric light truck to the road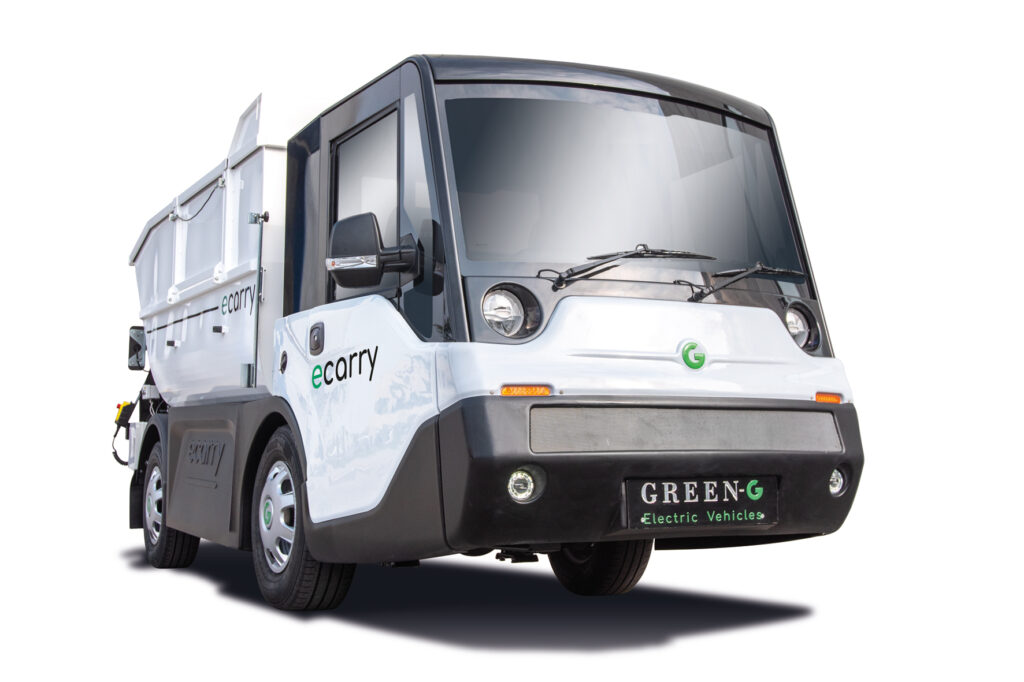 EV manufacturer Green-G has unveiled its fully electric light truck, the ecarry.
Developed for service companies and urban municipalities, it is aimed at waste disposal services, gardening businesses, urban logistics and last-mile deliveries. It has N1 vehicle type approval, weighs a maximum of 3.5 tons and is capable of speeds of up to 80 kph.
The standard version is equipped with a 35 kWh lithium nickel manganese cobalt battery from Webasto, the premium version has two. Maximum range between recharges is about 250 km.
Webasto has also supplied the technology for the ecarry's air conditioning. A heater inside the vehicle converts DC into heat with almost no loss, and a climate system then provides the necessary cooling.
Since all the functions associated with thermal management generally consume a lot of energy, Webasto has developed a special control strategy to save more energy, depending on the weather conditions. A control unit manages all the HVAC devices – fan, blower, coolant pump and high-voltage devices – according to the operating mode.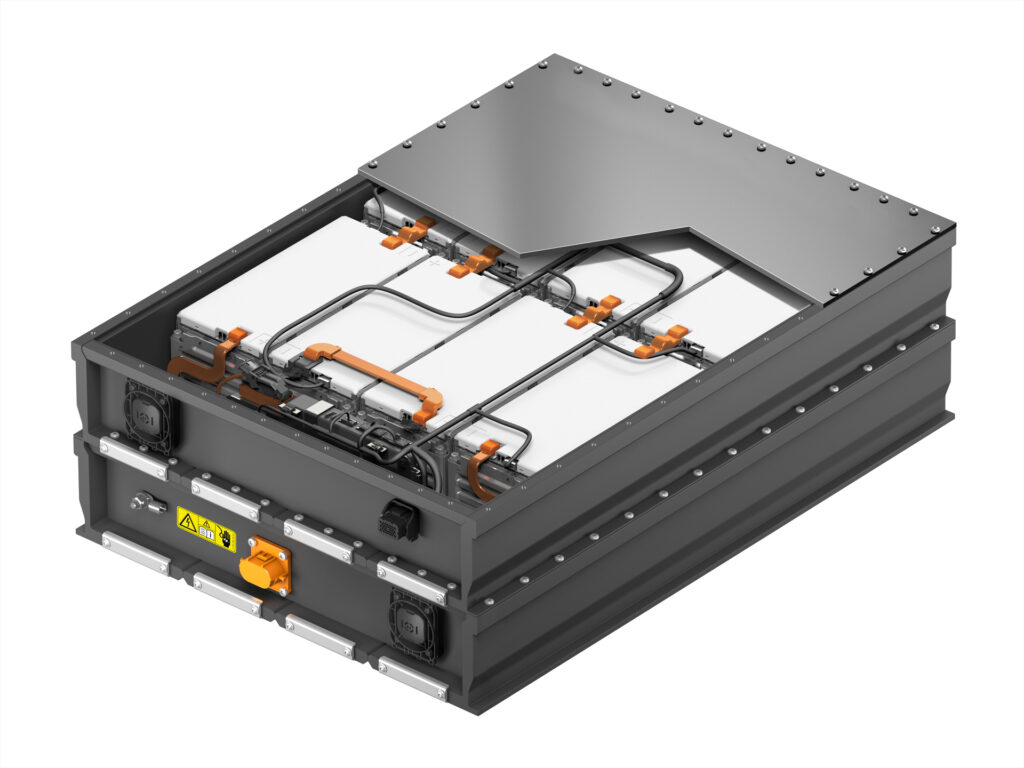 ONLINE PARTNERS