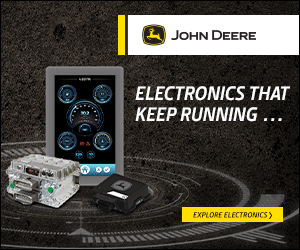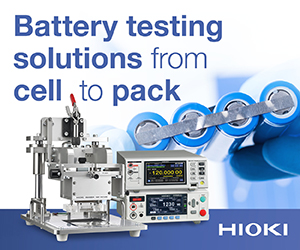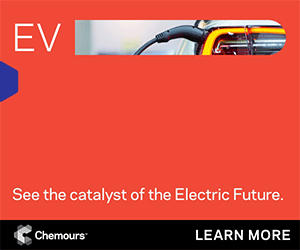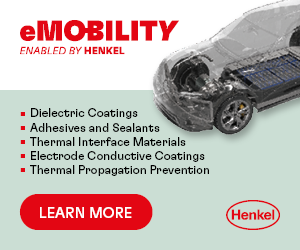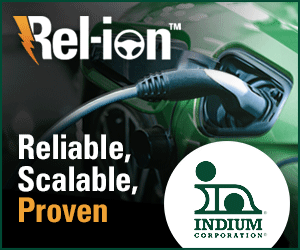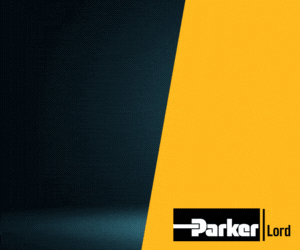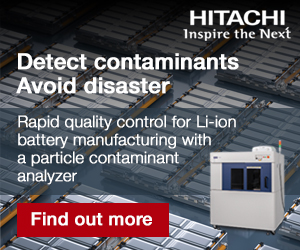 Goldhofer announces e-drive tie-up with Aradex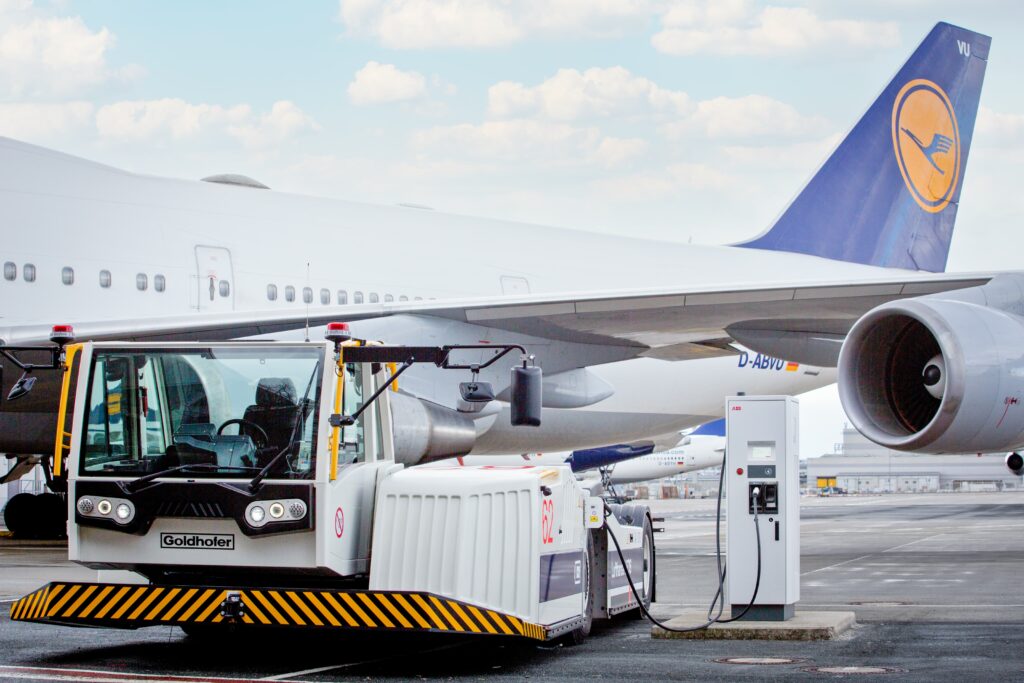 The Airport Technology division of Goldhofer is equipping its zero-emissions Sherpa E cargo and pushback tractors and Phoenix E towbar-less aircraft tractor with battery-powered motors and inverters supplied by Aradex.
The newly configured electric powertrain is used in both vehicles, and provides a torque of up to 1200 Nm for the Sherpa E and 4000 Nm for the Phoenix E. They are designed for use with passenger and cargo aircraft of up to 352 t MTOW, such as the Boeing 777.
The electric power packs are mounted directly to the drive axles without an additional gearbox. The inverters are VP600s (VP600-18W368), and controlled braking in emergencies is provided by STO functionality (Safe Torque Off pursuant to DIN EN 61800-5-2).
In addition to the inverters, both models have permanently excited reluctance motors from Aradex's VM600M series in two different power classes (240/89 kW). A range extender with IC engine, generator and power electronics is also available as an option.
Goldhofer says it now offers battery-powered versions of its entire range of cargo and aircraft tractors. The electric drives are fed by water-cooled lithium-ion batteries, and the configuration is said to deliver energy savings of up to 80% compared with diesel-powered vehicles.
ONLINE PARTNERS