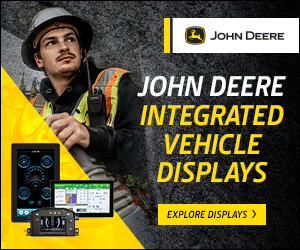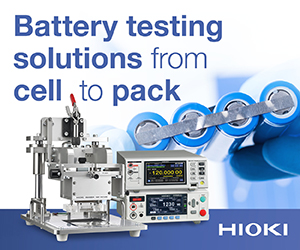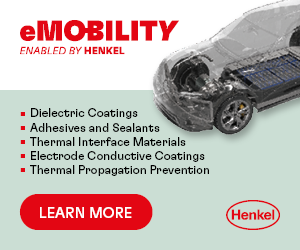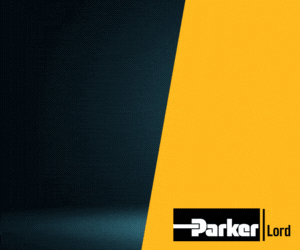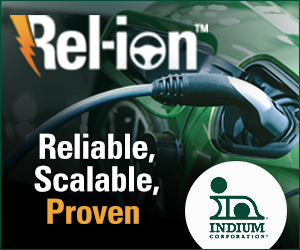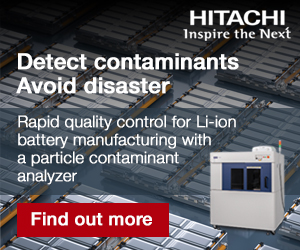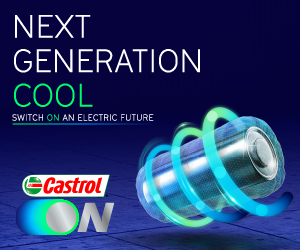 Going large offers longer range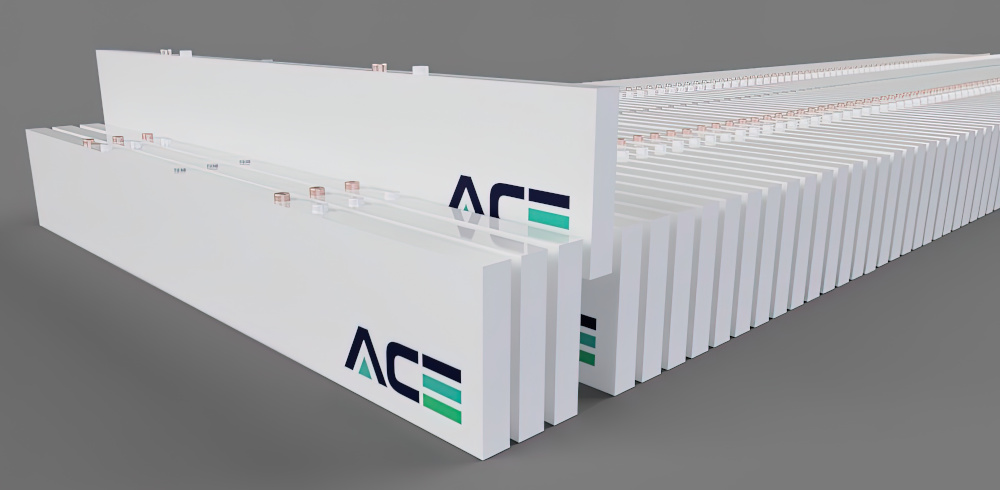 Advanced Cell Engineering (ACE) has filed a patent application for a very large format (VLF) battery cell (writes Nick Flaherty).
The filing, in the U,S is part of its Project Magnus to develop a highly efficient, 1 m cell-to-pack prismatic cell. It is ACE's fourth patent application in the past 6 months.
Rather than using thousands of small cylindrical cells assembled into a number of modules, which are in turn assembled into a battery pack, a VLF pack would eliminate the need for the module structure by installing 80 to 100 of the cells directly into a vehicle chassis. ACE expects the cell design to be available for licensing early next year.
The higher spatial efficiency of the VLF cell, when coupled with ACE's patented lithium iron phosphate (LFP) chemistry, will enable EV manufacturers to build vehicles offering greater range. ACE's LFP cells offer much higher energy density in any cell format than existing LFP designs.
"Current LFP technology has an energy density of about 160 Wh/kg, while our patented Advanced LFP chemistry has an energy density of up to 200 Wh/kg," said Tim Poor, president of Advanced Cell Engineering. "The architecture of our VLF cell will increase energy density even further, to about 250 Wh/kg."
ONLINE PARTNERS