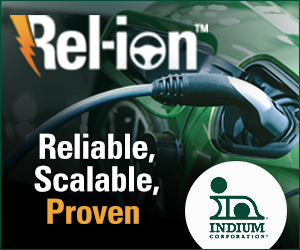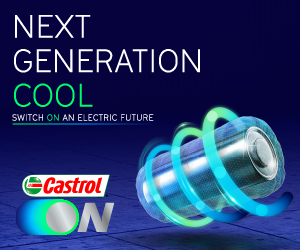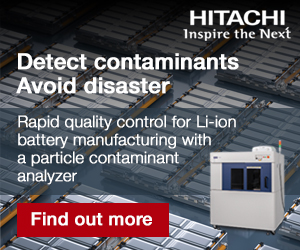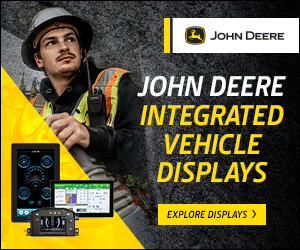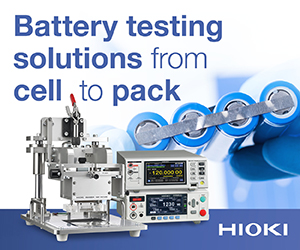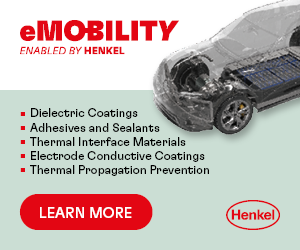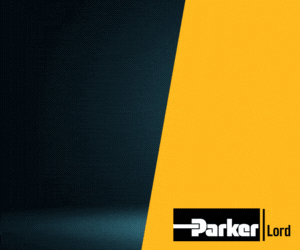 Going everywhere for testing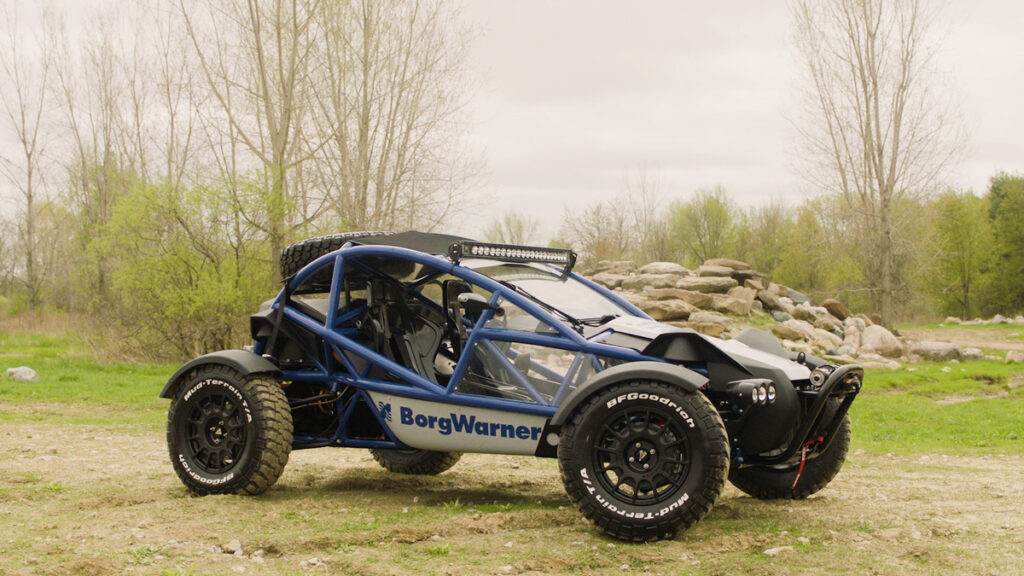 BorgWarner has converted an Aerial Nomad all-terrain vehicle to all electric operation to test its electric motor technologies and other electric components from suppliers at the system level (writes Nick Flaherty).
It is the first high-voltage, all-electric demonstration vehicle to be developed by the company's Corporate Advanced Engineering group. The new technologies in the test platform include traction inverters, a torque vectoring rear-drive unit, an electric coolant pump, vehicle and traction control software, a DC-DC converter and a high-voltage battery pack.
The electrified powertrain improves steering response through torque vectoring with both forward motion and regenerative braking. Its thermal management system circulates coolant via an electric pump through the inverters and the 350 V, 30 kWh battery pack to provide peak power of 200 kW.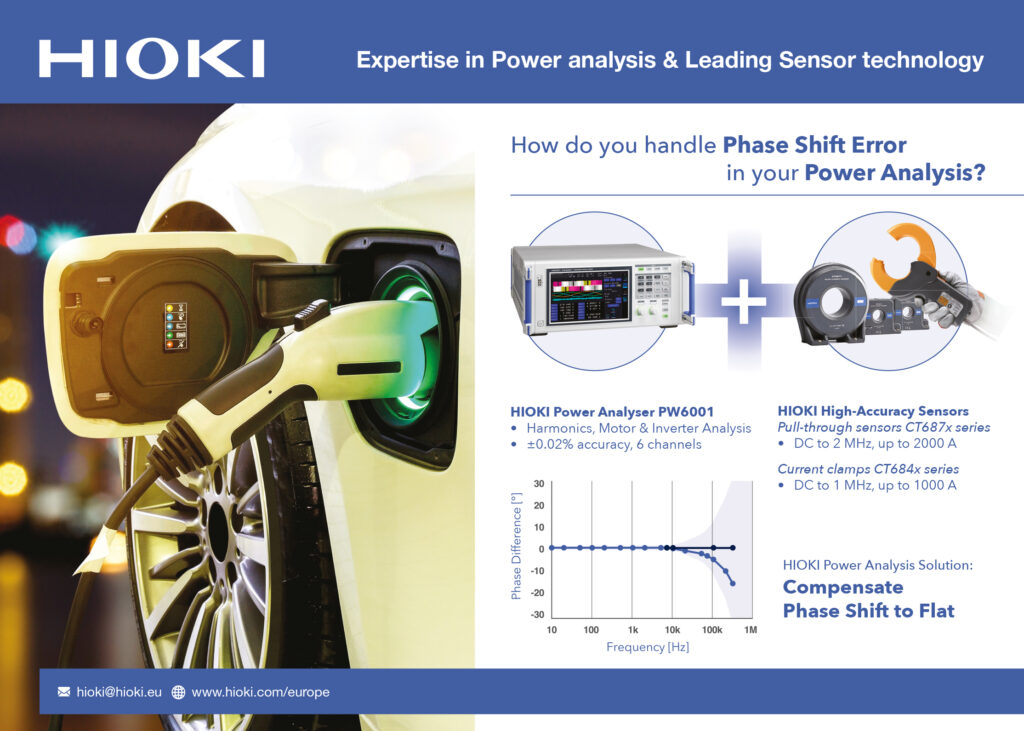 The Nomad was chosen as the base vehicle for the project because its open-air design makes it easy to install and remove components.
Cascadia Motion, a BorgWarner-owned company, developed the rear-wheel-drive system using two BorgWarner High-voltage Hairpin 250 electric motors and eGearDrive gearsets, each one independently controlling a rear wheel. The system also uses two BorgWarner inverters.
A joint venture with battery pack supplier Romeo Power allows BorgWarner to power the demonstration vehicle using different configurations of battery power, and to test and validate particular battery pack applications. These include intelligent battery management systems with proprietary algorithms for enhanced performance and cycle life, as well as proprietary thermal engineering for active and passive cooling.
ONLINE PARTNERS