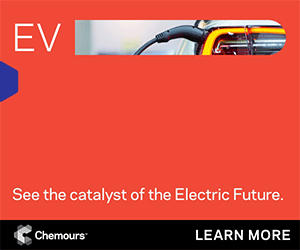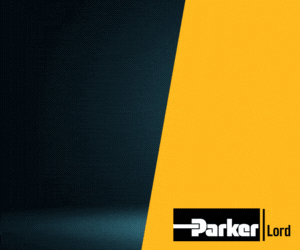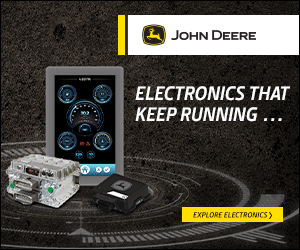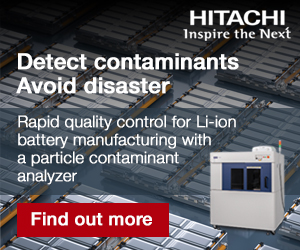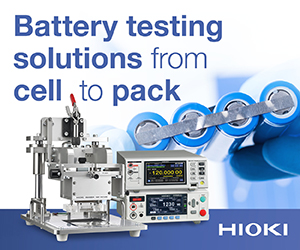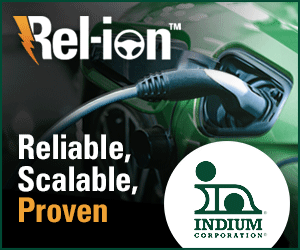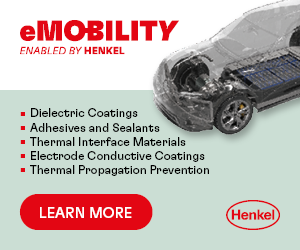 GKN Automotive unveils new off-the-shelf electric drive unit concept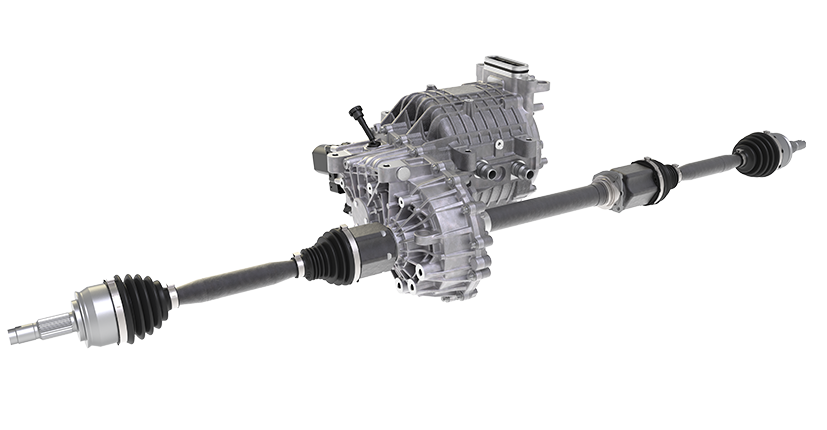 GKN Automotive has unveiled a plug-and-play e-drive concept designed for niche EV players and conversion companies.
GKN says the eCrate concept is the basis for a cost-effective modular e-drive system using market-proven technology in an off-the-shelf format.
With a choice of three systems, the first of which could be available in 2025, prospective customers can opt for a 113 kW two-in-one combination system (motor and transmission) or an integrated three-in-one system comprising an electric machine, transmission and inverter, in a choice of 113 or 185 kW outputs.
Said to be suitable for applications including small to large cars and light commercial vehicles in series production, the concept has been launched to help accelerate the transition to full electrification by start-ups and established low-volume players.
ONLINE PARTNERS