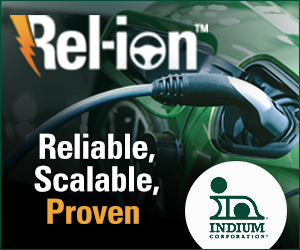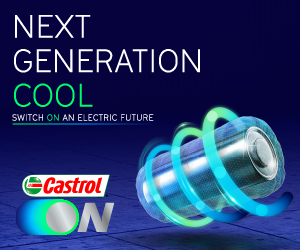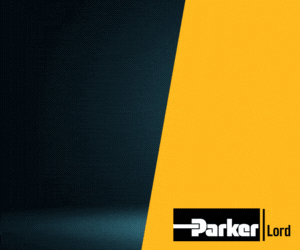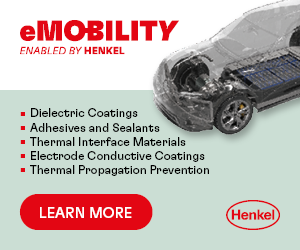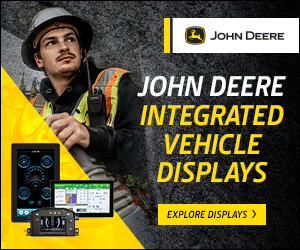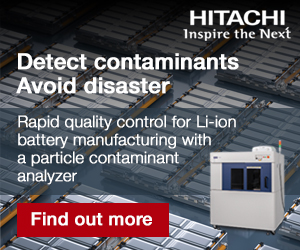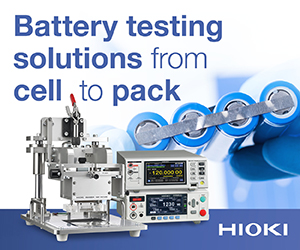 Gearbox offers e-drive options
Drexler Automotive has developed a modular multi-speed gearbox for EVs (writes Nick Flaherty).

Working with German design house Sala Drive, the gearbox has up to 922 Nm input torque, up to 580 kW input power and optional single or dual e-motor drives on the same axle.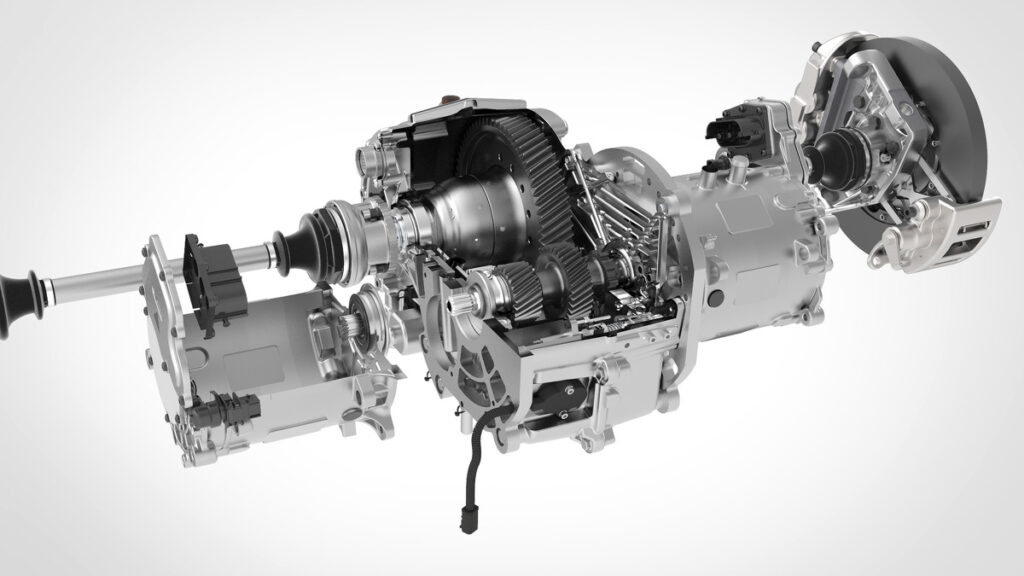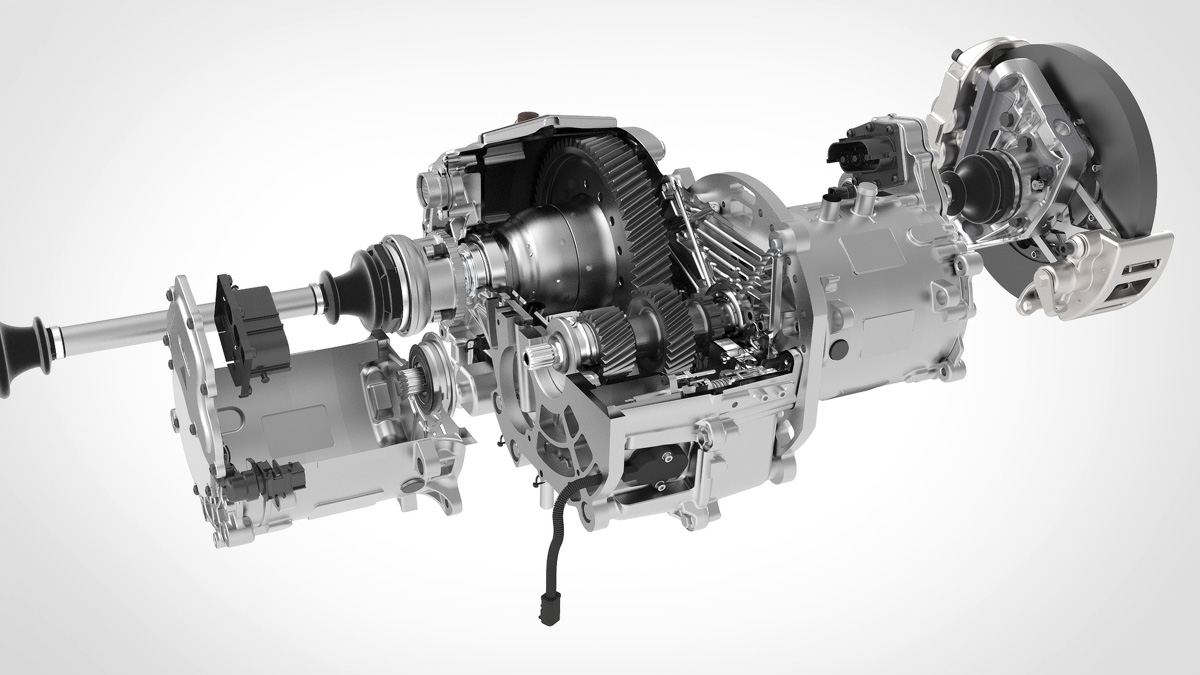 There is also a move to two-speed transmission powertrains to increase the range of an EV through higher efficiency, as well as allowing speeds of up to 250 kph.

A patented silent dog-ring shift system and Drexler's own synchronisation software reduces the weight and size of the gearbox by up to 60 kg. It can be mounted horizontally or vertically depending on the powertrain design, and supports optional oil cooling.

It is aimed at light and heavy commercial vehicles, as well as roadcars and performance and sportscars.

ONLINE PARTNERS