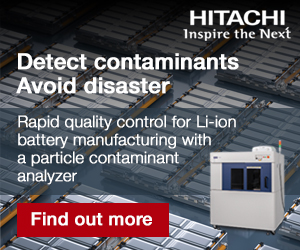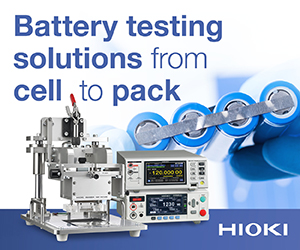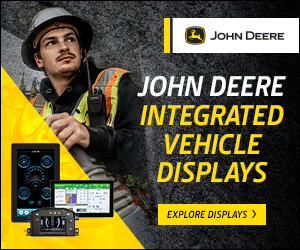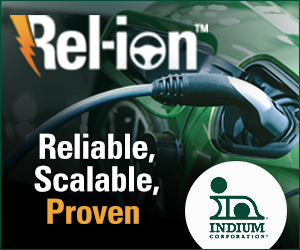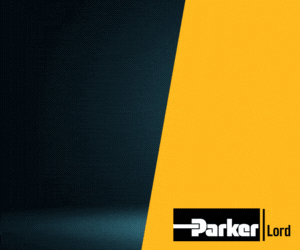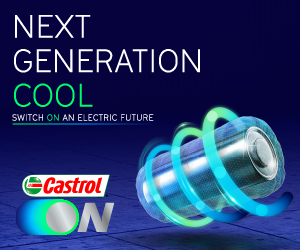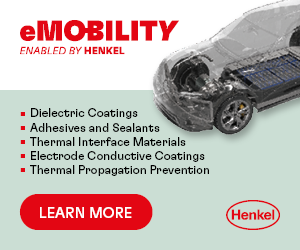 Gear IC has traction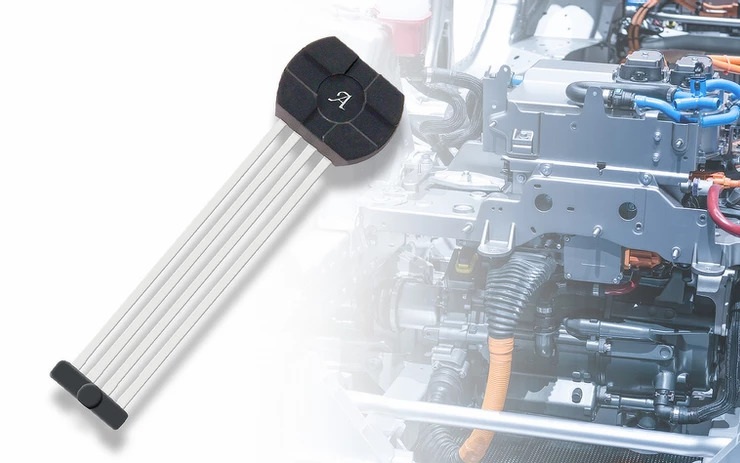 Allegro Microsystems has launched the industry's first gear-tooth sensor IC to provide incremental position data for traction motors (writes Nick Flaherty).
The ATS17501 provides high-speed switching up to 40 kHz to directly measure rotating ferrous gears up to 30,000 rpm, and provides an incremental encoded output with speed and direction information on a dual-channel interface.
This tackles traction motor challenges such as vibration at start-up and in running mode, high rotational speeds, mechanical space constraints and high operating temperatures of up to 160 C.
It uses digital signal processing algorithms to suppress undesired output pulses at start-up and in running mode. The digital architecture, called Solid Speed, provides the commutation information from the motor and also adapts to the changing environmental and mechanical environment.
"The digital architecture is flexible, intelligent and provides high-resolution quadrature speed outputs, with stray field immunity provided by differential Hall effect sensing architectures," said Karl Scheller, design director at Allegro Speed Sensors.
The over-moulded four-pin system-in package integrates a rare earth permanent magnet to provide a back bias for three Hall effect sensors. The data from these sensors is fed via two independent differential data channels to the Solid Speed block to eliminate the detrimental effects of magnetic and system offsets, and to address false output transitions caused by target vibrations in electric motors at start-up and low speeds.
The differential signals are then used to produce a highly accurate speed output and, if desired, provide information on the direction of rotation.
Calibration techniques within the IC are used to optimise signal offset and amplitude. Combined with the digital tracking of the signal, this gives accurate measurements regardless of the air gap, speed and temperature.
The chip can be programmed for various applications requiring dual-phase gear speed and position signal information or simultaneous high-resolution gear speed and direction information. It can also be configured to enable a fault detection mode in systems designed to the ASIL B(D) safety standard.
ONLINE PARTNERS