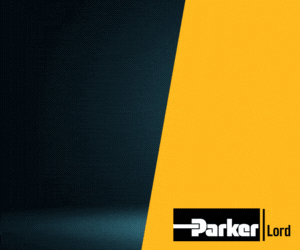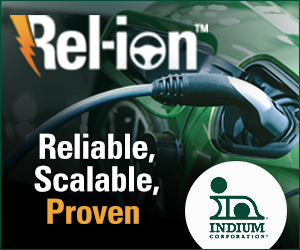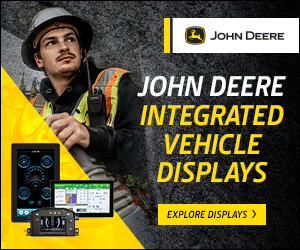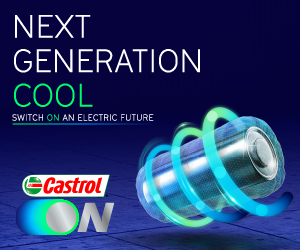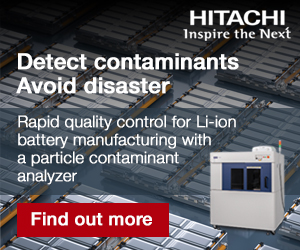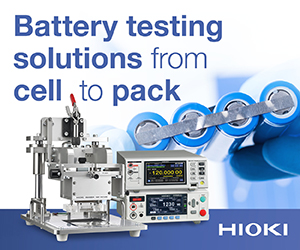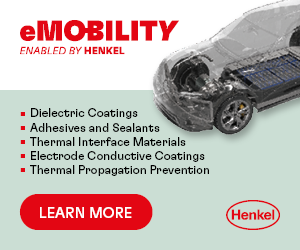 GaN switch for 400 V powertrains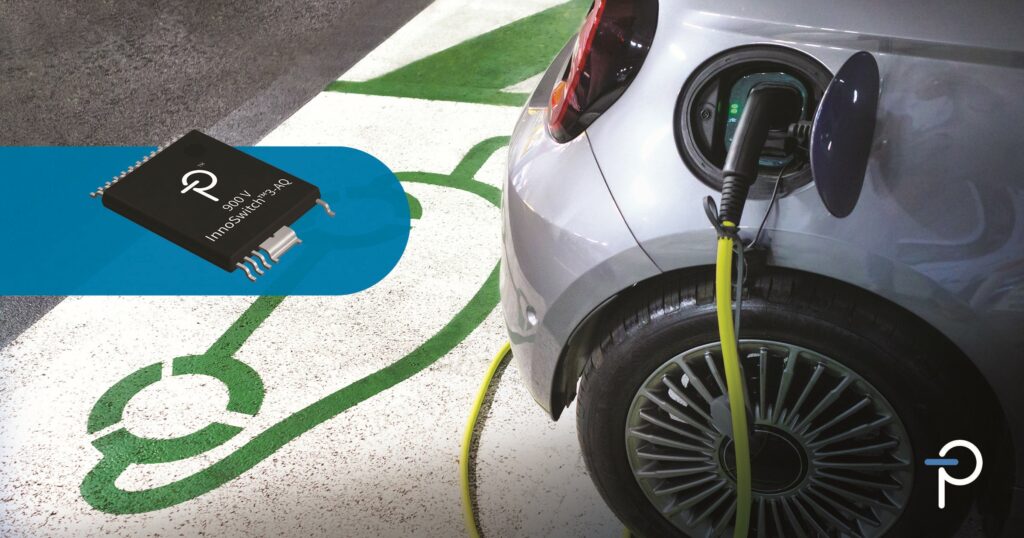 Power Integrations has developed a 900 V flyback switching chip with a gallium nitride transistor for more efficient 400 V powertrain designs (writes Nick Flaherty).
The InnoSwitch3-AQ uses the company's proprietary PowiGaN transistor to provide up to 100 W with an efficiency of up to 93%, eliminating the need for heat sinks and allowing a smaller system design. The switcher's design allows 400 V systems to provide performance and protection features similar to those of the 1700 V SiC devices currently used in 800 V systems.
"The dominant bus voltage for EVs is 400 V," said Peter Vaughan, automotive business development director at Power Integrations. "EV manufacturers are optimising their new generation of 400 V systems and re-engineering various power stages in the vehicle, such as the onboard charger. The 900V PowiGaN switch accommodates the highly inductive noise spikes that are often present in automotive environments."
To achieve the efficiency, the InnoSwitch3-AQ uses synchronous rectification, a valley switching discontinuous conduction mode and a continuous conduction mode flyback controller. PI's FluxLink isolation technology enables the chip package to bridge the isolation barrier between the 12 V battery and the 400 V powertrain, eliminating the need for optocouplers.
ONLINE PARTNERS