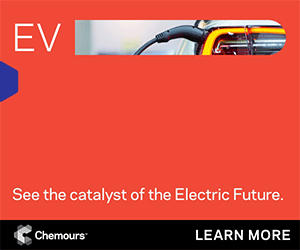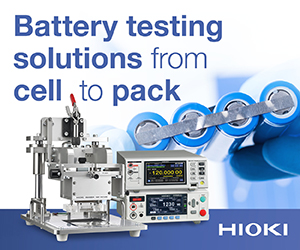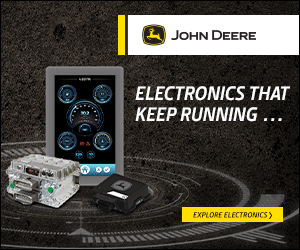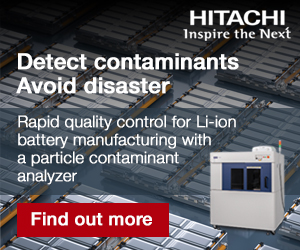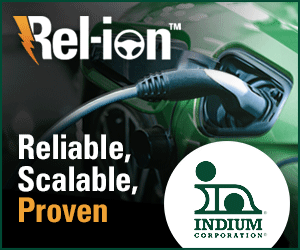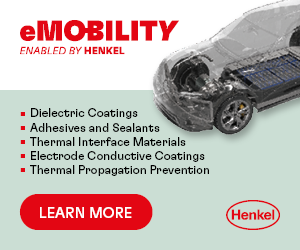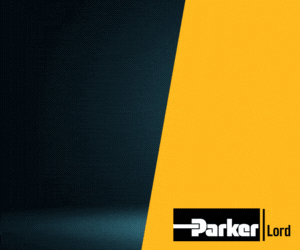 Europe's meeting place for technical foam professionals in the automotive industry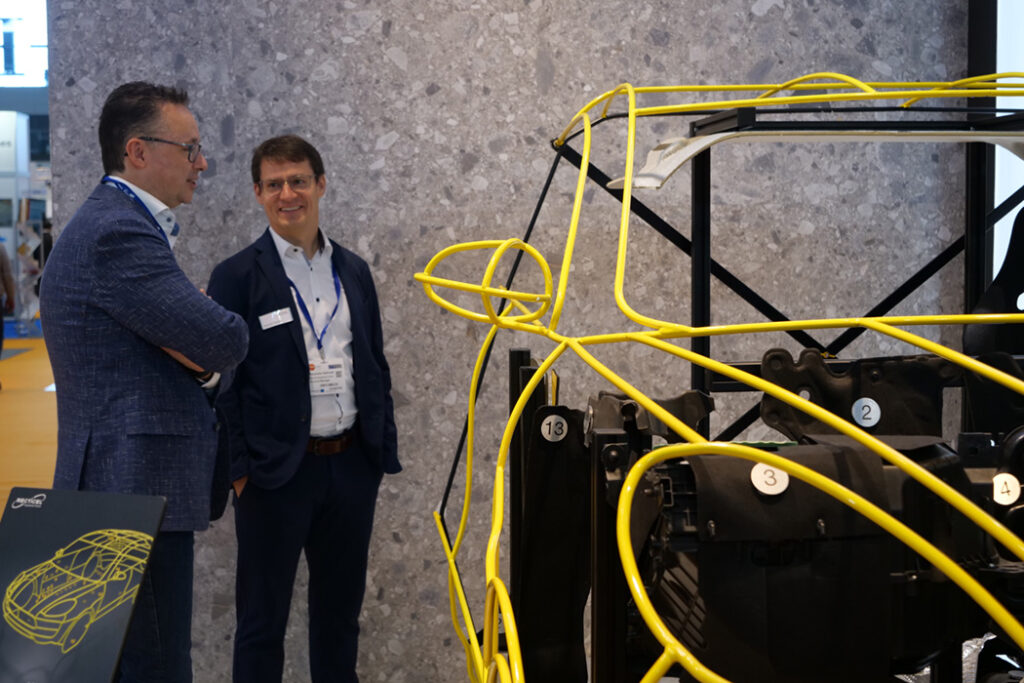 Foam Expo Europe is a free-to-attend trade fair and conference, taking place on 5-7 December 2023 in the manufacturing hub and car capital of Stuttgart, Germany. It's co-located with Adhesives & Bonding Expo Europe and Thermal Management Expo Europe, plus your free pass includes access to Automotive Interiors Expo Europe, our event partner. At the show, you can expect to see a variety of foam products and raw materials used in the manufacture of foam and related products, such as moulded, rigid, and flexible foams as well as manufacturing machinery and foam service providers.
Foam Expo Europe plays a crucial role in addressing some significant challenges in the automotive industry, particularly in the context of Electric Vehicles (EVs). Attendees will have the opportunity to meet over 200 companies and source automotive innovations from JSP, Recticel, Saint-Gobain, Sekisui, Zotefoams, and more. Here's a breakdown of how Foam Expo Europe can benefit automotive OEMs and Tier 1 suppliers:
Lightweighting for EVs: EVs face the challenge of being heavier than traditional vehicles due to their battery systems. Maximising range is essential for the adoption of EVs. Foam materials can play a vital role in reducing the weight of various vehicle components, helping to improve energy efficiency and extend the range of EVs. Foam Expo Europe provides a platform for industry professionals to discover the latest advancements in lightweight foam materials tailored for EV applications.
Noise, Vibration, and Harshness (NVH) Control: NVH is a persistent concern in the EV sector. EVs tend to be quieter in terms of engine noise, making other sources of noise more noticeable. To ensure a pleasant driving experience, it's crucial to address squeaks, rattles, and road noise. Foam materials can be used for sound insulation and vibration dampening. Foam Expo Europe offers a unique opportunity to explore innovative foam solutions that can effectively mask NVH issues in EVs, especially at high speeds.
Thermal Management for Battery Systems: EVs rely on battery systems to power them, and these batteries generate a significant amount of heat during operation. Effective thermal management is crucial to prevent safety concerns, maintain battery efficiency, and extend their lifespan. Foam materials can be used for thermal insulation, heat dissipation, and temperature control in battery packs. Foam Expo Europe allows automotive OEMs and Tier 1 suppliers to discover the latest advancements in foam materials designed to meet the unique thermal challenges of EVs.
Battery Temperature Control: Maintaining the optimal operating temperature range for EV batteries is essential for their effectiveness and safety. Foam materials can be employed to insulate and regulate the temperature within the battery pack. Foam Expo Europe provides a platform to explore foam solutions that help ensure batteries stay within their desired temperature range, optimising their performance.
In addition, the conference will also address key trends and challenges facing the technical foam, adhesives, and thermal sectors in Europe and worldwide. Specifically, automotive professionals will benefit from the following session topics: Reinventing Car Seating, Supply Chain Collaboration, Latest Material Science, Thermal Foams, and more.
Martin Tietema, CEO and Founder at Foamplant said "Foam Expo Europe is really important for us. It's essential that we can connect with the entire value chain from raw material suppliers to converters as well as the brands that are implementing the products – we can speak to all of them!"
Elena Turba, Communications and Marketing Manager at CMS said "The show has been very good, we have seen a lot of new and old customers. Face-to-face shows are important because the physical approach of seeing the machine and meeting the person you are speaking to is very effective for decision-making."
Registration for Foam Expo Europe, which is FREE to attend, is open. Please follow this link to secure your free pass, it only takes 2 minutes and provides access to all shows.
ONLINE PARTNERS