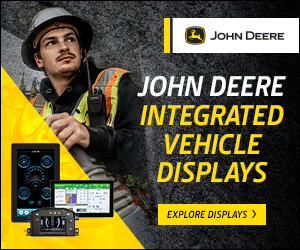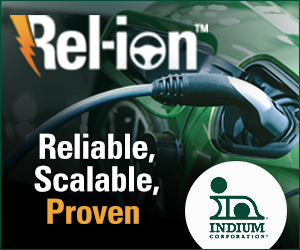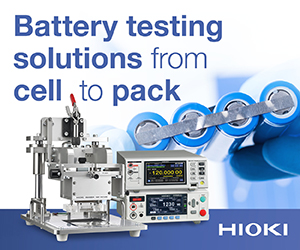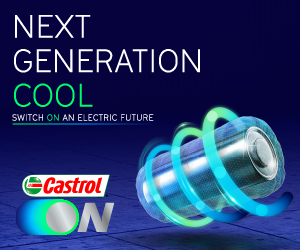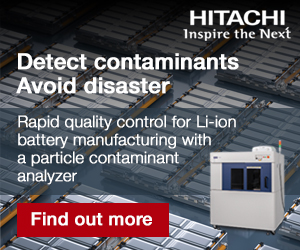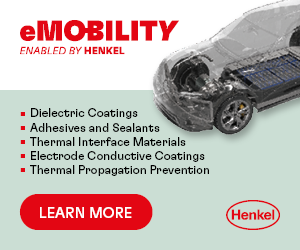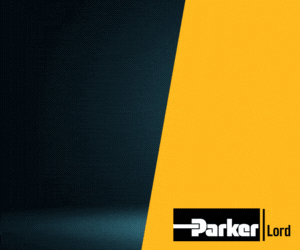 Flat chassis chosen for axial motors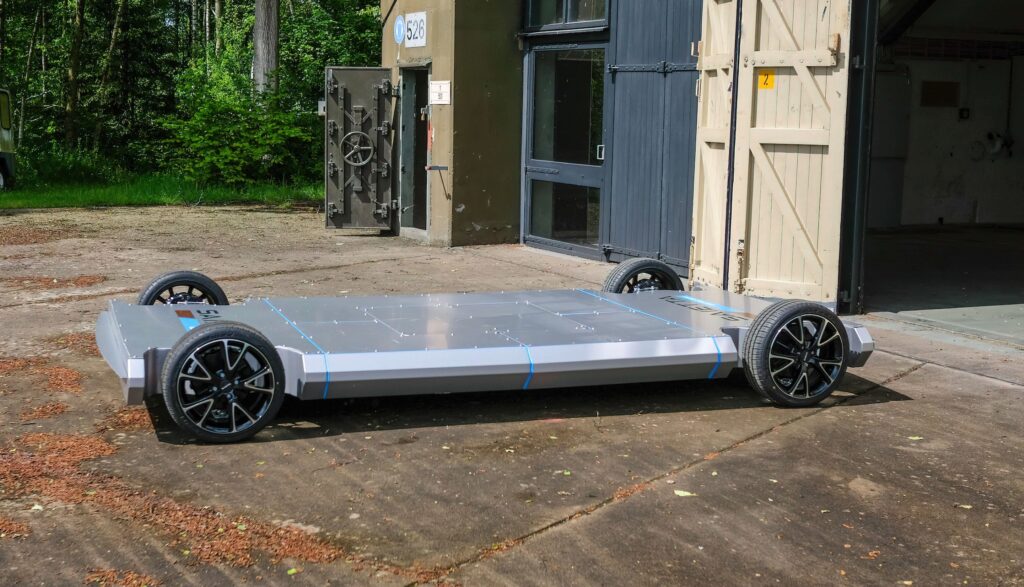 Saiettta has used its AFT140 axial motor for a flat chassis for urban vehicles (writes Nick Flaherty).
Mounted on the corners of the chassis, the AFT 140 in-wheel electric motors provide a torque of up to 140 Nm for controllable power at low speeds in urban stop-start journeys.
The chassis is a flexible platform that can be easily connected to different frames for vehicles acting as people carriers, last-mile e-commerce delivery, mobile shops, refuse collection and inner city autonomous pods.
Moving the powertrain fully into the wheels creates a perfectly flat floor with minimal intrusion into the rectangular platform. This maximises the usable space above the chassis for the vehicle's primary purpose, such as transporting people or cargo, selling products in a mobile shop or collecting waste.
Using an axial flux design allows a motor with a width of 100 mm that can be placed fully in-wheel. The fully sealed AFT 140 is the first liquid-cooled axial flux motor from Saietta to go into production.
The AFT140 can also include regenerative braking, which puts energy back into the battery pack, extending the range on a single charge.
"We are not intending to become a platform manufacturer and only developed a chassis to demonstrate our in-wheel motor technology," said Wicher Kist, CEO at Saietta Group, "Ultimately we believe that inner city EVs will be fully autonomous, and now is the time to have a serious industry discussion about the potential of in-wheel electric motors in making congested cities centres quieter and cleaner spaces."
ONLINE PARTNERS