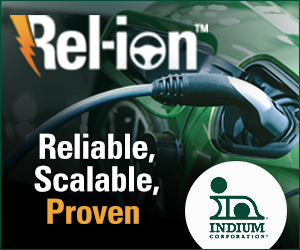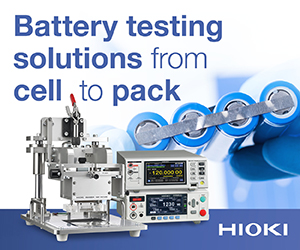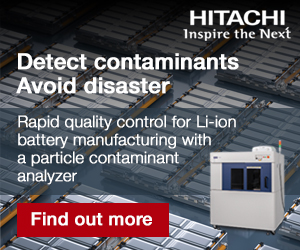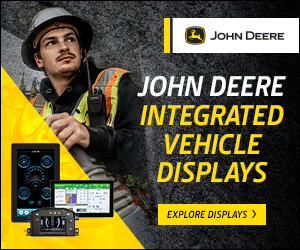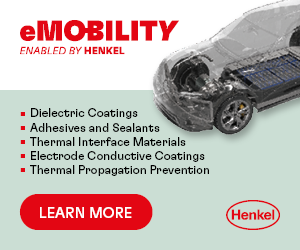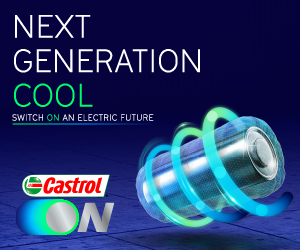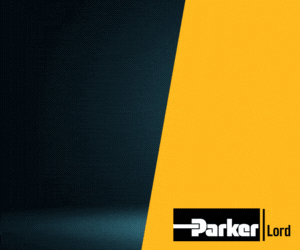 Five-seat taxi's two world firsts
The world's first five-seat, battery powered electric aircraft has taken its maiden flight (writes Nick Flaherty).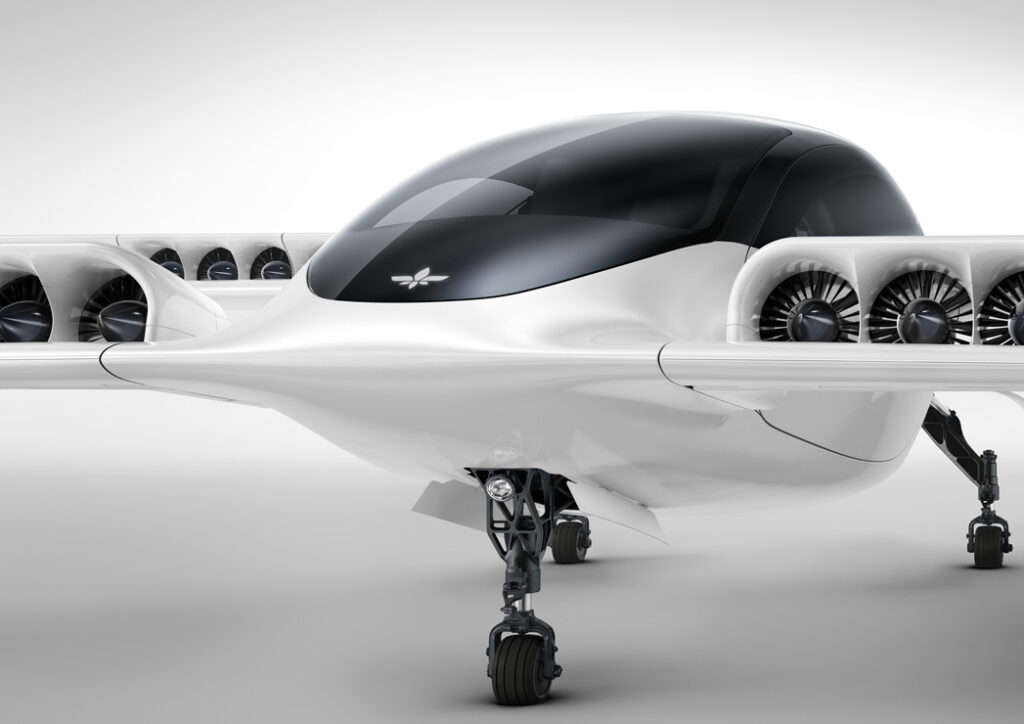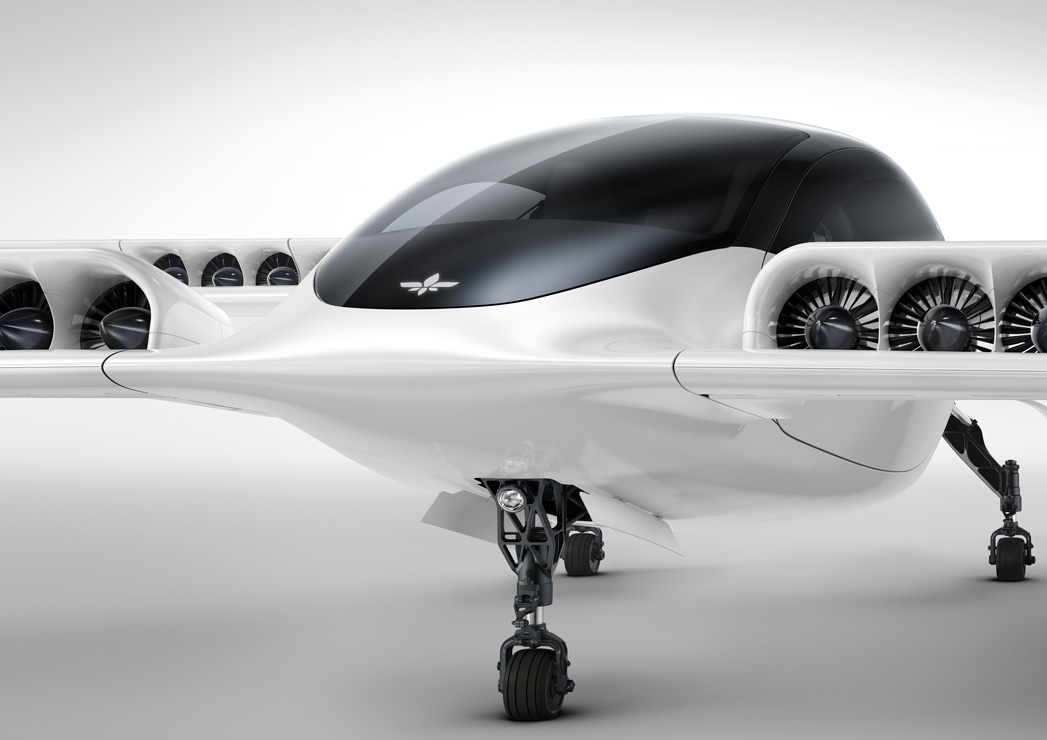 A full-scale, full-weight prototype developed by Lilium, in Munich, Germany, has 36 all-electric ducted fan engines that allow it to take off and land vertically, and transition to and from horizontal flight. It has two fixed wings, one main wing at the rear of the aircraft that measures about 11 m across, and a 'canard' wing at the front of the aircraft.

The canard wing has two flaps, the main wings have four. Lilium mounts three of its engines on each flap, allowing them to pivot and change the direction of their thrust. The flaps can move independently.

There is no tail, rudder, propellers or gearbox, and only one moving part in the electric fan engine. The engine nacelles provide the aerodynamic control surfaces and act like the ailerons and elevator of a normal aircraft.

The engines develop up to 2000 hp from a 320 kW battery pack built from several thousand lithium-Ion cells. The pack is designed to fully contain a thermal runaway of several cells while still delivering enough power to the turbofan system to propel the aircraft.

"While a maiden flight is always a moment of truth, the Lilium Jet performed exactly as expected and responded well to our inputs," said Leandro Bigarella, the company's head of flight test. "Our flight test programme will now continue with increasingly complex manoeuvres as we look towards our next big goal of achieving transition flight."

Lilium will manufacture and operate the jet as part of an on-demand air taxi service that will be fully operational in various cities around the world by 2025, although trial services will start earlier than that in several locations.

ONLINE PARTNERS