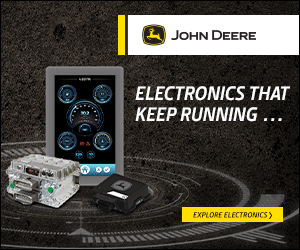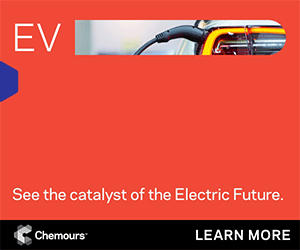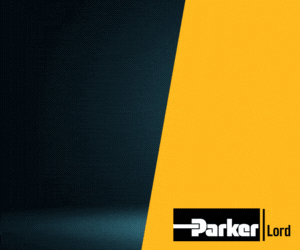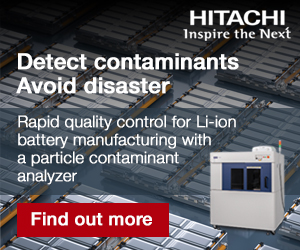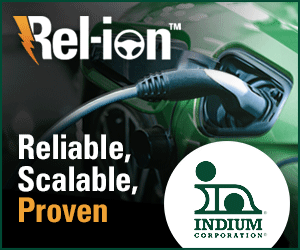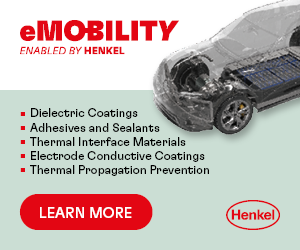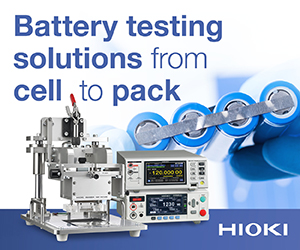 First Frauscher/Porsche eFantom ready for launch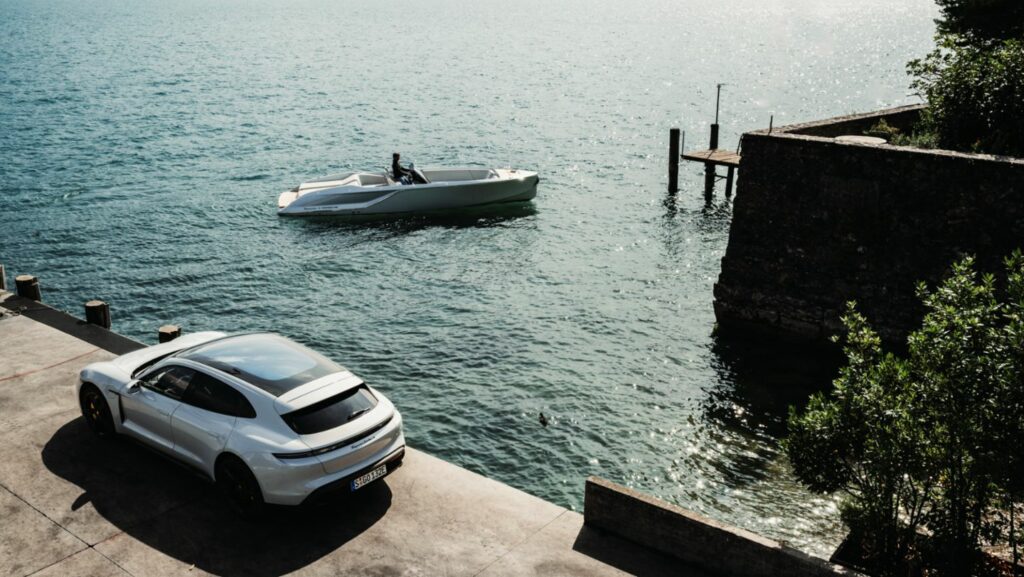 Porsche and Frauscher Shipyard have presented the first production model of their electric 850 Fantom Air.
Equipped with powertrain technology from the forthcoming all-electric Porsche Macan, it uses components of the Premium Platform Electric on which the Macan is based. This includes a permanently excited synchronous electric motor, whose peak power for the eFantom has been limited to 400 kW, and the associated power electronics.
The lithium-ion battery has a gross capacity of 100 kWh, and is likewise adopted from the Macan.
Similar to on-road vehicles from Porsche, pre-programmed 'driving' modes can be used to select the appropriate drive characteristics depending on the situation. The eFantom offers Docking, Range, Sport and Sport Plus settings.
The modes change the characteristic curve of the throttle response and include different speed limits. For example, in Docking mode for harbour driving, the speed is limited to 8 knots (the equivalent of 15 kph).
The optimum cruising speed is 22 knots. At this speed, a battery charge can be used for cruising for about an hour or about 45 km. When driving at hull speed, a range of more than 100 km is possible.
Top speed is achieved in Sport Plus mode, and is capped at 46 knots. Typical customer trips, with a mix of slow and high-speed travel, allow a journey time of 2 to 3 hours, depending on the driving profile.
Over 250 kW of DC charging capacity is possible from Porsche's 800 V technology. Under ideal conditions, the battery can be charged from a 10% SoC to 80% in less than 30 minutes.
AC charging from conventional household and high-voltage sockets will also be possible. For that, an 11 kW AC charger is installed on board.
The first of 25 boats can be ordered now, priced at €561,700 net. First deliveries to customers will start next year.
ONLINE PARTNERS