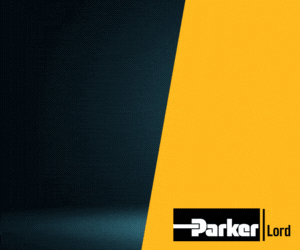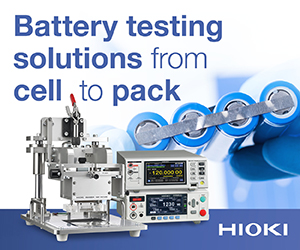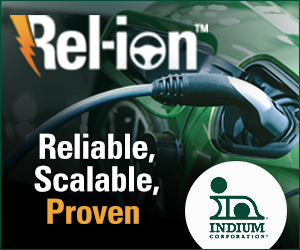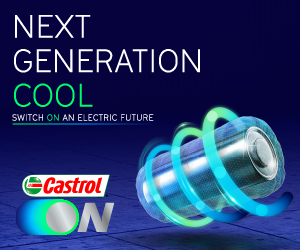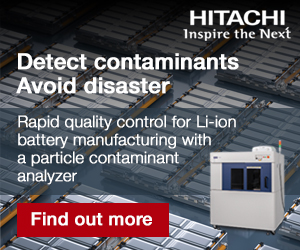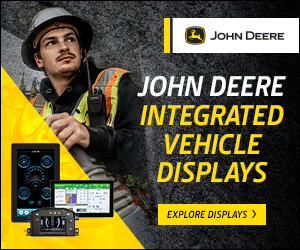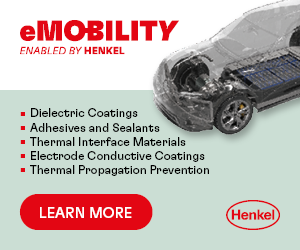 Finnish miner to supply Renault with sustainable battery chemicals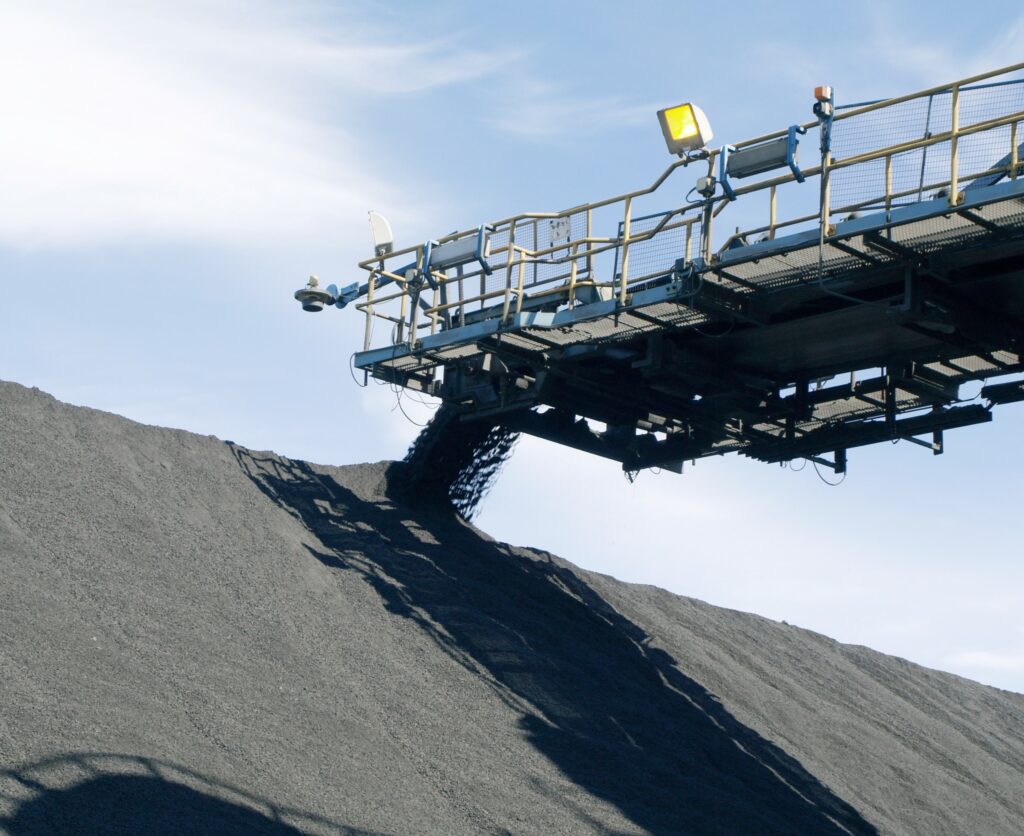 In early October, Terrafame announced a deal with Renault in which the Finnish mining company and battery chemicals producer is to supply the car manufacturer with low-carbon and fully traceable nickel sulphate for EV batteries (writes Peter Donaldson). Nickel sulphate is an increasingly widely used feedstock in the production of cathodes for lithium-ion batteries that use nickel manganese cobalt oxide and nickel cobalt aluminium oxide chemistries.
The deal chimes with Terrafame CEO Joni Lukkaroinen's calls for more standardisation in how to ensure the sustainability and traceability in the sourcing of battery chemicals all the way from a mine to an EV. "Compared to many other industries, there is still a lack of commonly agreed standards," he says.
"For instance, Finland is the second country after Canada to implement the TSM [Towards Sustainable Mining] standard, which every Finnish mining company is committed to following. TSM is well-known in parts of the industry, but there are also competing standards that are well-recognised in other areas, so in my opinion we need a common understanding of systems that guarantee that operations are sustainable."
Instead of extracting nickel from ore by smelting, Terrafame uses a process known as bioleaching, in which naturally occurring microbes do the job.
The process works by taking ore from an open-pit mine and alternately crushing and sorting it several times before it is stacked for leaching in two stages. Air is blown into the stacks, which are also irrigated with an acidic solution to create optimal conditions for microbial activity.
The first stage takes about 15 months, after which the ore is reclaimed and re-stacked nearby to expose the remaining metals to the second leaching process. The result is a 'pregnant leach' solution containing nickel and other metals that are precipitated out of the solution at Terrafame's production plant before being filtered.
In a final step, the filtered nickel-cobalt precipitate is refined at Terrafame's battery chemicals plant into nickel cobalt, zinc and copper sulphides. Nickel cobalt sulphide is used as a raw material at the plant, where it is further processed into nickel and cobalt sulphates – battery chemicals. Zinc and coppers sulphides are sold on for further processing.
In terms of sustainability, Terrafame says the carbon footprint of the nickel sulphate produced by the company is more than 60% smaller than average.
Traceability is essential to prove sustainability, and represents another challenge, Lukkaroinen says, because the supply chains are very long. "When we produce nickel we can easily trace it back to nickel sulphate, but then it goes into the production of cathode active materials, and then into battery cells and then EVs, and various tools are required to follow it all the way through and trace it back."
While Terrafame is willing to work with different tools that customers might want to use, Lukkaroinen says the company has been cooperating with Circulor, which provides a traceability system based on Oracle's Blockchain Platform.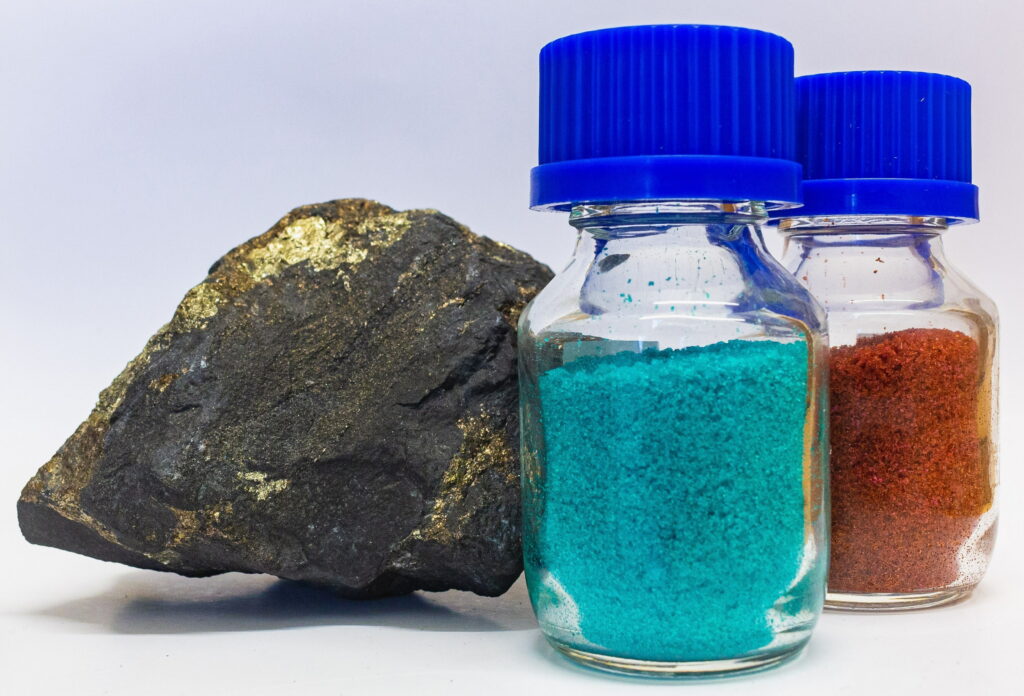 Circulor has created a distributed ledger based on the Linux Foundation's Hyperledger architecture. Essentially, the system creates a digital twin of the material at source and tracks the digital identity of the material as it flows through the production processes in the manufacturing and recycling supply chains.
"If it were up to us, that is the tool we would recommend," Lukkaroinen says.
Eventually, he would like EV buyers to be able to judge the sustainability of a vehicle's battery as easily as they can a piece of timber with a Forest Stewardship Council (FSC) label, for example. The challenge, he says, is one of communicating the necessity for the industry to use a single common standard to make the system work.
"When you buy a Renault with a TSM mark on the battery, you know it is sustainable," he says.
ONLINE PARTNERS