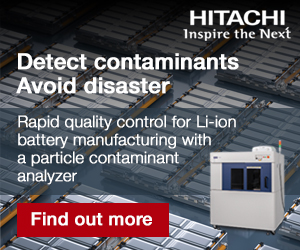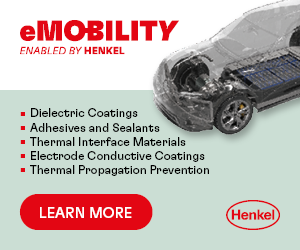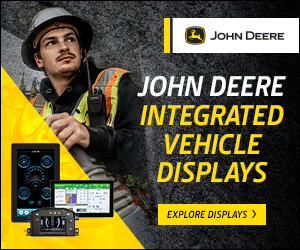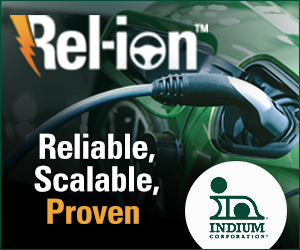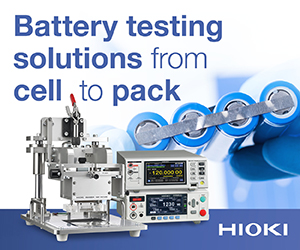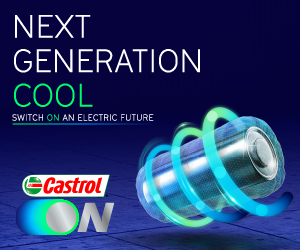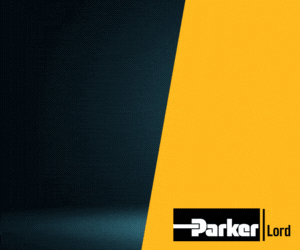 Fifth-gen cell voltage monitors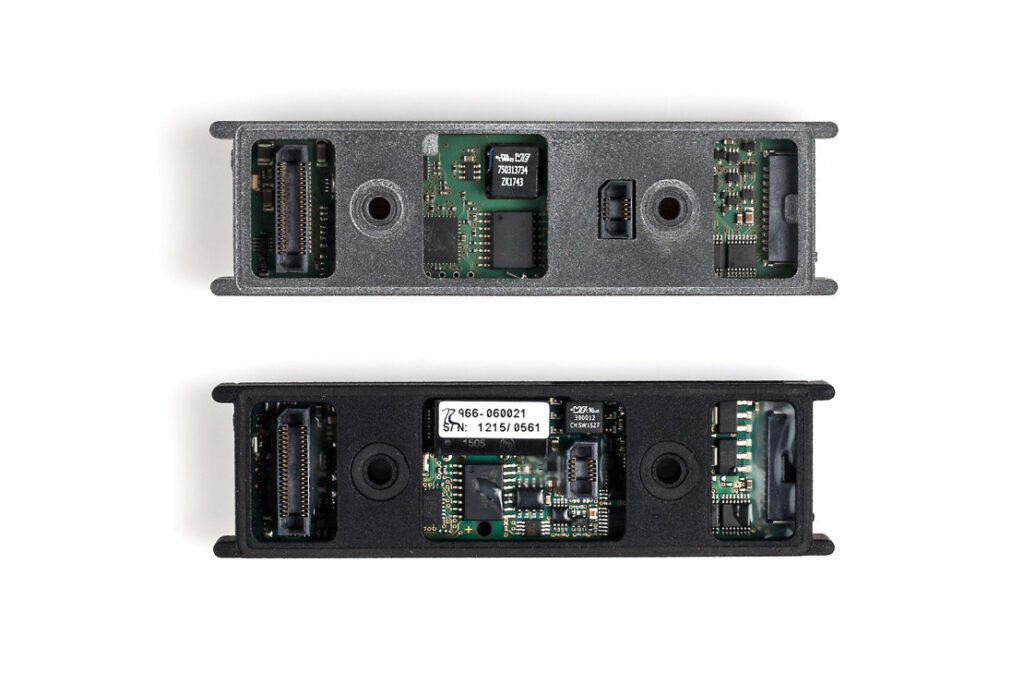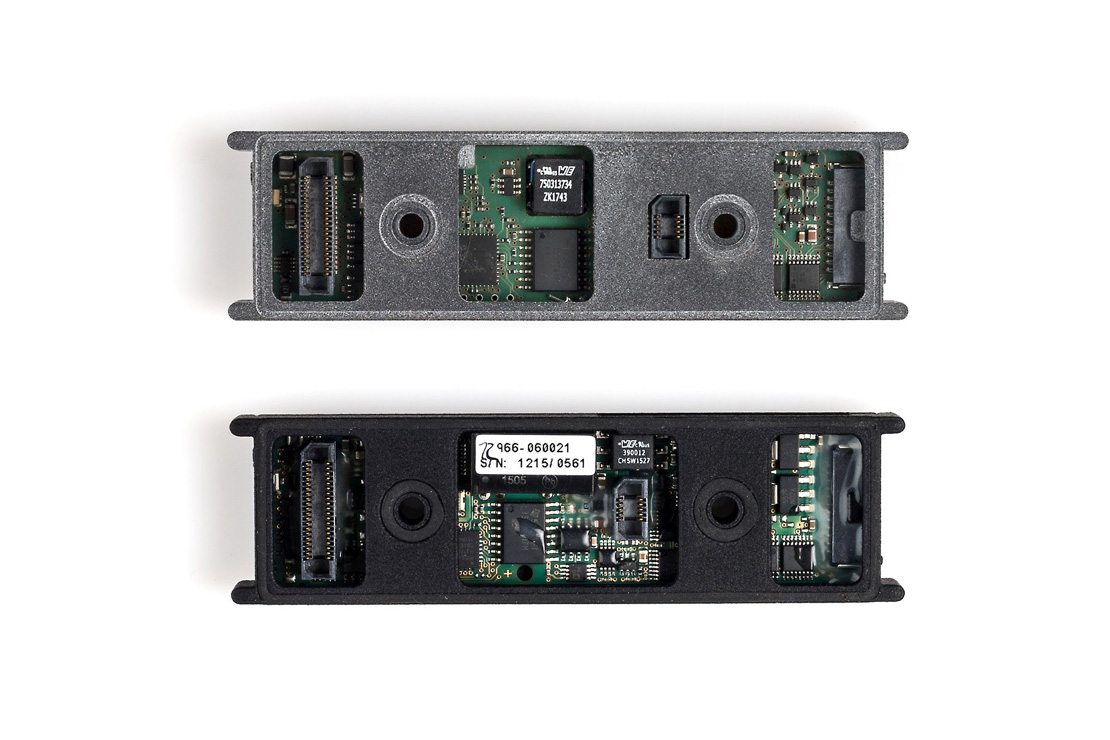 Smart Test Solutions has launched its fifth generation of cell voltage monitoring (CVM) systems for fuel cells, batteries and electrolysis for hydrogen generation (writes Nick Flaherty).
This latest version has an extended temperature range of up to 105 C, up from the previous 85 C.
The power supply range has also been extended. Instead of using a 5 V supply, new modules for the test probes – called IntelliProbes – can use voltages between 4.5 and 32 V. That means they can run directly in a 12 or 24 V system.
The 10-channel module measures 100 x 30 x 10.5 mm and can be used not just for stationary applications such as test stands, but also as a mobile unit to monitor the stacks in a fuel cell in a car or aircraft. If more than 10 single cells have to be monitored, several modules can be combined without the need for extra wiring.
A fuel cell measurement system can be built from up to 42 of the modules for simultaneous voltage monitoring of up to 420 channels, coupled with a link module for connecting the supply and comms lines and a bus termination module. All the measurement channels are scanned synchronously, so that there is no time difference between the individual measurement points.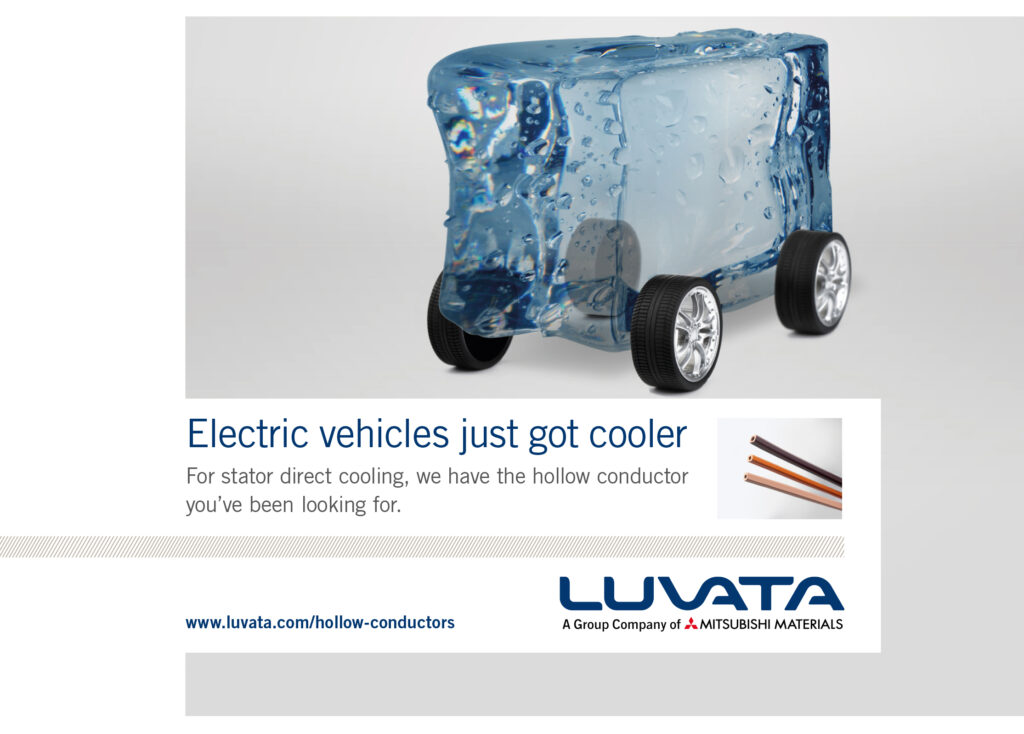 Data transmission then takes place either via CAN bus or, in combination with the IntelliProbe master module, via LVDS bus (from CVM module to master module) and Ethernet (from master module to PC).
The software in the fuel cell monitoring system has also been updated. A new algorithm that can be parameterised has been added to reliably identify cable breaks, and the sensitivity can be set as required.
The new modules deliberately have a different connector arrangement from the previous versions. "This is to avoid modules from different generations being inadvertently combined," said Dr Markus Schuster, the company's engineer responsible for the e-cell electronics sector.
A web interface to the module allows massively parallel visualisation and recording of several hundred channels, enabling engineers to observe fuel cell stacks in real time without the need for a local PC, as the monitoring software runs on the master module of the CVM system.
Wireless data transmission is possible via a wireless network connection for the mobile test systems.
ONLINE PARTNERS