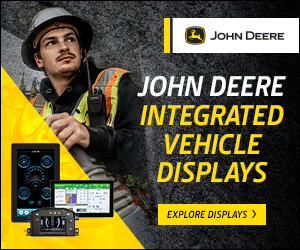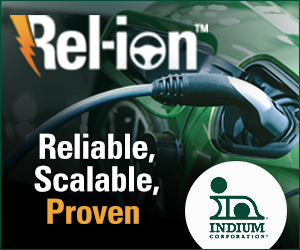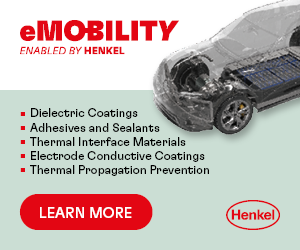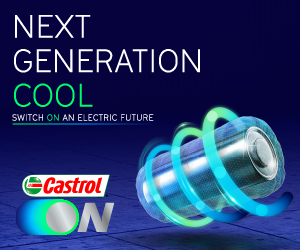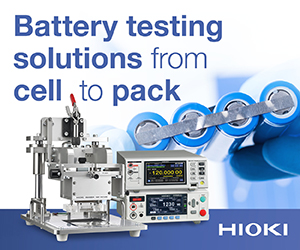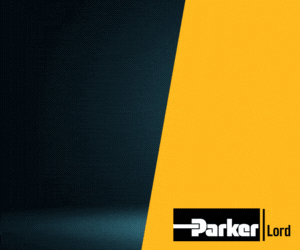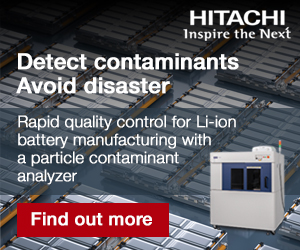 Feinmetall launches high-current contacts for battery testing and production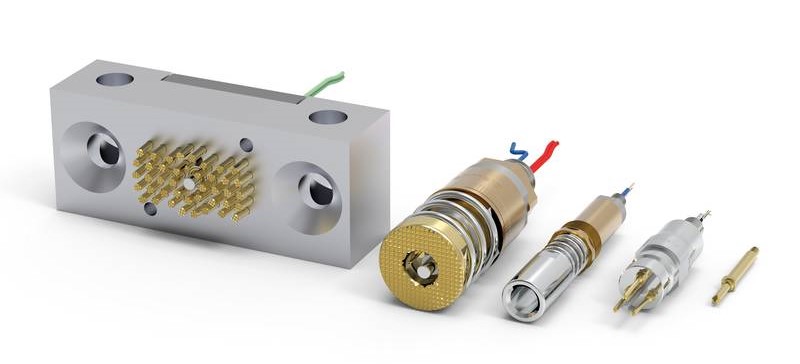 As currents produced by EV batteries get higher, the demands placed on the contacts in the systems used to check cell, module and general battery performance in testing and production are also increasing. High-performance contact probes are therefore growing in importance (writes Peter Donaldson).
To that end, contacts manufacturer Feinmetall has launched a family of contact blocks designed to handle currents of up to 1000 A in test applications. They use the scratch principle to penetrate surfaces to minimise resistance.
The company's head of product management Lukas Hulser says, "In testing, you want to stress your cells to the limit, so you need high currents, a good means of connecting to the cells, and you need a lot of options to monitor temperature and so on."
Battery surfaces are usually difficult to get a good contact, he adds. "For example, a typical surface would be aluminium, and that typically has an oxide layer, so you have to penetrate that layer in order to get a good, low-resistance contact."
Plungers are guided in a narrow angle to make a well-defined scratch. This, Hulser explains, avoids the wetted current effect that can lead to the contactor burning into the surface of the cell contact, causing control over resistance to be lost and in turn reducing the accuracy of the measurements.
What is not well-known though is the importance of microstructures in making reliable contacts with high-current systems. "It is about penetrating the microstructures on contact surfaces and about the microstructures inside the contact probes themselves," Hulser says. "Contact probes from different companies may look the same from the outside, but internally and in their microstructure they are different."
Feinmetall's expertise in this area comes from its experience of developing solutions for computer chip testing, which it has adapted to both high-current and high-frequency applications. The company offers contact probes for use with pouch, prismatic and cylindrical cells, in various shapes.
These products, including the new 1000 A contact blocks, can be supplied with integrated sensors and sensing pins to measure the temperature of the contact directly at the surface. "This is very important, because contact resistance is highest at the point where the heat dissipation is highest," Hulser says.
While cells are not usually stressed so highly during battery production, it is still important for them to be able to handle large currents in formation for example, he notes.
Formation is the series of charge-discharge cycles used to activate the material in a newly assembled cell or pack. It can take tens of hours, and has a critical impact on the battery's service life, quality and cost.
It is more important here to provide contact systems that are very durable and designed for reliability in the production environment. For these applications, the company has developed scratch-free contact systems with optional silver tips and integrated temperature sensors suited to a variety of battery contact surfaces.
"You need a long life cycle in terms of touchdowns because the throughput rate is much higher than in testing, and several of our solutions can go to 500,000 touchdowns depending on the application," Hulser says.
ONLINE PARTNERS