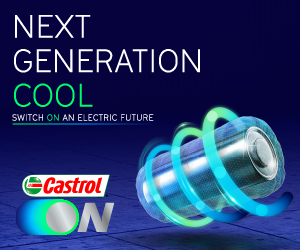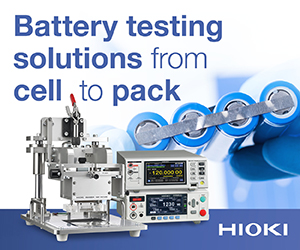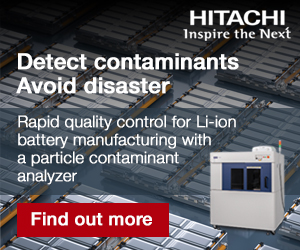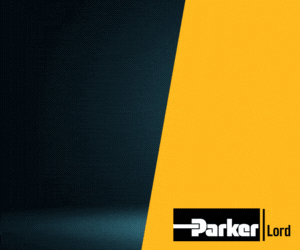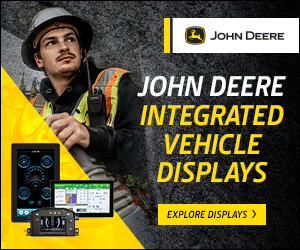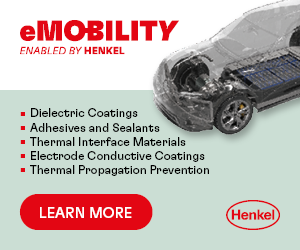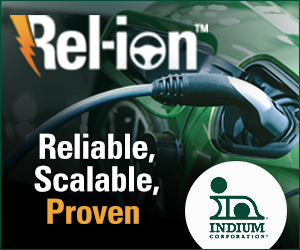 Fast charge ahead for BMW vehicles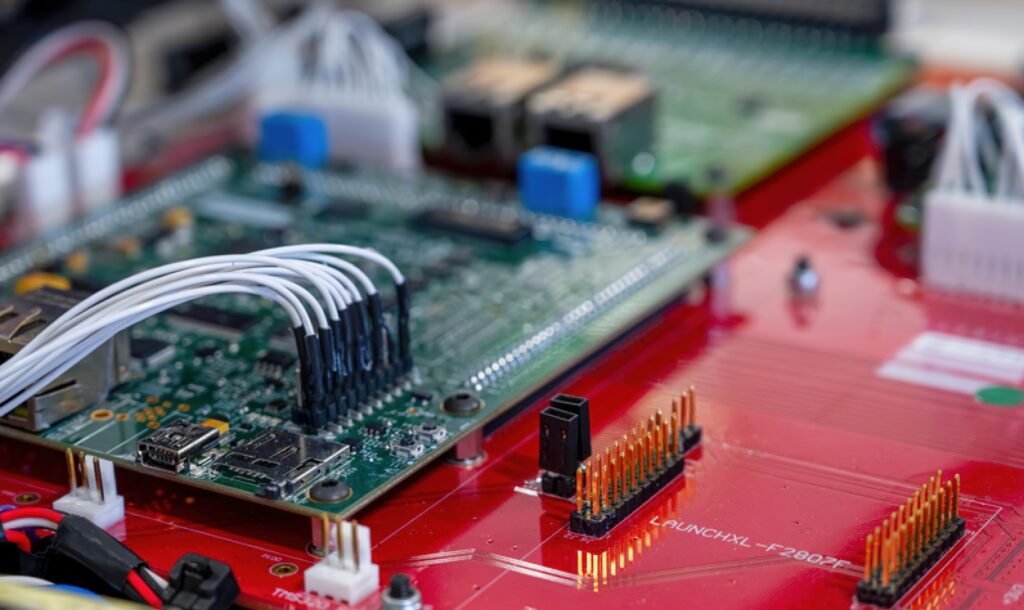 Sprint Power is leading the development of an 800 V fast-charging system for BMW (writes Nick Flaherty).
The Celeritas project is a £9.7 million effort to develop fast-charging cells and battery packs for battery EVs and fuel cell hybrid EVs. As well as BMW, its members include the UK's Advanced Propulsion Centre, BP, AMTE Power, Clas-SiC and Eltrium.
The 800 V battery packs will be able to charge to 80% in 12 minutes, requiring more accurate control and measurement of their state of charge by the BMS than existing systems. The current best-in-class charging systems take about 22 minutes for a 10-80% charge.
Sprint Power will design and develop the 800 V battery platform, the 800 V DC-DC converter and BMS technologies, and will integrate all system electronics and incorporate multiple charging protocols.
The design targets BMW's future battery specifications and requirements, with rapid charging cell technology being developed by AMTE Power. BP will supply its thermal management and next-generation EV fluid technology, Clas-Sic will provide 1200 V SiC switching devices, and Eltrium will contribute its high-voltage manufacturing capabilities.
The project will deliver two battery systems, one for battery EV applications and one for hybrids. The systems will include an integrated 800-14 V DC-DC converter, an 800 V BMS and multiple charging interfaces that will include provision for wireless charging in the future.
The platform architecture will be suitable for electric cars as well as commercial, marine and construction vehicles. The system will be delivered in 2023.
ONLINE PARTNERS