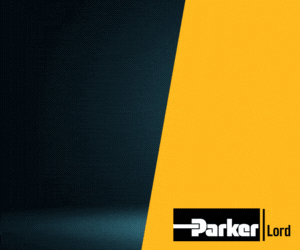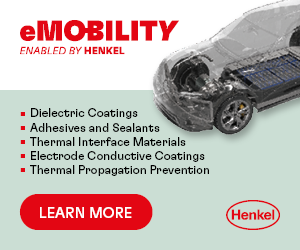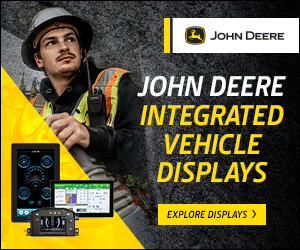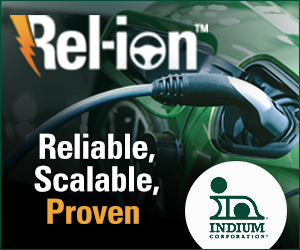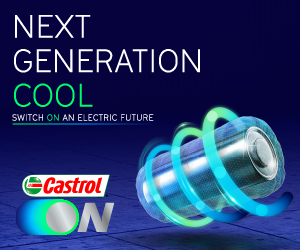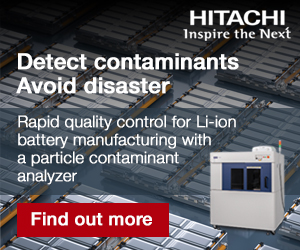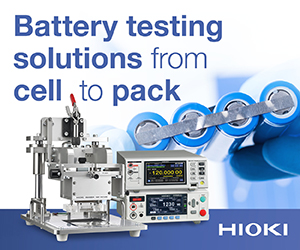 Fast-charge ferries start sea trials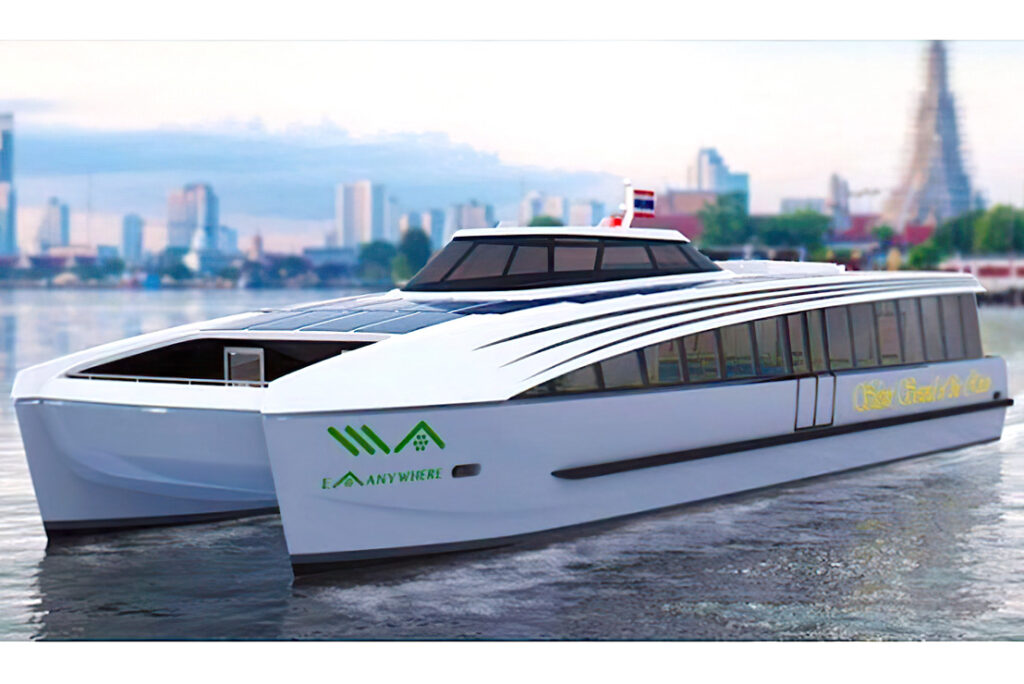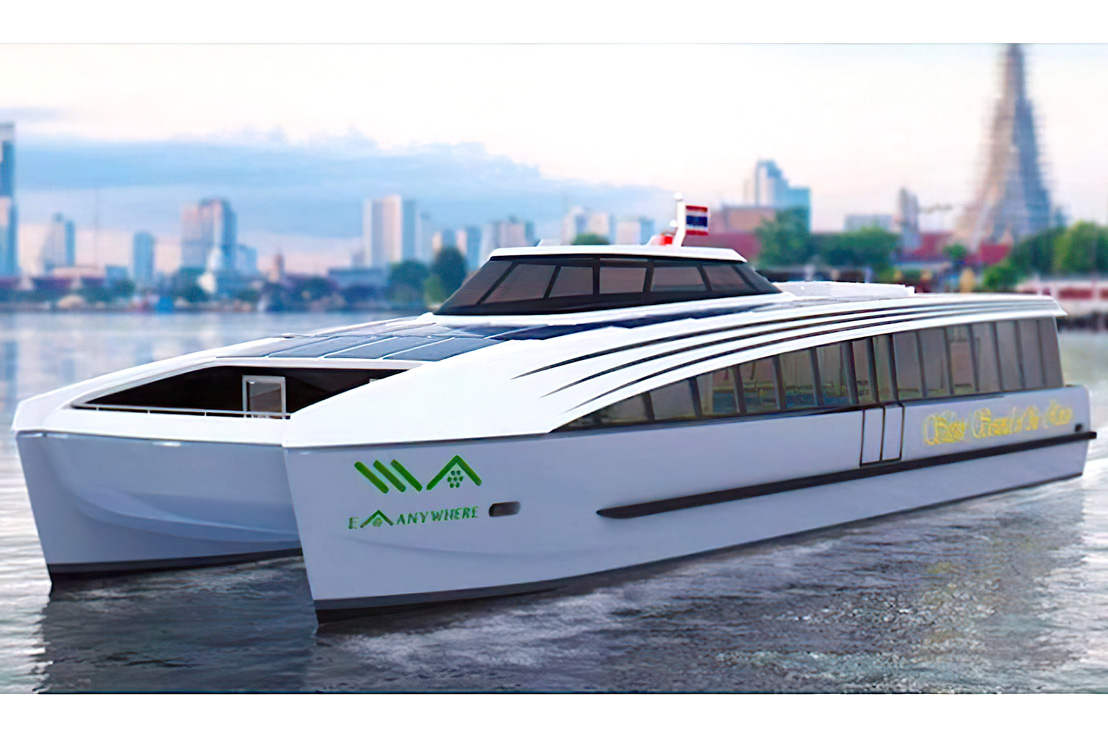 A fleet of fully electric passenger ferries is rolling out in Thailand using motors from Danfoss Editron (writes Nick Flaherty).

The first two 24 m-long catamarans are currently being tested in Bangkok. Each one is fitted with two Danfoss EMPMI375-T800 motors.

The motors use synchronous reluctance assisted permanent magnet technology to provide a continuous power output of between 174 and 192 kW, depending on the temperature they are operating at, and have a speed range of 900-4000 rpm.

The 210 kg liquid-cooled motors are designed to work in harsh operating environments with coolant temperatures of up to 65 C using water or a glycol mixture. At 428 mm long with a 450 mm diameter and 96% efficiency, they are smaller, lighter and more efficient than current diesel motors.

Fast-charging stations are being installed dockside that will be capable of charging the ferries in about 15 minutes. This will allow them to operate for 2-4 hours and with a range of 80-100 km.

The 800 kWh marine battery pack in each ferry has 26 modules and is supplied by Leclanche. The G-NMC lithium-ion cells include safety features such as a bi-cellular laminate design and ceramic separators.

Assuming the tests are successful then a fleet of 27 ferries will be rolled out.

ONLINE PARTNERS