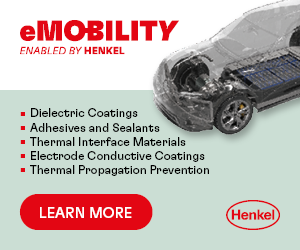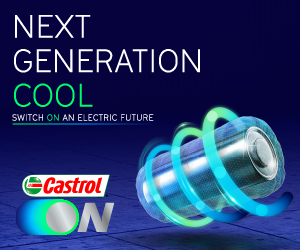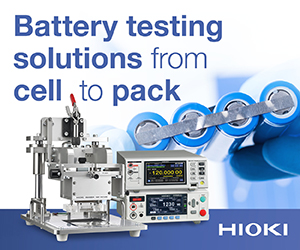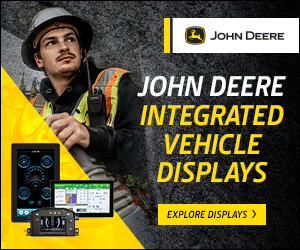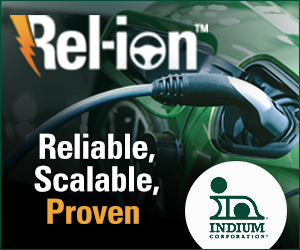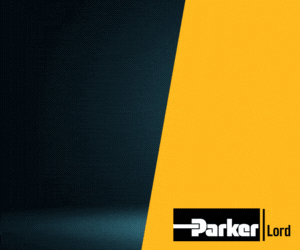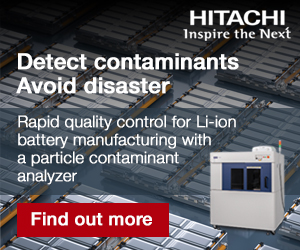 eVTOLs distribution deal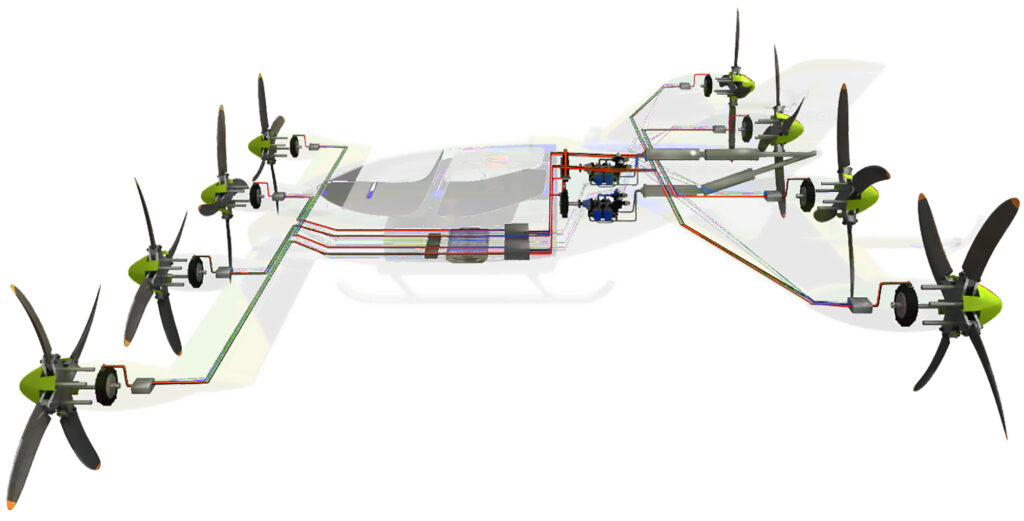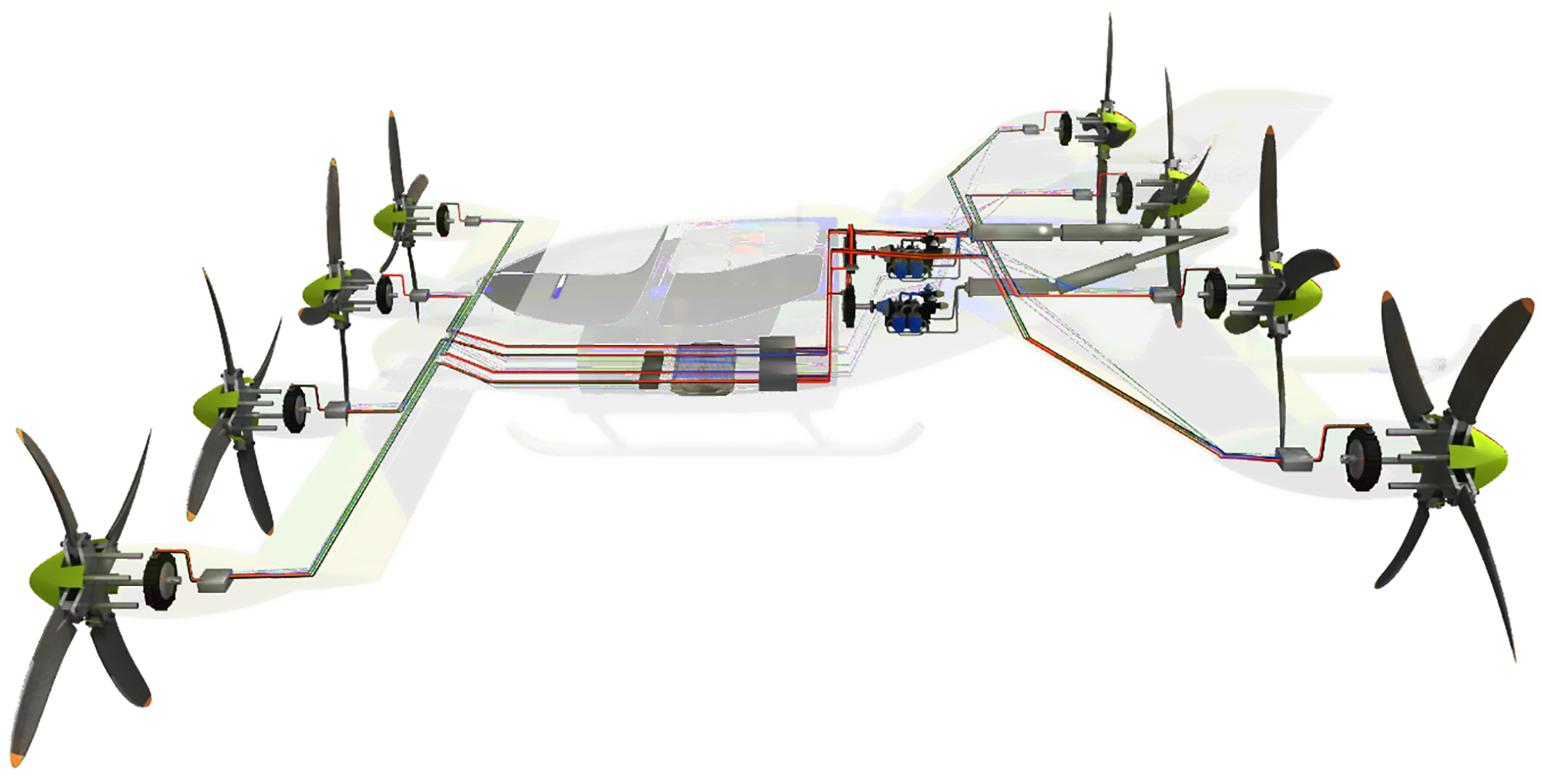 VerdeGo Aero, a US company with the goal of producing an eight-rotor eVTOL air taxi – and headed up by Erik Lindbergh, great-grandson of aviation pioneer Charles Lindbergh – is developing a distributed power system that could be marketed to other eVTOL aircraft developers (writes Lawrence Butcher).
The company's design, referred to as Integrated Distributed Electric Propulsion (IDEP), is a hybrid system that uses multiple e-motors and either one or two IC engines to act as power generators.
According to the company, IDEP systems are designed as end-toend solutions for eVTOL aircraft, with integrated hardware and software to provide energy for flight, redundancy, power distribution and propulsion, as well as attitude control for an array of VTOL and distributed electric aircraft platforms.
It says the first-generation IDEP systems under development are sized for two- to three-seat (200-350 hp) and five- to seven-seat (500-800 hp) aircraft, and contain hybrid generators that enable urban air mobility aircraft to be viable using currently available technologies.
Electric motors are used to drive rotors that provide responsive attitude control regardless of aircraft weight, without the control lag found in traditional systems.
Back-up batteries and distributed propulsion units provide a high degree of redundancy and safety.
The company's long-term plan, as battery technology advances, is to use battery packs as the primary power source.
However, its chief technology officer Dr Pat Anderson said, "We have been working for more than a decade with battery experts around the world, who estimate it will be 15 to 20 years before commercial levels of performance are achieved from a purely battery-operated VTOL aircraft."

ONLINE PARTNERS