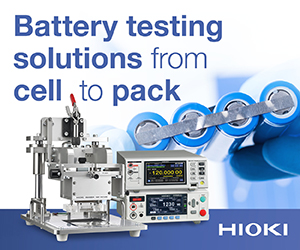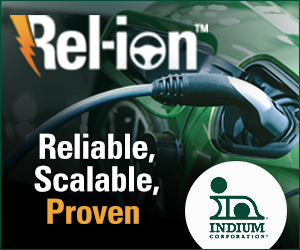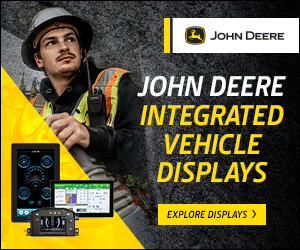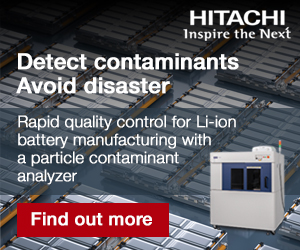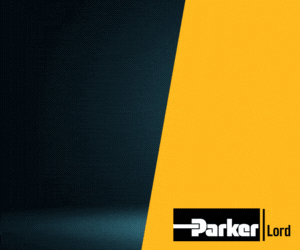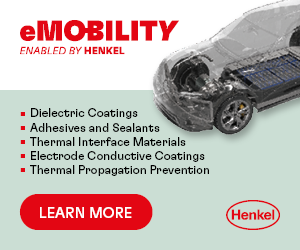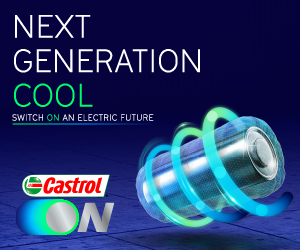 Everrati unveils electrified Porsche 911 (964) Wide Body Cabriolet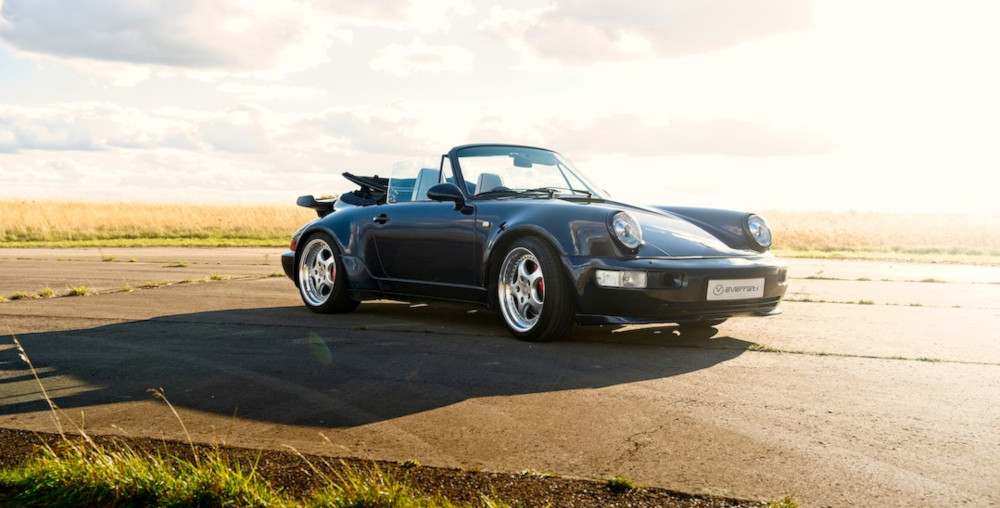 Everrati has announced that its electrified version of the Porsche 911 (964) Wide Body Cabriolet – the first of its kind in the world – is now available.
It has more than double the output of the original car, on which it is based, and comes in 440 bhp or 500 bhp options and with up to 500 Nm of torque. The 500 bhp version can accelerate from 0 to 60 mph in less than 4 seconds, and its 62 kWh battery gives it a range of 200 miles.
Another option is a fully adjustable TracTive suspension system, which allows owners to change the car's driving character.
Engineered at Everrati's headquarters in England, the Wide Body Cabriolet, like the company's other models, combines a full restoration with technology from Tier 1 automotive suppliers.
The car uses a donor chassis and body as the basis for restoration and electrification. Again as with the other models in Everrati's line-up, owners can fully reverse all the modifications, allowing them to take the car back to its original specification and preserve its provenance.
As well as the UK and Europe, another key market for the new model is the US, where Everrati has a partnership with Aria Group, in California. The arrangement enables 964 manufacturing on both sides of the Atlantic.
Everrati's current model line-up includes the Porsche 911 (964) Coupe, Targa and Cabriolet in Pure, Signature and officially licenced Gulf Signature editions; the Land Rover series IIA; the GT40, including the officially licenced Gulf edition; and the Mercedes-Benz SL Pagoda.
ONLINE PARTNERS