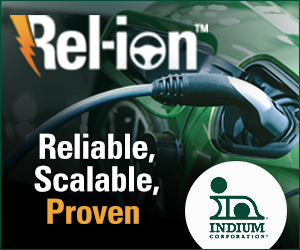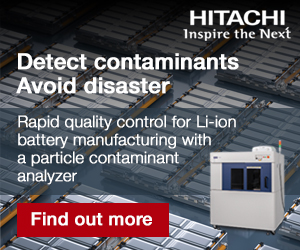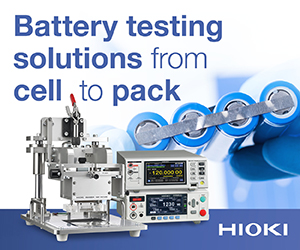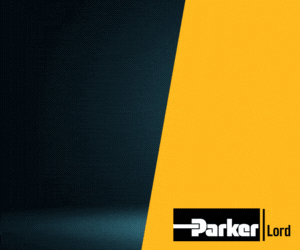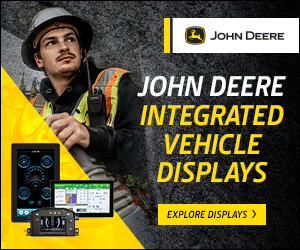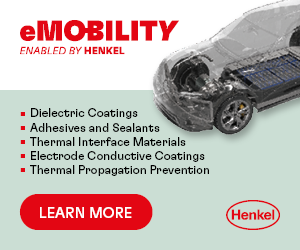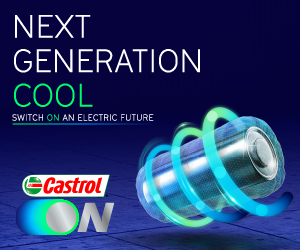 Everrati launches new division for high-end customers

Everrati has announced a new division dedicated to specialist and luxury low-volume EV design and manufacture for third-party commercial customers.
The division, Everrati Advanced Technologies (EAT), will provide specialist and luxury vehicle customers ranging from start-ups to established brands with any level of electrification support, from concept to complete turnkey vehicle solutions.
The company says EAT will use its own proven EV propulsion platforms as a starting point to enable almost any type of existing specialist or luxury vehicle powertrain to be converted to an EV or developed into an entirely new one. It will also provide software and IP development for bespoke requirements.
Over the past three years, Everrati says it has developed a propulsion system that enables a powertrain to be mounted in the front, middle or rear of a vehicle, with drive sent to any combination of wheels, allowing customers to create almost any configuration of luxury EV.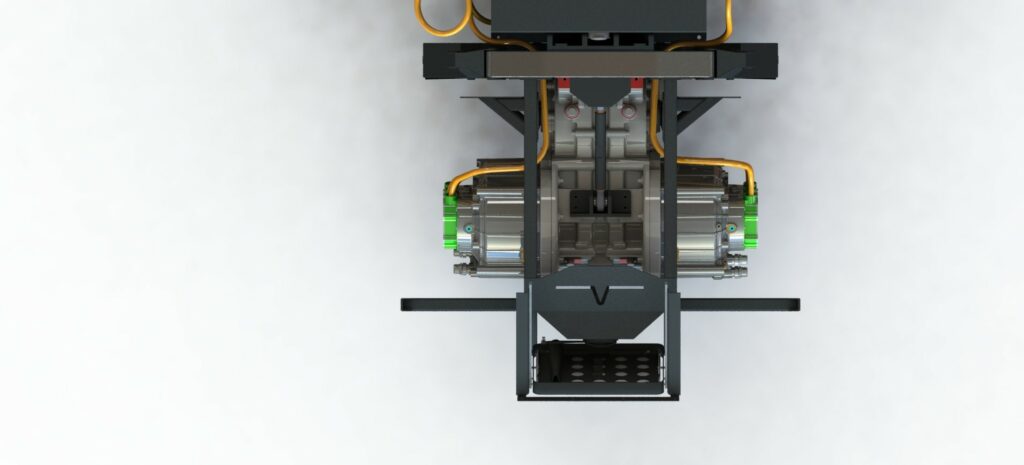 EAT will work with customers to ensure their product complies with local market regulatory and legislative standards. It also expects to achieve ISO 9001 and 14001 accreditation next year.
Everrati says it has strategic partnerships with Tier 1 suppliers across battery, inverter and e-motor technologies, which EAT will bring under one roof. The division will also support the increasing demand for consultancy services and electrification solutions from other luxury sectors, including marine and aerospace.
Everrati's flagship model, the upcoming GT40, features 800 bhp Helix e-motors, a 700 V architecture and a 150 kW charging capability.
ONLINE PARTNERS