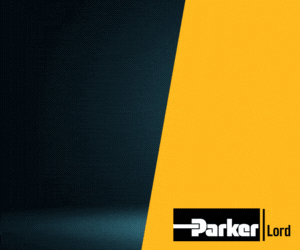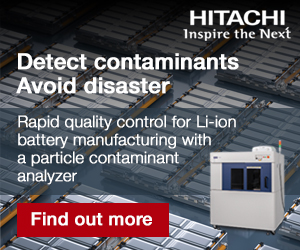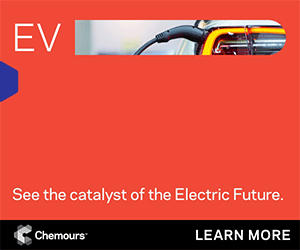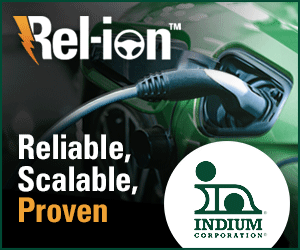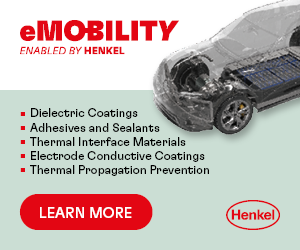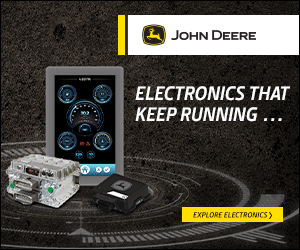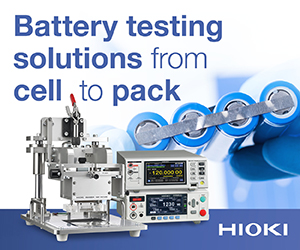 E-Mobility Awards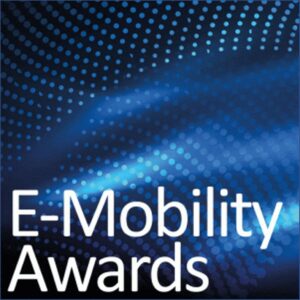 25th January 2024
Electromobility – also known as e-mobility – is the principle of using electric propulsion for a wide range of transportation types. This includes cars, buses, trucks and off-road vehicles, as well as aircraft, boats and ships and other sea going vessels, and all supporting charging infrastructures and services. The E-Mobility Awards (incorporating the Electric Vehicle Awards) seek out ingenuity, innovation and achievement across the sector. An awards competition is only as good as the entries received, however, and we will continue to try to encourage the broadest possible range of companies from across the sector to enter the E-Mobility Awards.
E-Mobility Awards – Finalist Companies Announced
● A celebration of ingenuity, innovation and achievement in the emobility sector
● Fully independent Awards, judged by international, impartial experts
● Returning to the British Motor Museum for the Awards dinner and ceremony
E-Mobility Awards development director, Matt MacNamara said: "In a year that saw the return of
many past entrants and first time entries from newcomers, the E-Mobility Awards make us proud to
be associated with this vigorous sector. With entries from across Europe, the UK, India, the Far East,
the US and Canada, the potential for the future growth of the E-Mobility Awards continues to look
impressive."
22 companies have been short-listed for the final stage judging, which takes place during September
and October.
The finalists are:
Ampeco
Charge Cars
Elysia from WAE
Energise Energy Solutions
Maxus
Helixx Industries
HVS
Joju Charging
Jolt Energy
LAVOIE
loveelectric
Metis Engineering
Mina
Monta
Parkopedia
Paua Tech
Potenza Technologies
Smappee
Swarco/ChargePlace Scotland
Tevva Hydrogen Electric Trucks
Tusker
Warwick Acoustics
E-Mobility Awards events manager, Olivia McKelvie said: "Between them, these companies give the
Awards great international breadth. They are drawn from the whole of the emobility sector – from
EVs, AFVs and boats and aircraft, to charging equipment and networks, and everything in between,
such as software and services.
"The support from sponsors and supporting partners has been instrumental in pushing up the levels
of entry for 2023-24. Now, there is already demand for places at the Awards event on January 25 from
the companies in contention for the elegant trophies. I'd urge Finalists' companies to book places as
soon as they can. If the standard of the entries is anything to go by, then I'm looking forward to
meeting more great people on the night of the Awards."
The E-Mobility Awards enjoy the powerful voices of EV magazine, E-Mobility Engineering and H2 View
for media support and EVera Recruitment, Influence emobility, Mobility Makers, and EV Clicks as
sponsors and supporters.
Olivia McKelvie, event manager, has a final word: "We are donating to the planting of another 130
trees from fees for first entries to the Awards, which will lock up 130 tonnes of CO2 over their lifetime.
It's not a lot, but every step towards a carbon zero future ultimately brings benefits, and our thanks
go to all the companies that have entered."
ONLINE PARTNERS