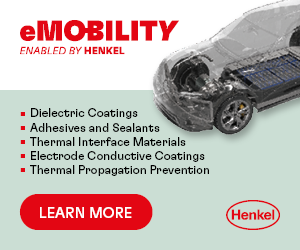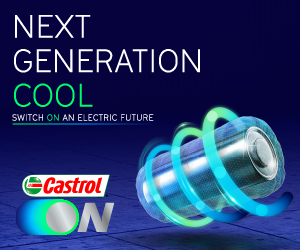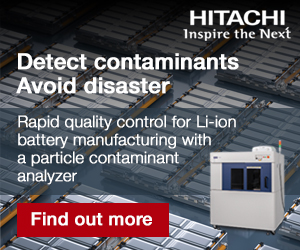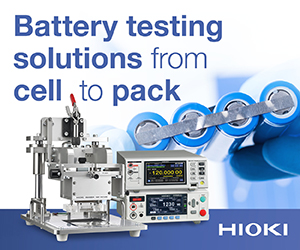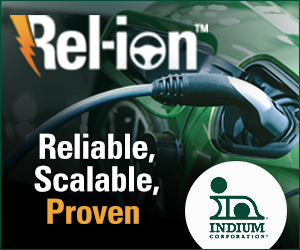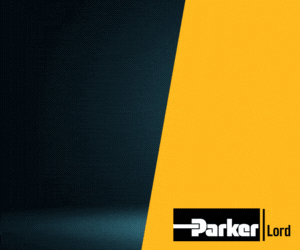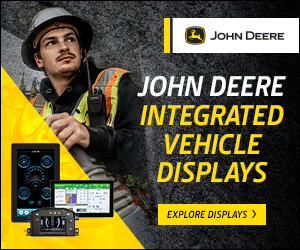 EV achieves 1000 km without stopping to charge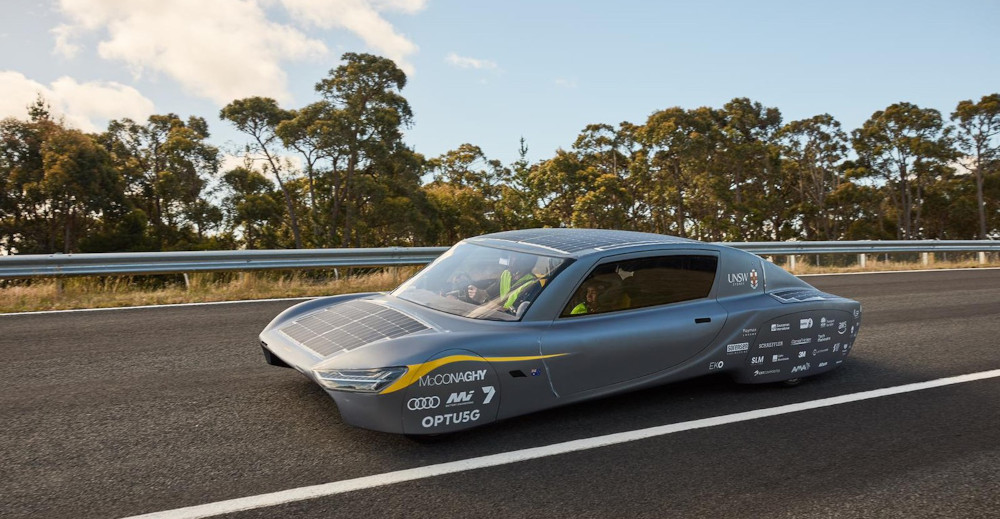 Students from the University of New South Wales (UNSW) have become the first people in the world to drive an electric car over a distance of 1000 km in under 12 hours without stopping to charge. They did it using their Sunswift 7, part of whose electric power was generated by solar cells on the car body while driving.
The achievement has been confirmed by Guinness World Records.
The car features customised shock absorbers, which were specially developed and built by Bilstein Suspension Australia. Bilstein said the shocks were a small but important part of the project. An optimal vehicle height, for example, contributes to wind slippage. Also, it was important to avoid unnecessary body movements and deviating from the ideal driving line.
The starting point for the absorbers' development was a particularly lightweight monotube threaded damper with a 36 mm piston rod. Bilsteing said an important aspect here was the behaviour in the low-speed range of the piston rod movement, although high-speed damper control also came in for a lot of attention.
Rebound and bump could be adjusted separately, and the absorbers were installed transversely at the front and in a traditional arrangement at the rear.
At 500 kg, the Sunswift 7 weighs only about a quarter of a typical production EV. Aerodynamically, it has a cW value 0.095. Energy consumption was only 3.8 kWh/100 km, at an average speed of 84.25 kph.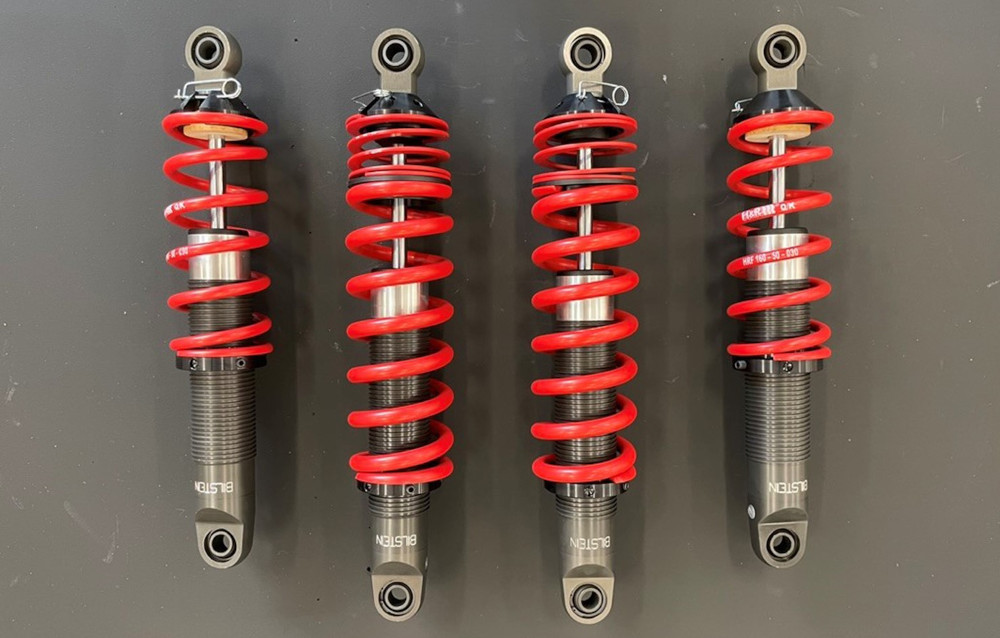 ONLINE PARTNERS