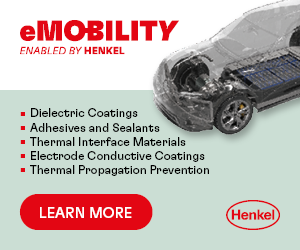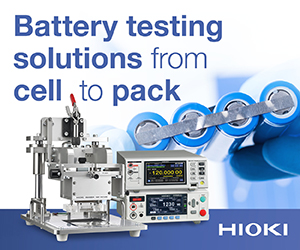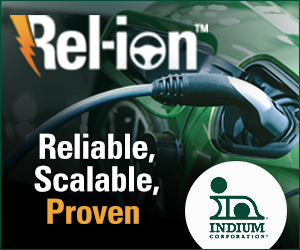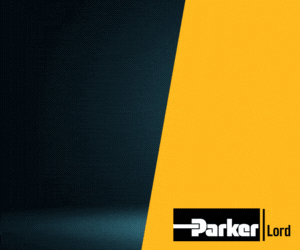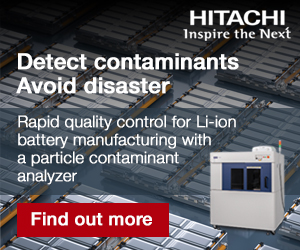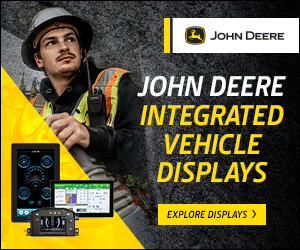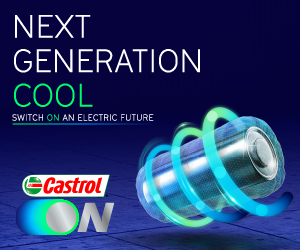 Emulator hands power back to grid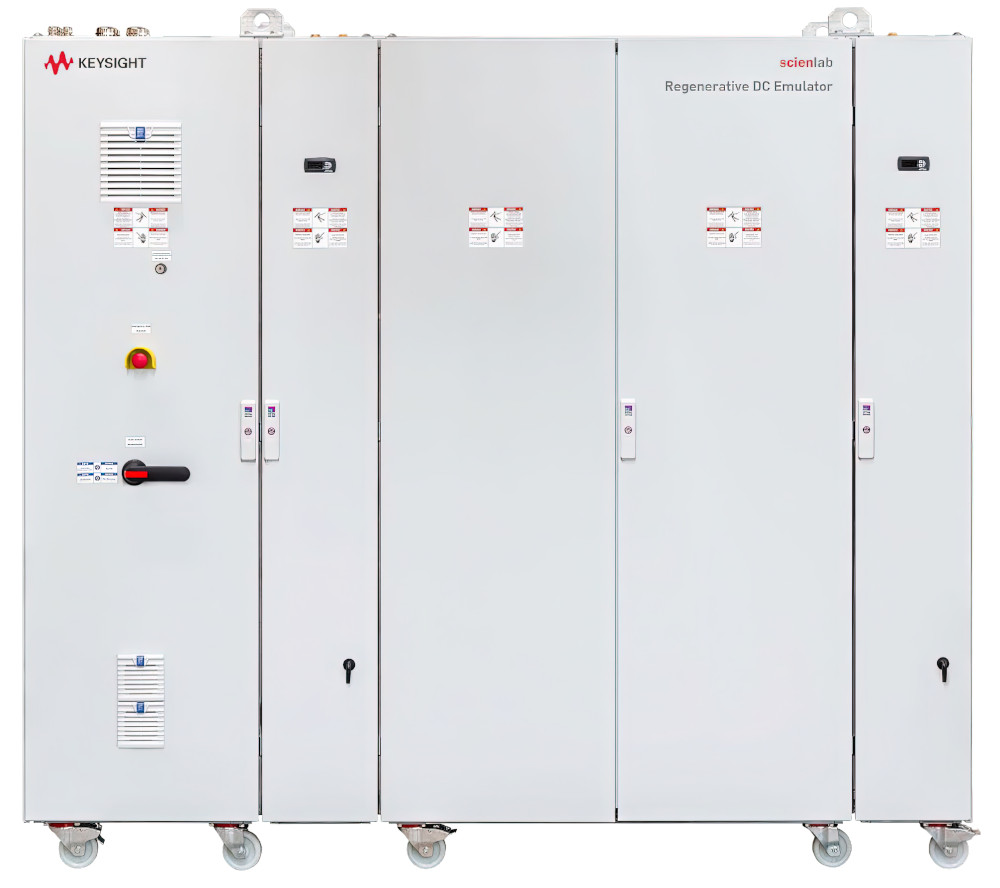 Keysight Technologies has updated its regenerative DC emulator to support higher power up to 270 kW for powertrain testing (writes Nick Flaherty).
The Scienlab SL1800A Series regenerative DC emulator enables engineers to emulate the large batteries in EVs. The bidirectional power flow allows emulation of power sourcing applications such as traction inverter tests, as well as power sink applications such as EV charging.
The regenerative design uses silicon carbide MOSFET transistors to allow the power absorbed to be delivered back to the grid, giving 96% efficiency so that only 4% of the energy is lost as heat. This reduces the energy and cooling costs, and allows the smaller footprint of 2150 x 2410 x 600 mm for the more powerful systems, the SL1820A to SL1840.
The SL1800A Series is integrated with the SL1040A Scienlab charging discovery system (CDS) and SL1093A charging discover software, which fully automates DC charging applications for many different test standards up to 1500 V and 900 A with an accuracy of ±0.03% for both.
The modular CDS enables the testing of EV charging interfaces and EV supply equipment (EVSE) by replacing multiple real EV/EVSE interfaces with one test system. That provides automated functional, conformance, interoperability and quality testing with time synchronous measurement and decoding of comms and power signals for the CharIN CCS CHAdeMO and GB/T interface standards.
The software also allows the SL1800A systems to be used in parallel to emulate loads up to 1.5 MW for truck and construction equipment powertrain development.
ONLINE PARTNERS