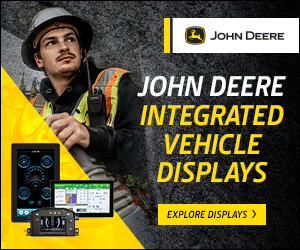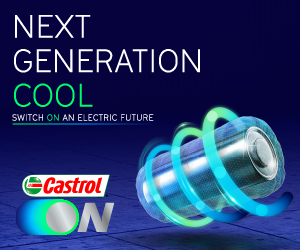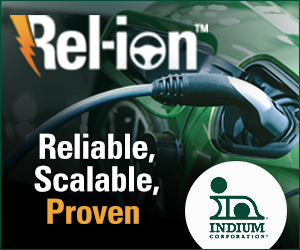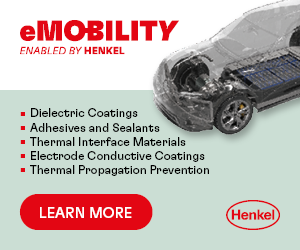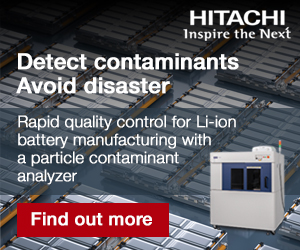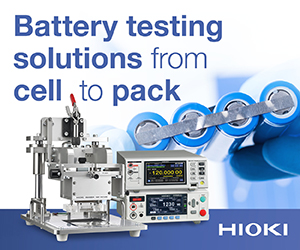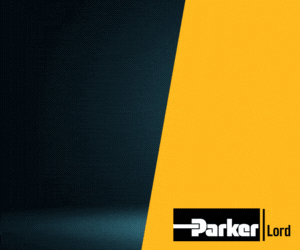 Electrogenic announces more EV conversion kits for classic cars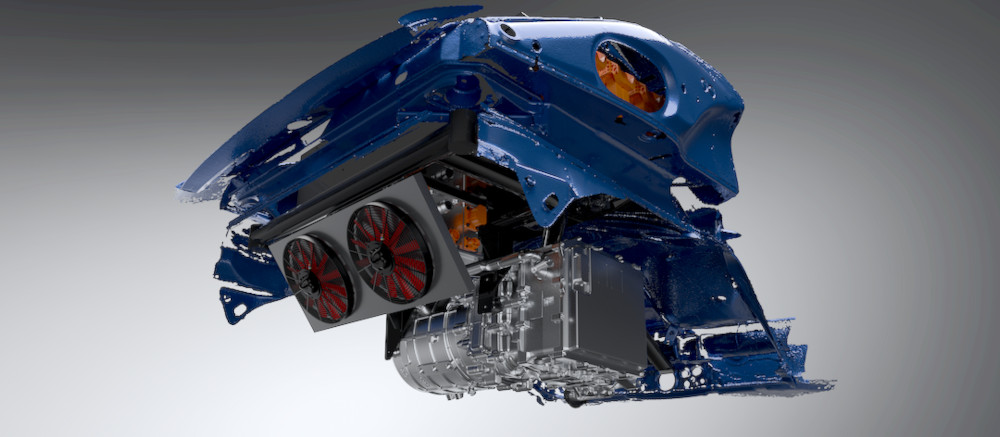 British EV technology company Electrogenic has revealed details of its newly expanded range of 'drop-in' EV conversion kits for some of the world's automotive icons.
The kits, for the Land Rover Defender, Jaguar E-Type and Porsche 911, will be offered by UK-based Electrogenic's 'Powered by Electrogenic' arm. They will be offered globally through an international network of installation partners.
They will feature Electrogenic's proprietary EV technology, and will be offered alongside the company's bespoke EV conversions.
The expanded range includes in-house designed software, printed circuit boards and digital dashboards, as well as bespoke BMSs and vehicle charging technology. The driver interface comes with sport, eco and traffic modes, as well as a regen-based hill-descent control function for the Defender.
The kits also use mechanical componentry including a unique system for creating high-density battery packs, as well as compact inline and transverse reduction gearboxes. The units preserve the vehicles' existing structure and architecture, allowing all the conversions to be entirely reversible.
The kits start with an expanded range of road-optimised Land Rover Defender EV conversion packages, available for all pre-2016 Defender 90, 110 and 127 models.
The new variants follow on from the Agricultural Defender drop-in kit revealed earlier this year, which was developed in partnership with Innovate UK and tested as part of the working fleet on Worthy Farm, home of the Glastonbury Festival.
The Defender range will comprise three variants, starting with the E62 kit, which houses a 62 kWh battery supplying a 120 kW water-cooled motor to deliver a real-world range of 120 miles in mixed driving, with more in urban or off-road use.
Moving up the range are the E70 and E93 packages, with 70 kWh and 93 kWh of battery capacity respectively. Both have a 150 kW motor, and in real-world driving they deliver 130 and 150 miles of range respectively.
All the Defender kits retain permanent four-wheel drive, along with high- and low-range gear selection for off-road use.
The batteries are packaged under the bonnet and beneath the boot floor to maintain interior and luggage space , while the proprietary drivetrain technology is integrated into the vehicle's existing architecture, so no modifications are required.
A drop-in kit is also available for another British automotive icon, the Jaguar E-Type.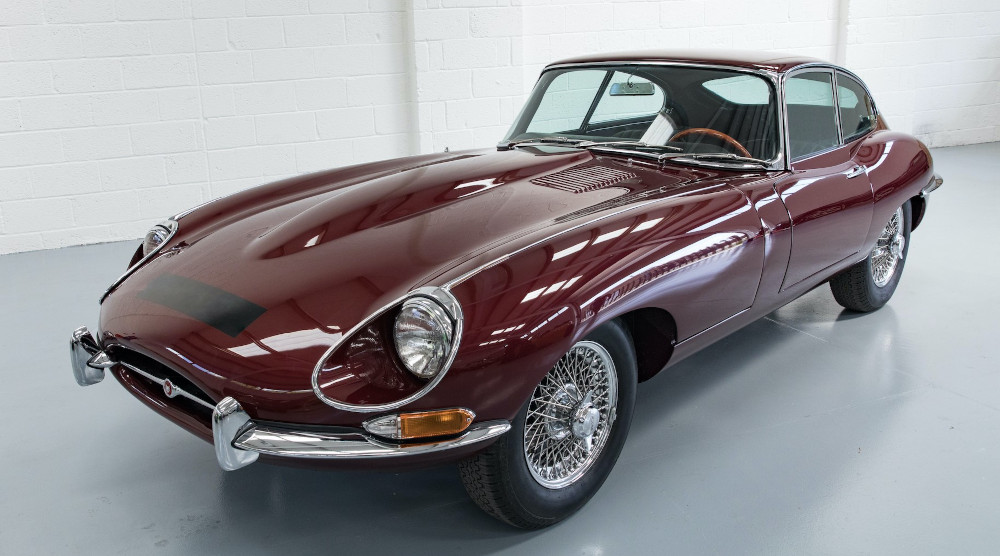 This also has options for different customer needs. Compatible with E-Type coupes as well convertibles, the range starts with the E43 kit, which has a 43 kWh battery and a 120 kW water-cooled motor, and offers 150 miles of real-world range. For more touring range, there is the E62r kit, which has a 62 kWh battery, again feeding a 120kW motor, giving a range of 200-plus miles.
Powered by Electrogenic has also developed a high-performance E-Type conversion kit, the E48s, which marries a 48 kWh battery with a 150 kW motor, for modern sportscar performance – 0-60 mph takes less than 5 seconds – along with a real-world range of 160-plus miles.
There is a kit for the Porsche 911 as well. It comes in two variants – the E62 and high-performance E62s – that are compatible with G-body and 964 911s. Both have 62 kWh batteries and deliver 200-plus miles of range in real-world driving.
The E62 has a 160 kW motor, enabling it to reach 60 mph in less than 5 seconds. For more potent performance, the E62s has a 240 kW motor; 0-60 mph takes 3.8 seconds, and the acceleration is sustained into triple-digit speeds.
All the kits drive through single-speed, fixed-ratio transmissions.
All the variants are capable of up to 6.6 kW AC charging, as well as rapid CCS charging. A full charge using CCS takes about 50 minutes for the 62 kWh battery, and 75 minutes for the 93 kWh battery.
ONLINE PARTNERS