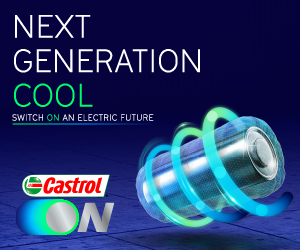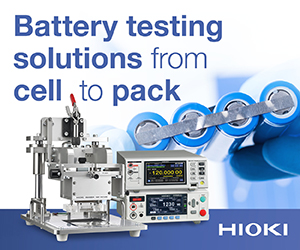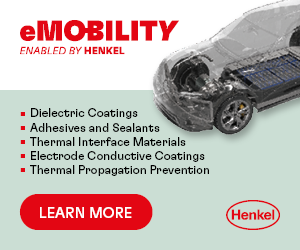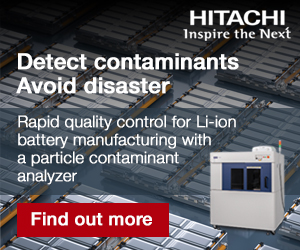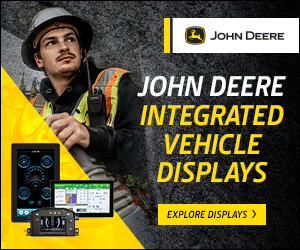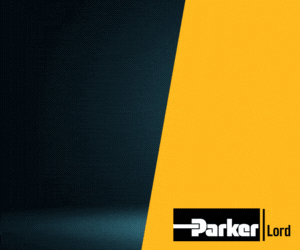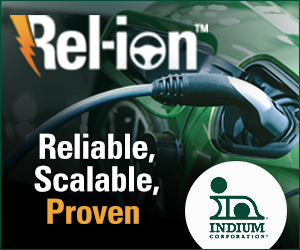 Electric truck mines own energy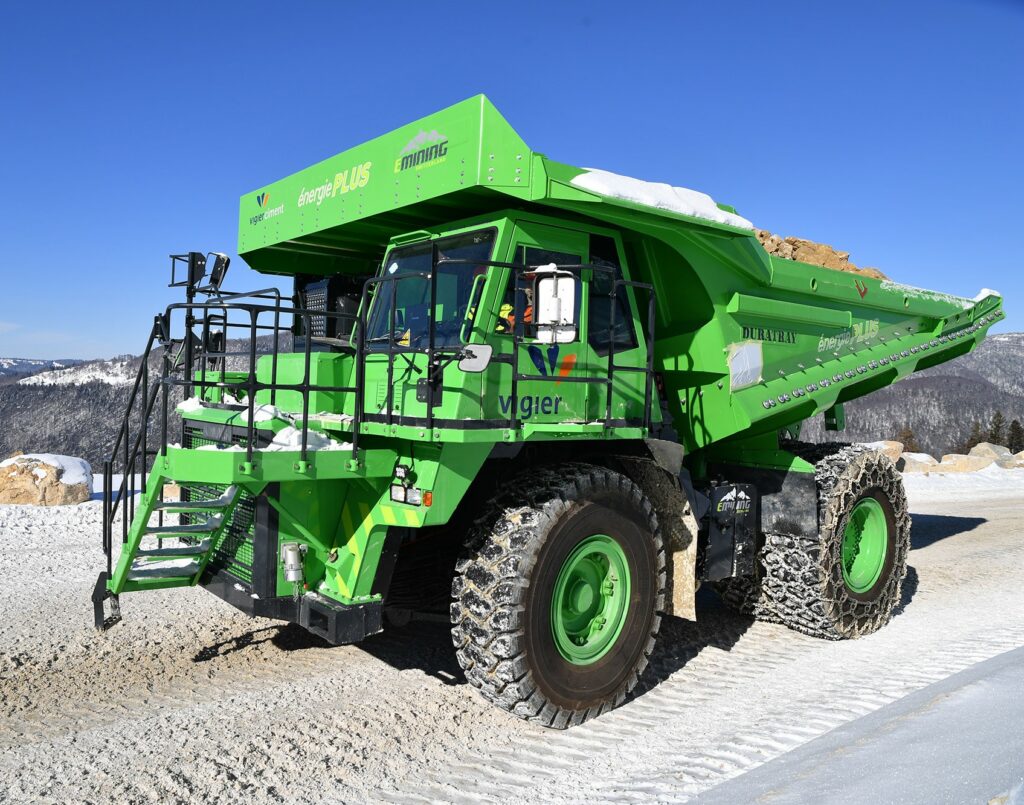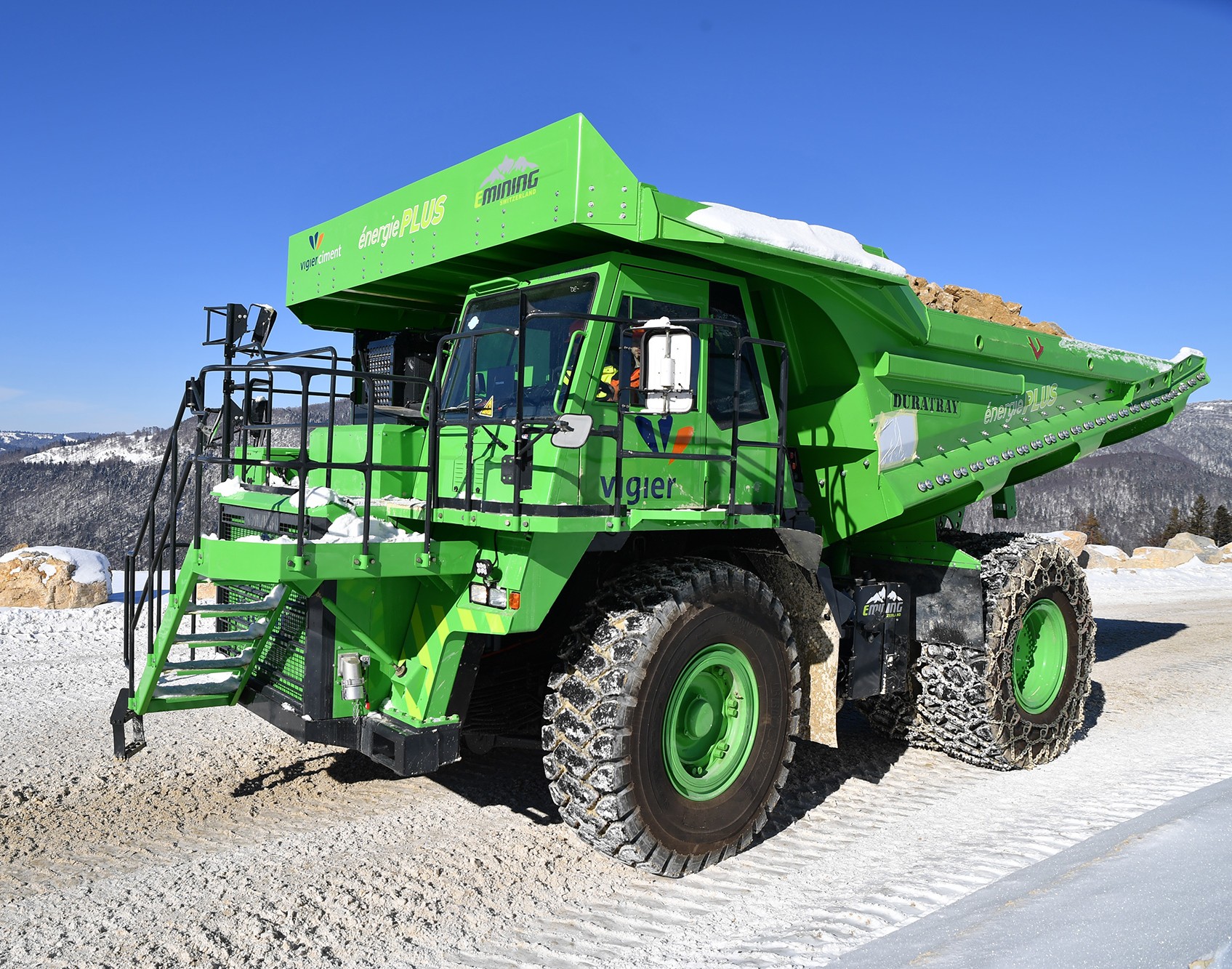 Kuhn Schweiz in Germany has developed an electrified mining truck that does not need external charging; instead it powers its batteries using captured energy (writes Nick Flaherty).

The company took a 111 tonne mining truck from Komatsu and replaced the diesel engine with a 600 kWh lithium-iron-phosphate battery pack from Kuhn's sister company Lithium Storage. It is the largest battery system to be installed in a vehicle so far.

The battery pack drives a 590 kW (800 bhp) synchronous electric motor that delivers up to 9500 Nm of torque, while the battery controller captures regenerative energy from the motor.

The truck carries 60 tonnes of limestone and marl down to a lower-level mining area via a permanently installed transport system. The energy stored in the batteries is used uphill for empty travel, and the surplus is fed into the power grid. More energy is generated during the descent with the larger weight than is required for the journey back to the top.
ONLINE PARTNERS