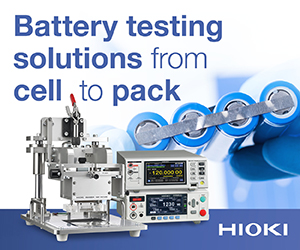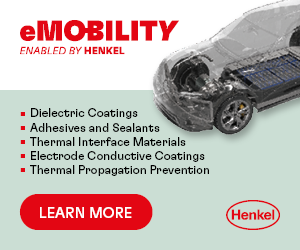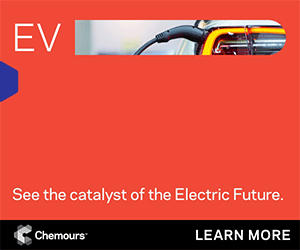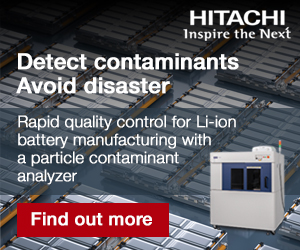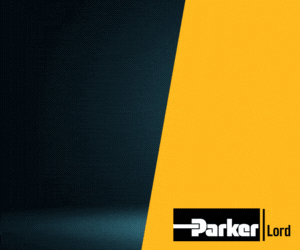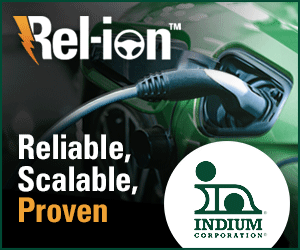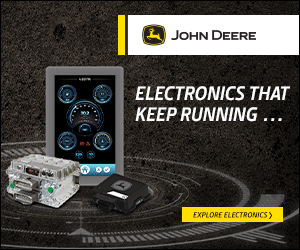 Electric Renault 5 prototypes begin testing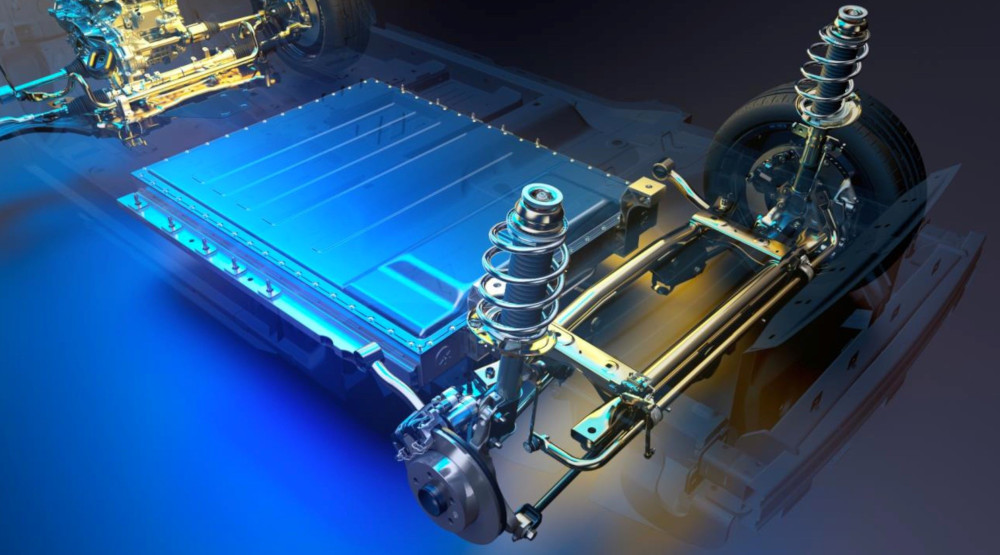 Renault has announced it is testing the future electric Renault 5 using nine prototypes. Known as mules, their platform, powertrain and battery are technically the same as the future production vehicle.
The mules are being put through their paces in low-grip (ice, snow) conditions in Arvidsjaur (Swedish Lapland) as well as average-to-high grip conditions at the Renault technical centres in Lardy (greater Paris area) and Aubevoye (Normandy).
For the first time, the future electric Renault 5 will use the new CMF-B EV modular platform developed by Nissan and Renault, which uses 70% of the parts in the CMF-B platform used for the Clio and the Captur.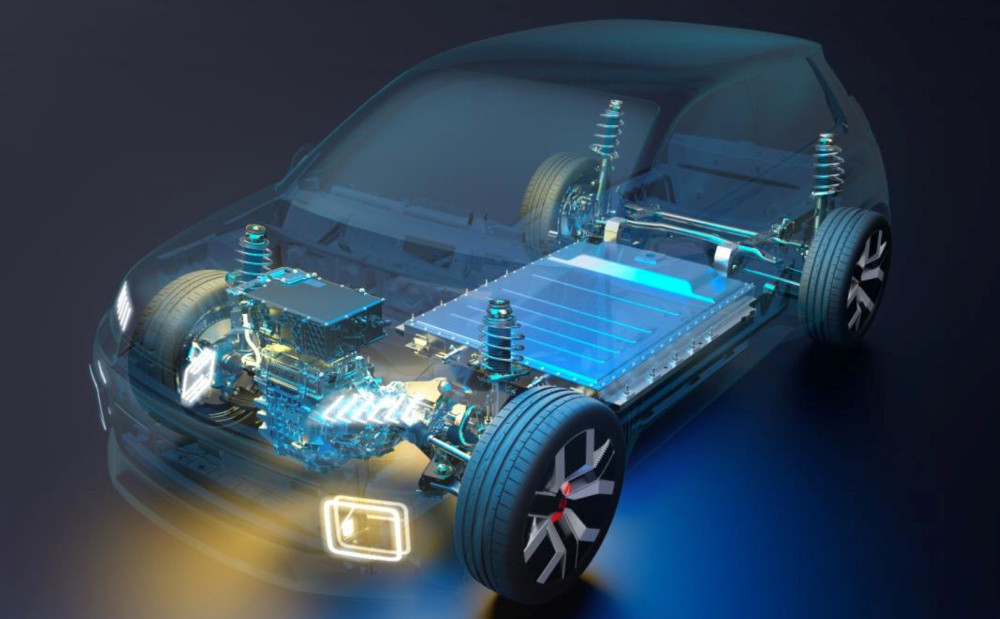 Renault says the CMF-B is 30% cheaper to manufacture. Also, its engine compartment is more compact because the parts used for an electric motor are smaller than those for an IC engine.
The electric motor will be based on that used primarily in the ZOE and Megane E-Tech electric. The engine also has a new internal architecture, combining the DC-DC converter that converts the battery's 400 V into 12 V, the battery charger, and the accessory box that manages power distribution
Putting these components in a single box makes the engine roughly 20 kg lighter than the one used for the ZOE, Renault says.
As for the battery pack, it is being switched from the 12-module version used for the ZOE battery to four large modules to make the architecture 15 kg lighter.
ONLINE PARTNERS