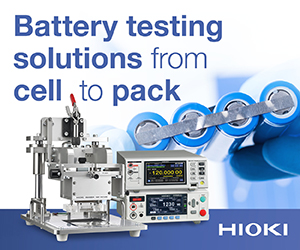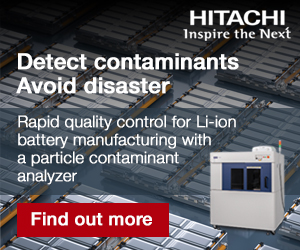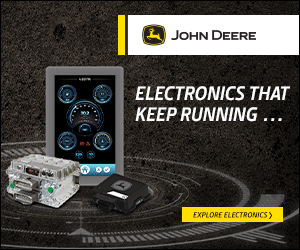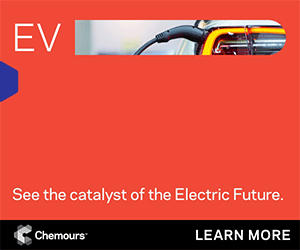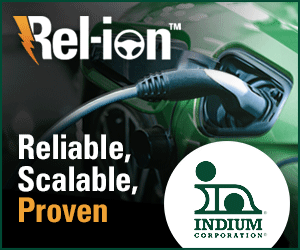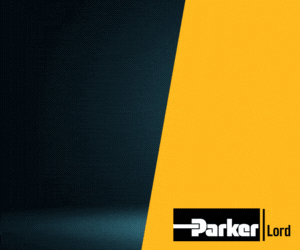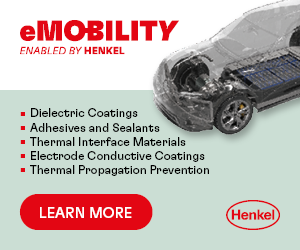 Elaphe and McLaren Applied partner up to produce high-response in-wheel EV drive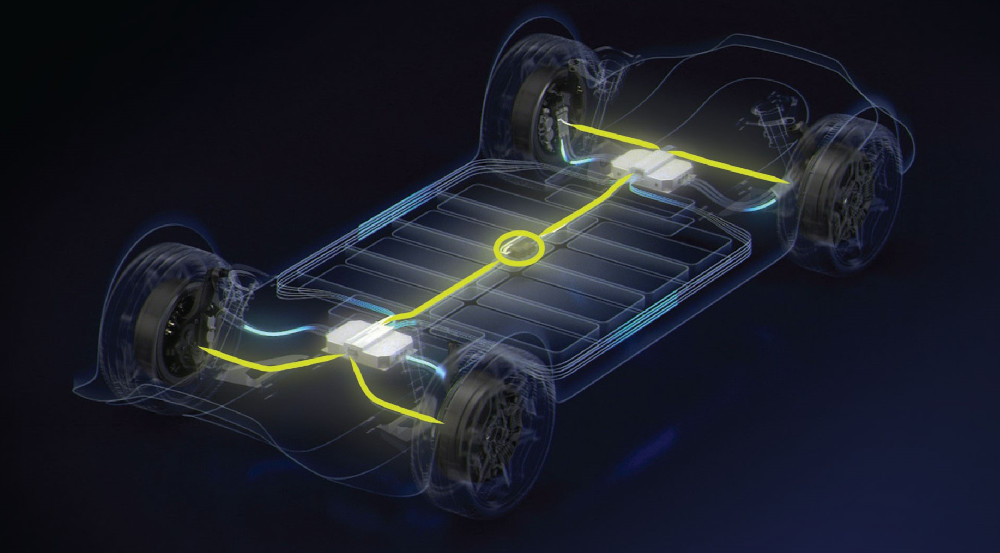 Elaphe and McLaren Applied are collaborating to provide an in-wheel propulsion system, coupling McLaren Applied's inverter technology with Elaphe's direct-drive in-wheel motors and vehicle controls. The combination is said to give a torque response five times faster than existing systems.
Elaphe has demonstrated an energy efficiency of more than 97% on vehicles such as the Lightyear Zero and the Aptera. Its in-wheel technology provides torque densities of up to 460 Nm/litre and 100 Nm/kg.
McLaren Applied supplied the inverters for the McLaren P1 in 2012, and Formula One and Formula E since 2013. Its 800 V SiC inverter, the IPG5, offers gravimetric and volumetric power densities of 90 kVA/kg and 130 kVA/litre respectively, variable switching frequency, and an efficiency of up to 99%.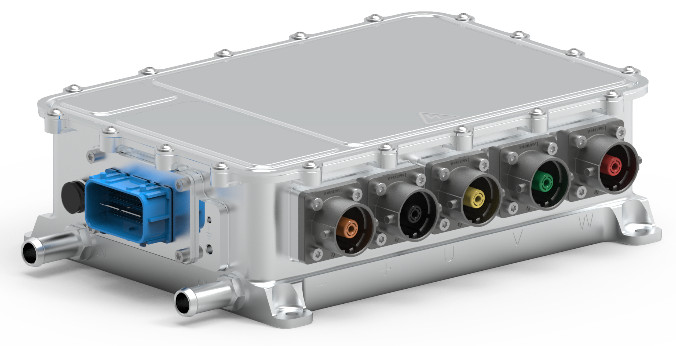 ONLINE PARTNERS