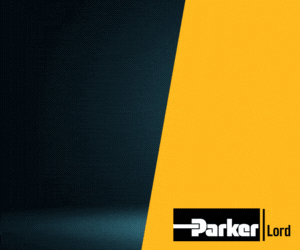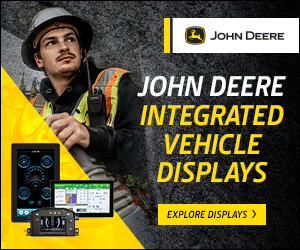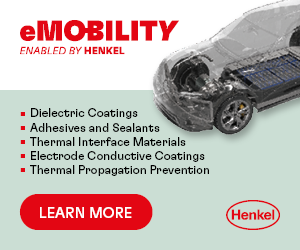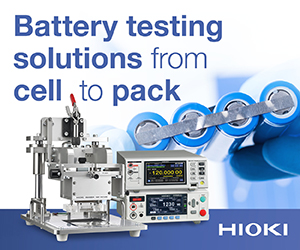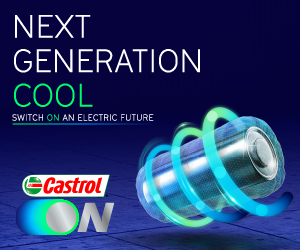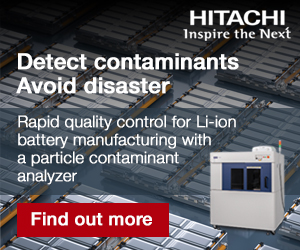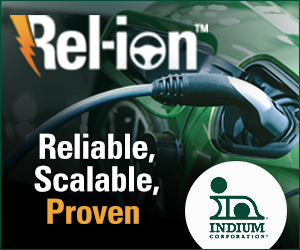 Eco-friendly advance for lithium-ion cell production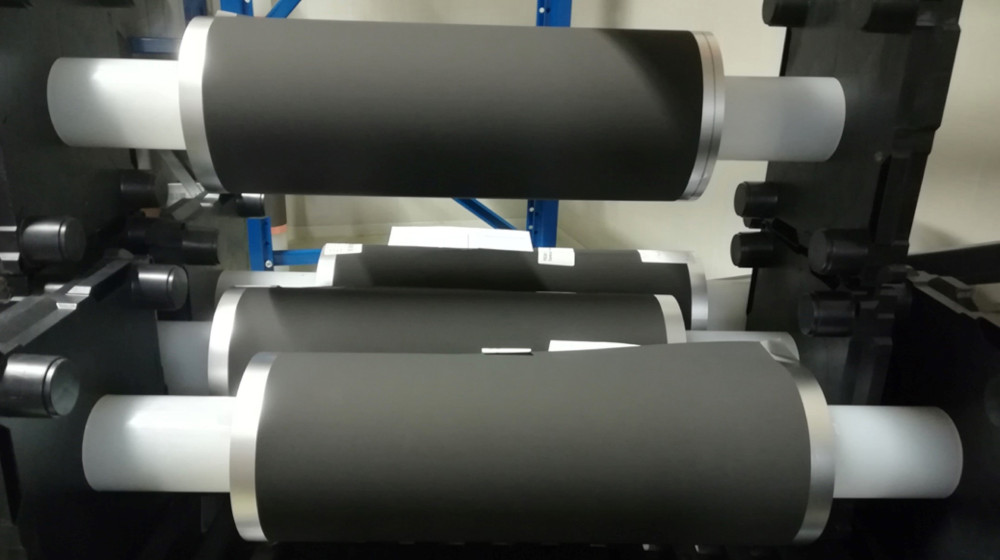 Energy storage solutions provider Leclanché says it has achieved a breakthrough in the environmentally friendly production of G/NMCA cells, by reducing the cobalt content in NMCA cathode material from 20% to 5% and manufacturing the electrodes using a water-based process.
In doing so, Leclanché says it completely dispenses with the use of the highly toxic organic solvents that are otherwise common in the production process. Water binder-based NMCA cathodes are easier to dispose of and are also recyclable. The process is also technically simpler, eliminates the risk of explosions and presents no health hazards for people involved in the cells' production.
It also means there is no need for the energy-intensive processes for drying, flashing off and recycling the solvents, reducing energy consumption by 10-30%.
The cells have a nickel content of around 90%, which increases their energy density by 20% and enables the 15% reduction in cobalt content. They also offer a long service life, high cycle stability and good chargeability. They are said to be particularly suited for electric cars and heavy-duty applications such as ships, buses and trucks.
The cells are expected to be available in 2024.
ONLINE PARTNERS