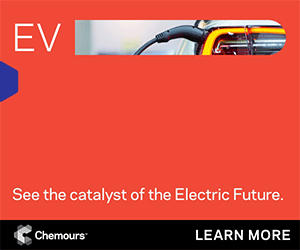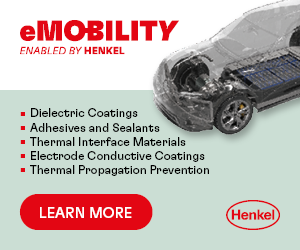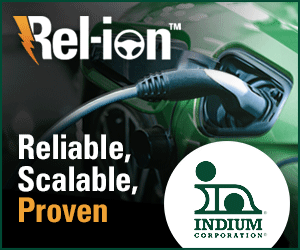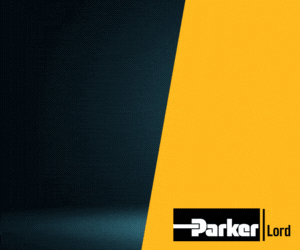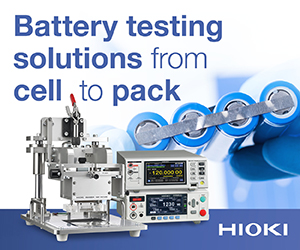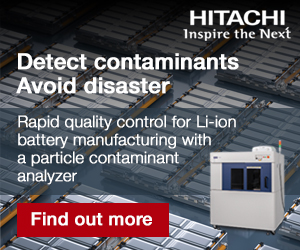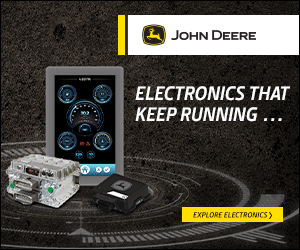 Eco Charger quad adapted for military use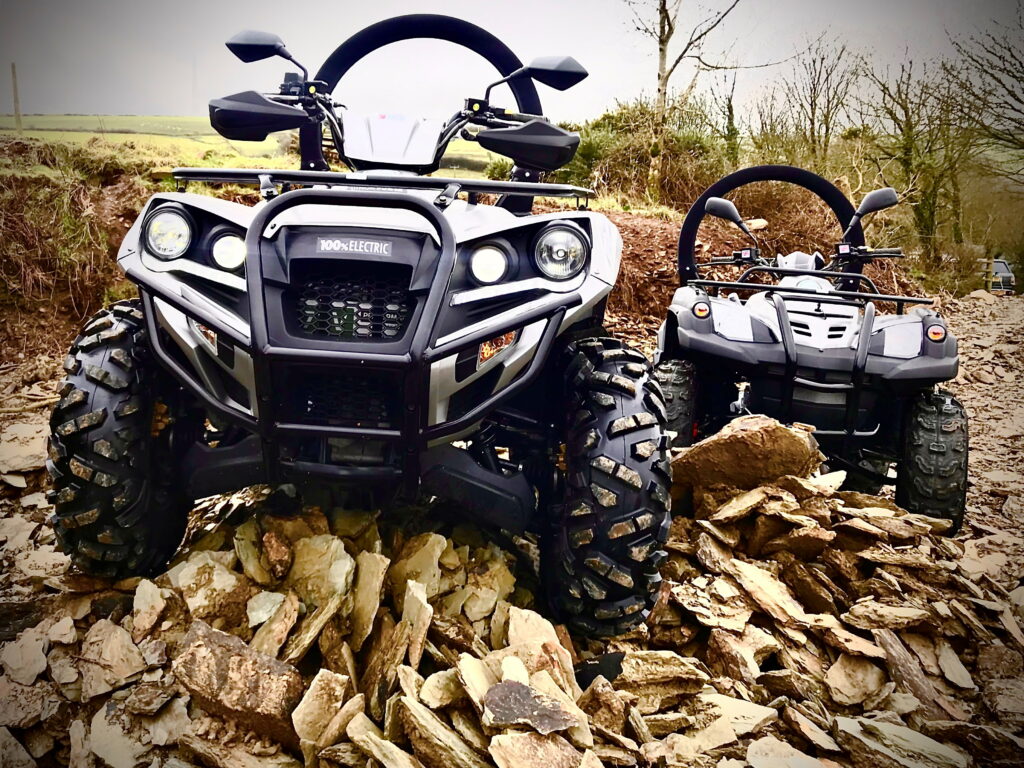 Electric quadricycle all-terrain vehicle (ATV) developer Eco Charger has teamed up with military vehicle specialist Supacat to adapt the former's top-of-the-range 4WD model for military use; it displayed an example at the 2021 Defence Systems & Equipment International (DSEI) event in London. Eco Charger COO Jon Hourihan speaks exclusively with Peter Donaldson about the electrification of quads and the development of the military version.
The company's first electric ATV was an experimental conversion of a 2WD petrol-powered quad. Hourihan recalls that the main engineering challenge was finding a motor that would deliver enough power to match the performance of a petrol quad in carrying loads, towing trailers and negotiating the rough, steep terrain characteristic of the UK farm on which the project started life, as well as many others.
"We set out to find a motor that was efficient under normal operating conditions and also under extreme conditions in terms of loading," he says.
After trying several options – including a couple of off-the-shelf AC motors, none of which turned out to be sufficiently powerful – the team chose an axial flux ('pancake') machine built by Lynch Motors.
"It's 94% efficient, a brushed DC permanent magnet motor that can cope with everything we throw at it," Hourihan says.
This basic motor powers all of the company's electric ATVs and is offered in a standard version and one with stronger magnets to improve its torque output for the more demanding applications.
In the version on display at DSEI, the motor drives into a single-speed reduction gearbox with high and low ranges plus reverse, transmitting power through two propshafts to differentials in the front and rear axles for selectable 2WD and 4WD.
Power comes from a bespoke 72 V lithium-ion battery pack via a speed controller from German company DMC, which is managed by an ECU developed by Eco Charger. The ECU includes in-built protections to prevent customer misuse from, for example, overheating the air-cooled motor, Hourihan explains.
There is also a DC-DC converter that takes the 72 V input from the battery and outputs 12 V to charge a supplementary motorcycle battery to run accessories and export power.
Development of the 72 V pack has been through several iterations, initially built up from 12 x 6 V lead-acid batteries and then 6 x 12 V items, connected in series in both cases. The move to a lithium battery pack made up of 72 V modules, which are connected in parallel, reduced the pack's weight from 36 kg per unit to a maximum of 12 kg per unit, Hourihan notes.
There were two main requests from the military, he says, to make the quad a little quieter and to extend its range. In the first case, he estimates that the team will be able to get the noise level down to about 60 dB under standard test conditions with a change of tyres and a minor modification to the motor.
Under standard Worldwide harmonised Light vehicle Test Procedure (WLTP) conditions, he adds, the quad will cover 110 km on a single charge. The company is working with the military now to establish the range requirements.
"We have discussed adding another lithium battery that will allow, probably, another 50 km, and we are now talking about how to integrate that into the bike's architecture," Hourihan says.
One option, he adds, is to mount it on the large front rack, made possible by the use of small, 18650-format cylindrical cells that provide a lot of flexibility in battery pack shape. Integrating an onboard charger is also an option, and there is space for it above the gearbox.
Ongoing work with Supacat is focused on defining the scope of testing, Hourihan says, to reflect military requirements. The quad impressed in initial tests at Eco Charger's base in the UK's West Country, with what Hourihan called its lack of electromagnetic and heat signatures.
"Really, it is just the motor and shock absorbers that heat up on that bike," he says. "If we develop an onboard charger, there will be an additional electromagnetic signature to manage."
He adds that the next step is to hand some examples over to the military for further testing and approval.
ONLINE PARTNERS