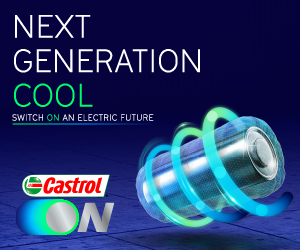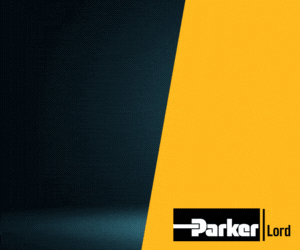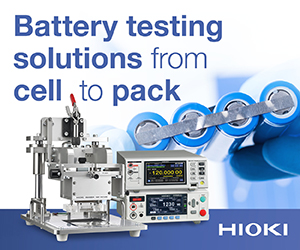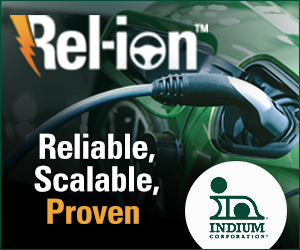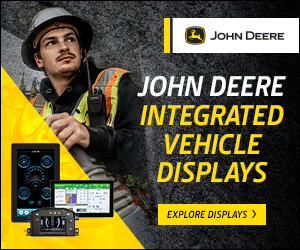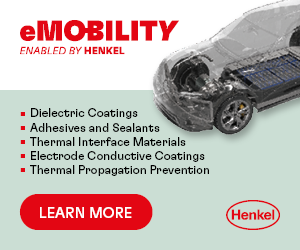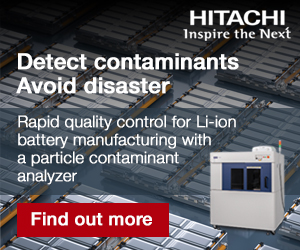 Eaton offers sealed high-power lock box connectors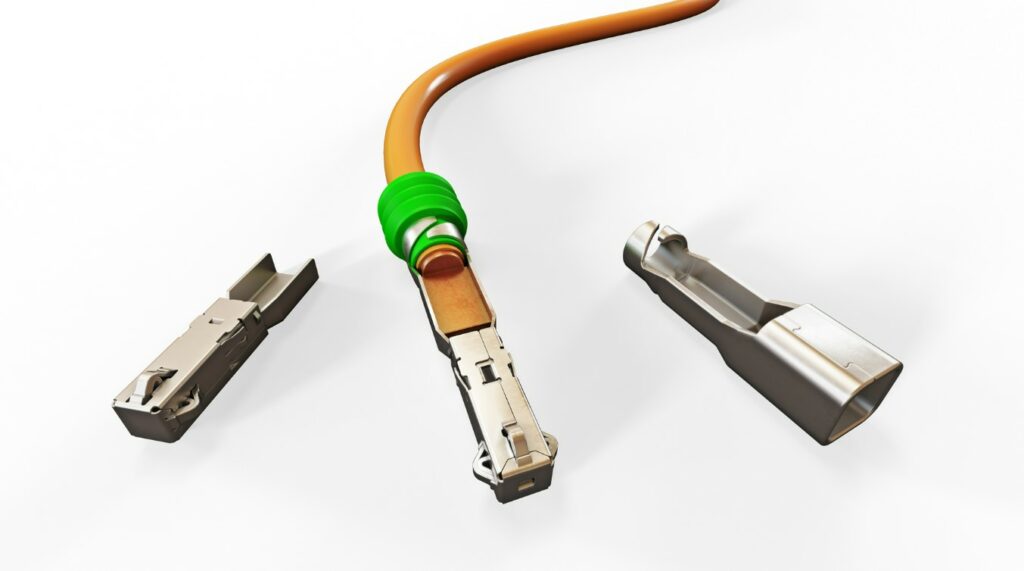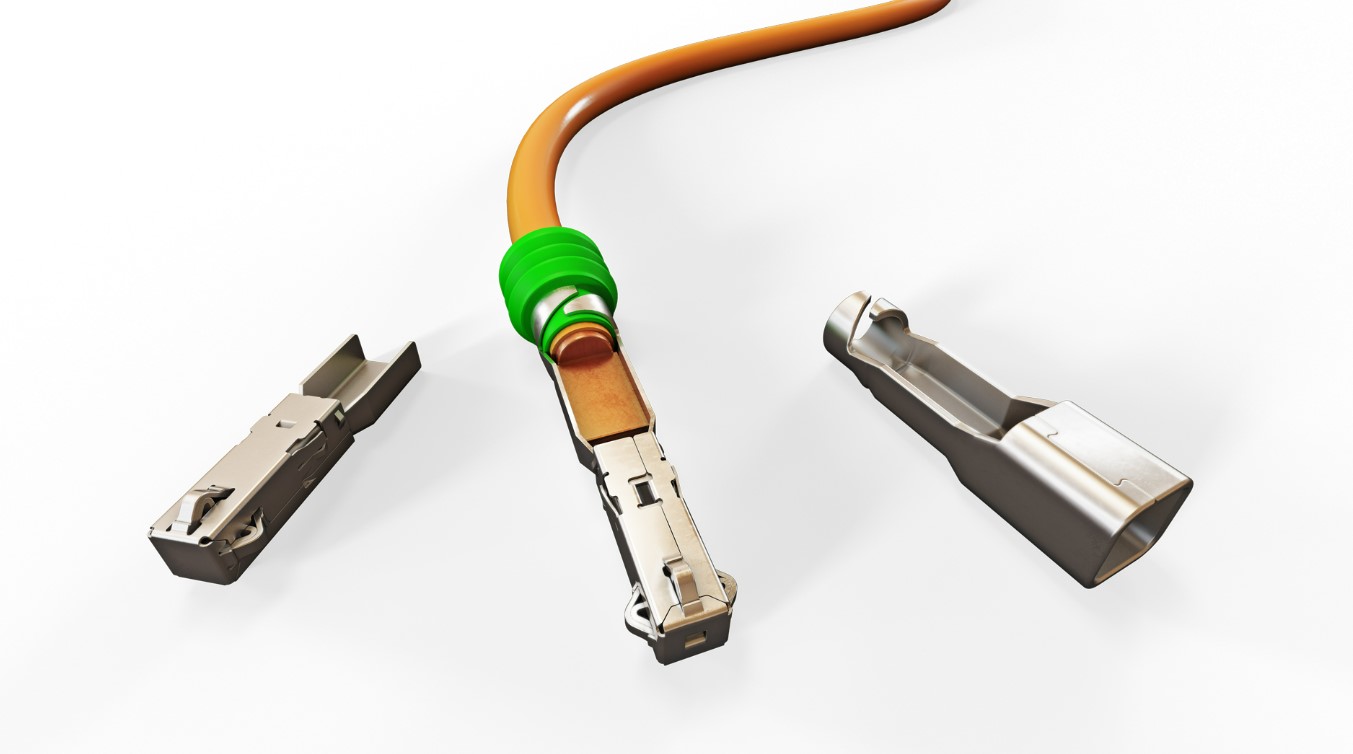 Intelligent power management company Eaton has announced that its eMobility business is now offering specialised high-power lock box (HPLB) power connectors for use in current and future electrified and IC vehicles.
The connectors are designed for high-current and high-temperature applications, up to 500 A and 125 ºC. The fully sealed connectors are also resistant to severe vibration and deliver a component service life that meets USCAR Safety Performance Requirements.
Unlike traditional box-and-blade terminals, the connectors have an 'inside-out' contact system with internal spring pressure and multiple contact points. Eaton says this provides a stronger connection than box-and-blade connectors, where the female terminal spring squeezes the male blade, which loosen when exposed to heat and vibration, resulting in a loss of continuous power flow and potentially causing corrosion.
The HPLB system also reduces heat radiating from the connection points by an average of 6 ºF per contact. Many modern vehicles have up to 120 such contact points.
The connectors can be installed by a 'pick-and-place' robot, for precise and safe connections. The HPLB also sits flush, unlike traditional connector terminals, reducing space requirements within the vehicle.
ONLINE PARTNERS