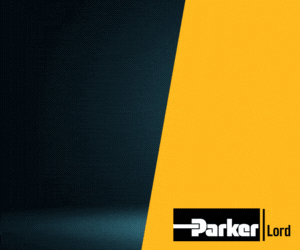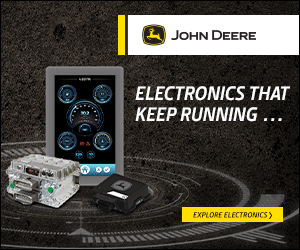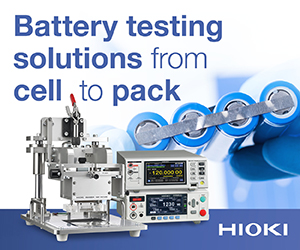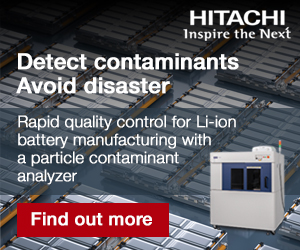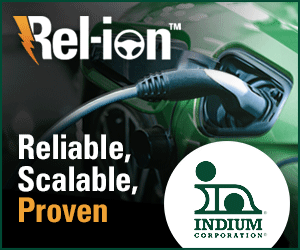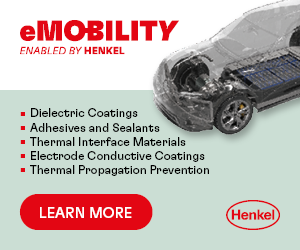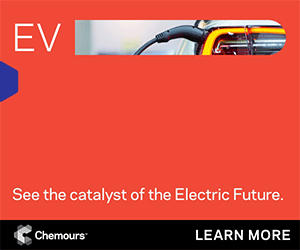 EaglePicher develops battery technology for Saab Gripen fighter aircraft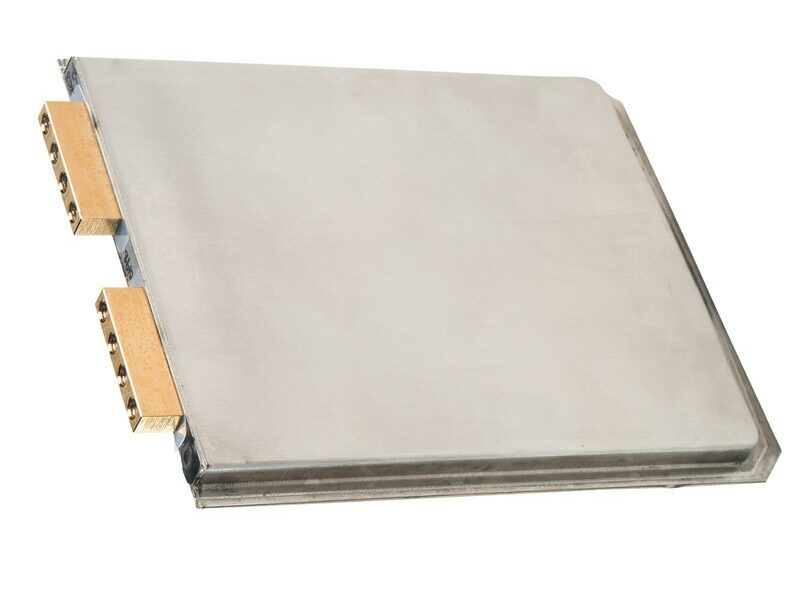 Battery power systems producer EaglePicher has announced an award by Saab to design and develop a 24 V, 36 Ah lithium-ion batteries for its Gripen E-series fighter aircraft. They are the first of their kind to be used on Saab's aircraft.
The batteries will power the aircraft's avionics and weapon systems, and deliver power for engine start in cold weather.
Designed specifically for the Gripen E-series, the batteries include integrated battery charging and power electronics technology as well as an integrated BMS with a bidirectional comms bus. They are qualified to the FAA's RTCA DO-311A safety standard and RTCA DO178, DAL A software standards.
ONLINE PARTNERS