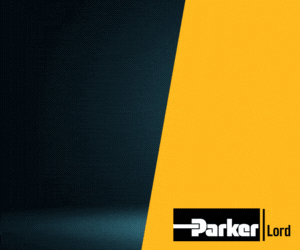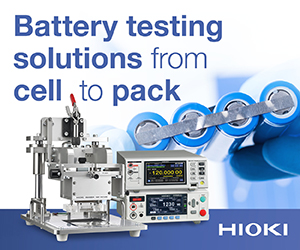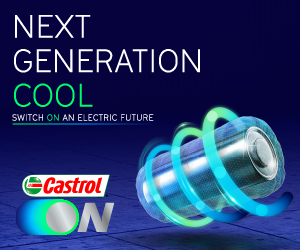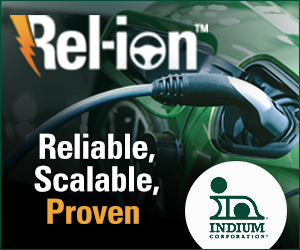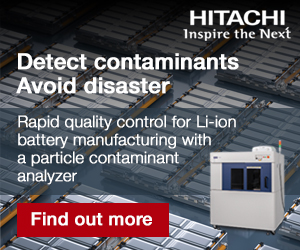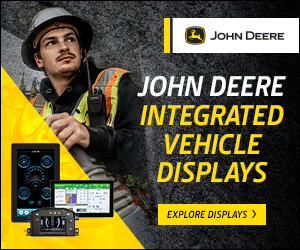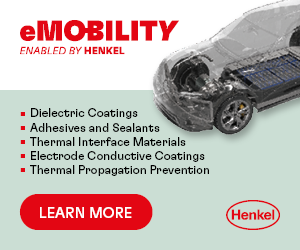 E-axle promises lower losses
JLG is developing an electrified aerial lifting platform using electrified axle technology from Dana (writes Nick Flaherty).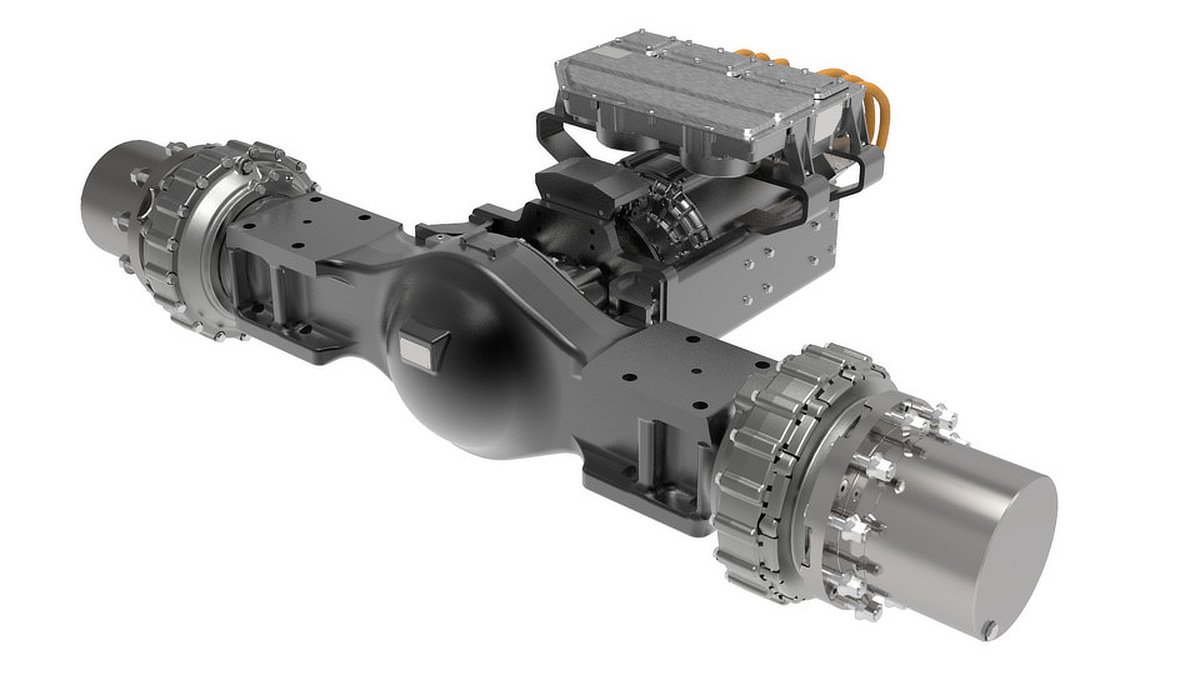 Dana's design reduces power losses by up to 20% compared with traditional diesel-powered drivetrains.

Dana has developed two approaches to hybridisation and electrification. The first is to use electrified drive systems that fit within current vehicle architectures; the second is a complete redesign of vehicles to maximise performance.

Dana's e-axle concept combines the traditional axle components from the company's Spicer division with the drive and motion intelligence, motor and control technologies from another division, SME.

This is combined with a modular gear system that can be fine-tuned for vehicle size and performance.

This combination enables a smaller battery system to be used, while lowering noise, vibration and harshness, and extending working hours and operating range.

It also uses Dana's Spicer Smart Suite Intelligent Load Monitoring System (ILMS) and a Spicer intelligent steering system.

The ILMS features patented and proprietary data-collecting technologies across the vehicle to prevent tip-over incidents, supply intelligent calibration management and estimate axle attitude. It is designed to alert the operator to potential tipping situations, reduce the risk of vehicle breakdowns, improve productivity and enhance the long-term serviceability of drive systems.

The intelligent steering system continuously analyses real-time vehicle operation to adjust steering angles.

ONLINE PARTNERS