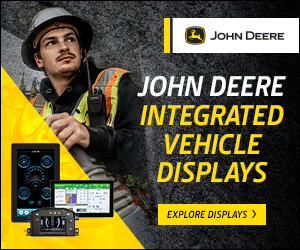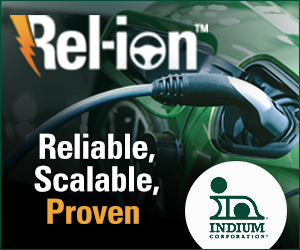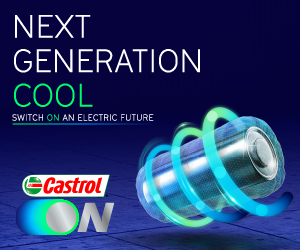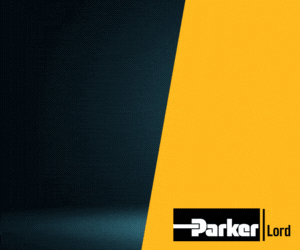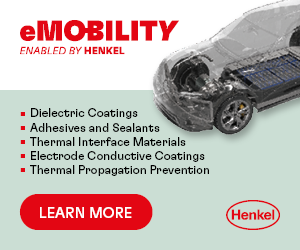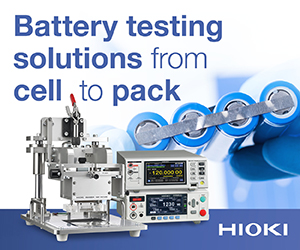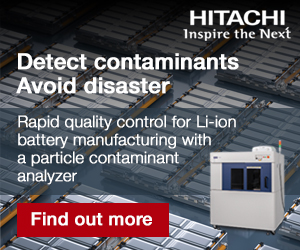 Dow launches conformal coating for harsh environments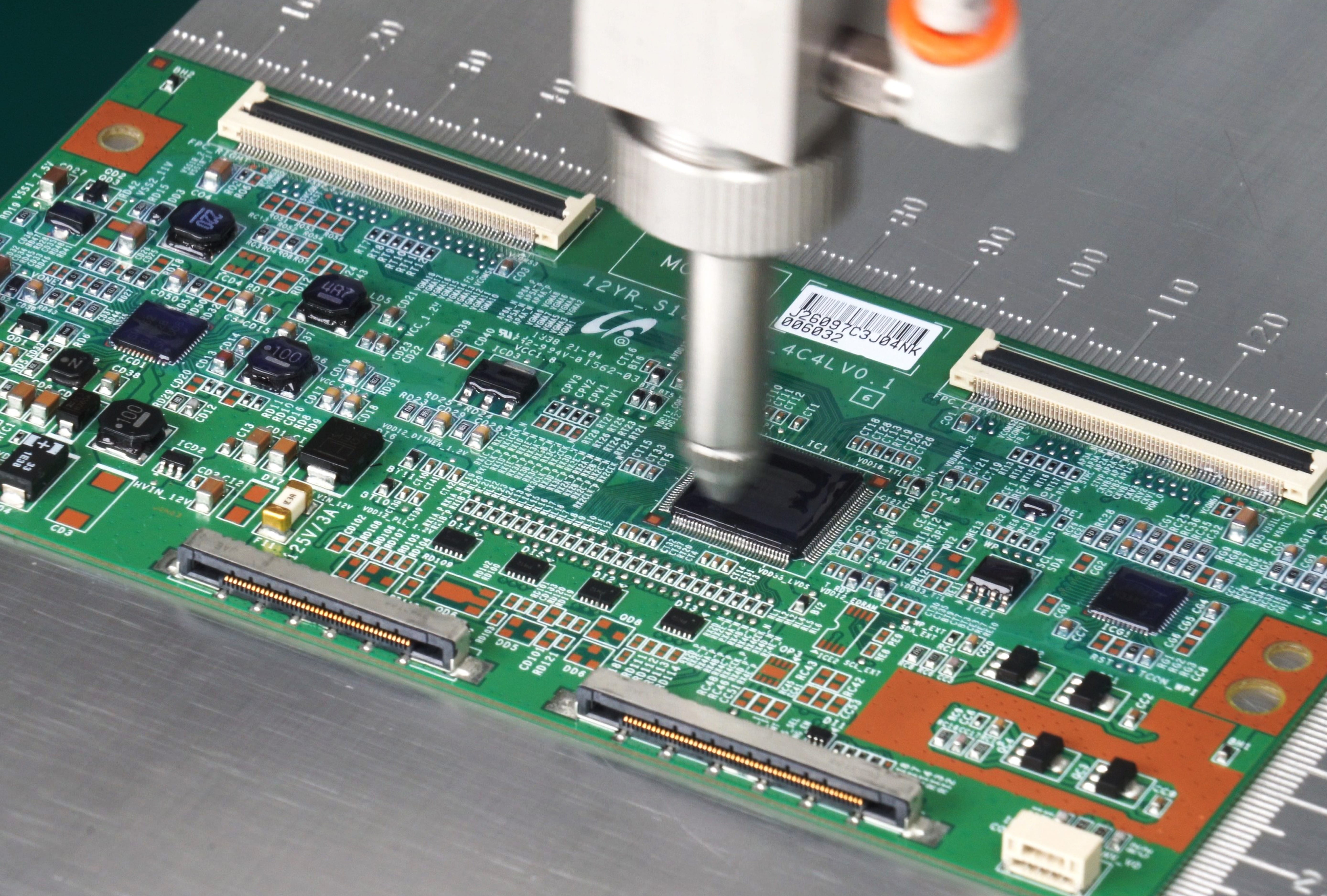 Dow has unveiled a new conformal coating it calls Dowsil CC-2588. It is an abrasion-resistant silicone-based material that protects PCBs and electronic components against high humidity and corrosion.
The coating is virtually odourless and cures at room temperature. It can be sprayed on in a single pass and dries to a film thickness of 50-200 microns.
It also enables automated inspection equipment to use UV light to identify any voids in it, although it is formulated to have a high concentration of solid components, which virtually eliminates bubbles that in previous conformal coatings created such voids.
Traditional silicones offer resistance to humidity, high temperatures and chemicals, but they can lack abrasion resistance because of their rubbery nature. Once cured, however, Dowsil CC-2588 has a toughness comparable to other resin conformal coatings.
With a durometer of 76 Shore A, it offers good mechanical resistance against damage. It also provides reliable adhesion without the delamination associated with acrylate conformal coatings and the darkening associated with polyurethane products.
At room temperature, the coating has 5 minutes of tack time to support assembly adjustments before permanent bonding occurs.
It combines a UL 94 V-0 flammability rating with excellent electrical properties. Lab testing shows that it meets the IPC-CC-830B, Amendment 1, requirements for insulation resistance and dielectric withstanding voltage.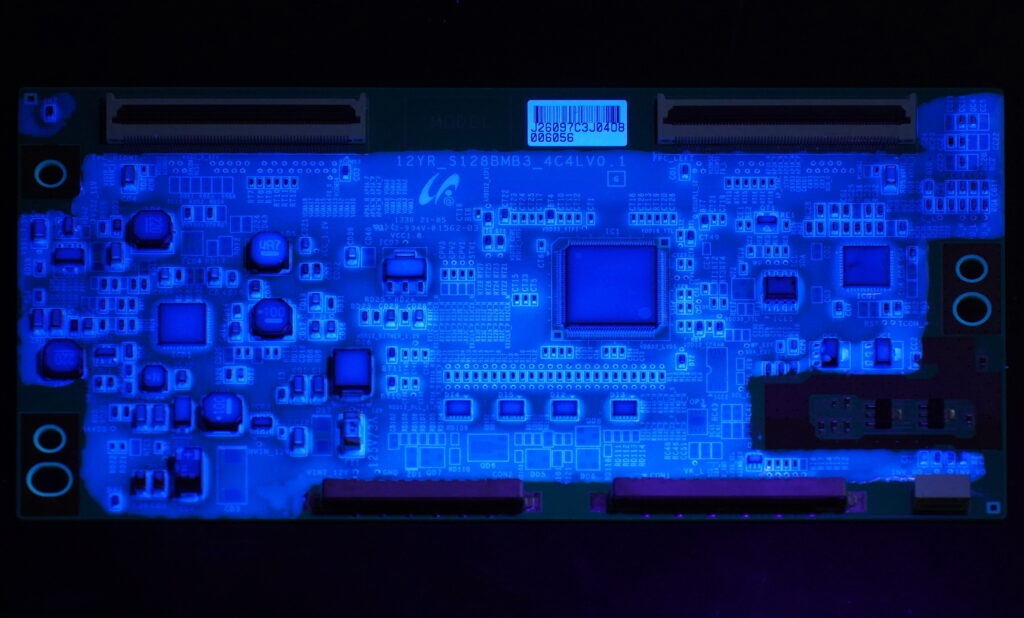 ONLINE PARTNERS