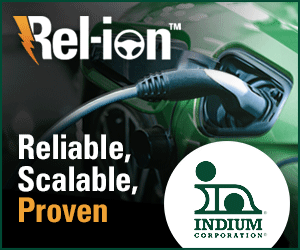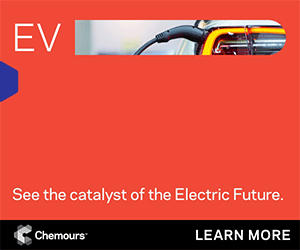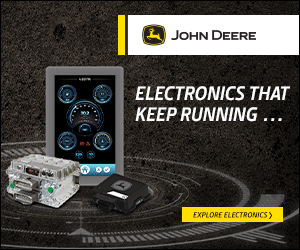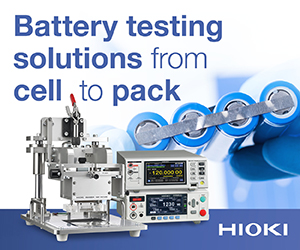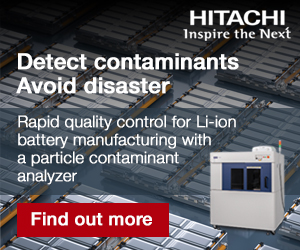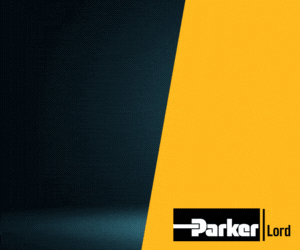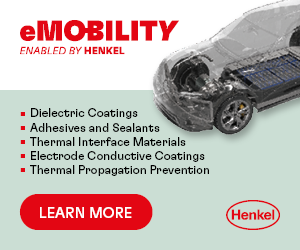 DC-DC converters for EVs with IP67 option
Green Watt Power, a division of Powerland Technology, has launched its EVD3000 series of fully encapsulated, ruggedised DC-DC converters for EVs. They have an input range of 280 to 880 V, with output voltages of 27.5 or 48 V DC to power auxiliary EV functions such as air conditioning, lights, instruments, accessories, or to provide a distribution voltage for subsystems.
The units are fully isolated input to output and come with over-voltage protection, short-circuit protection, input reverse polarity protection and over-temperature protection.
They have an efficiency of up to 96% and feature a metal baseplate for heat transfer to a metal mounting surface. Customers can choose between IP67 and IP54 models for protection against water intrusion. All the models feature remote On/Off and are ROHS-compliant.
Line and load regulation is ±1%. Typical output ripple and noise is 500 mV peak to peak, and the working temperature range is -40 to +850 C. The case size is 260 x 180 x 62 mm, and weight is 3.5 kg.
The series is designed to meet IEC, UL and CSA requirements with EMC emission: EN12895, EN55022; EMC immunity: EN12895, and ESD: EN12895 (±4 kV contact, ±15 kV air).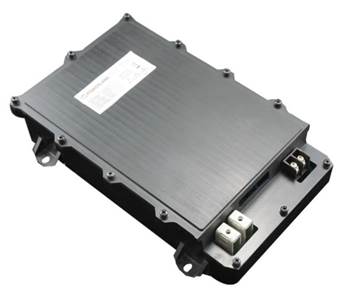 ONLINE PARTNERS