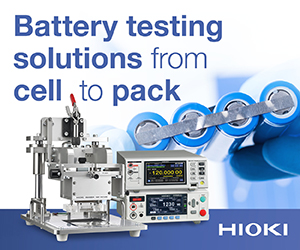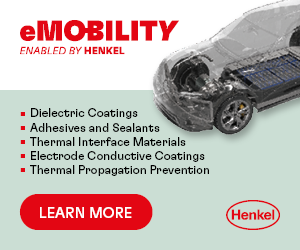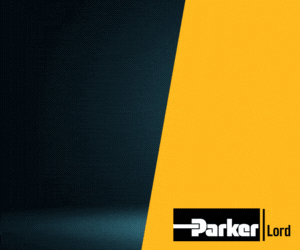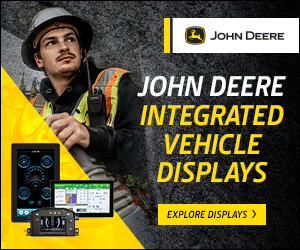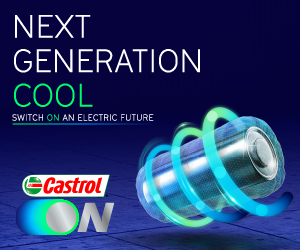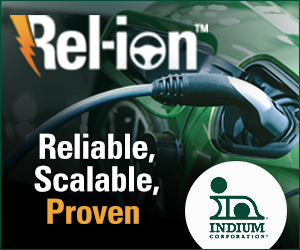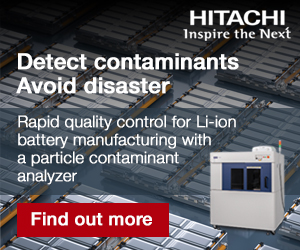 Dana launches e-axles for Class 7 and 8 vehicles
Dana Incorporated has expanded its Spicer Electrified e-powertrain offerings to include a family of single and tandem e-axles designed for a range of Class 7 and 8 applications. The Zero-8 e-axles include systems for direct drive and now 4 x 2, 6 x 2, and 6 x 4 multi-speed e-axle systems.
The new e-axles are designed to integrate into most existing chassis. They use existing Dana technologies including its TM4 motors and inverters, Spicer  axle gearing, Graziano synchronisers, transmission controllers, system software, and shift system and controls. 

The 4 x 2, 6 x 2, and 6 x 4 configurations are compatible with drum or disc brakes, and are available as integrated and fully dressed assemblies. Their nominal output torque ranges from 52,000 to 69,000 Nm, and support gross axle weight ratings from 21,000 to 30,000 lb for single-axle configurations, and 40,000 to 52,000 lb for tandem propulsion.
Other features are a modular motor design to provide easy accessibility for servicing and maintenance, and a motor interchange capability for easier scalability in the Class 7 and 8 application range.
The e-axles are now being tested in battery-electric and fuel-cell applications, and Dana plans to start delivering them to OEMs in late 2023.
ONLINE PARTNERS