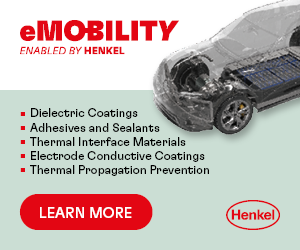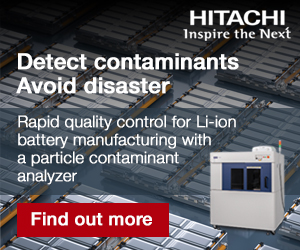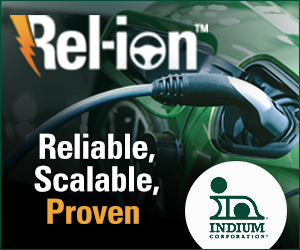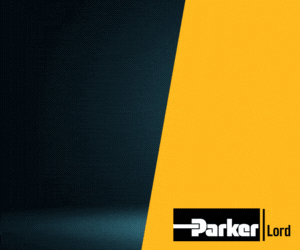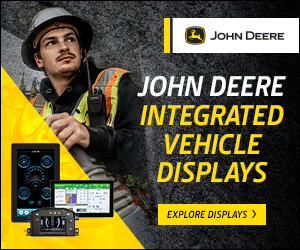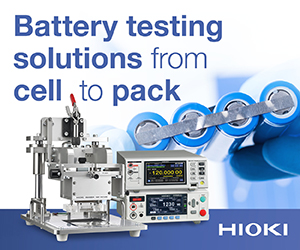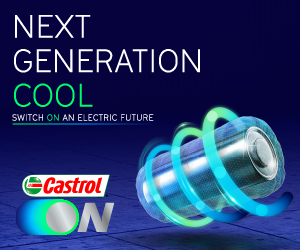 Cutting edge power analysis
Testing and validation of e-drives is a vital element of electric vehicle development, and Japanese manufacturer Yokogawa hopes its latest WT5000 power analyser will be a potent tool for engineers involved in such work. The manufacturer states that in order to obtain the highest possible standards of measurement accuracy, the WT5000 uses an 18-bit A/D (analogue to digital) converter with a maximum sampling frequency of 10 MS/s. This means the machine has the ability to accurately capture waveforms from the latest high-speed inverter devices used in advanced motor drives.
The analyser incorporates up to seven input channels, allowing it to support applications that previously could only have been measured by synchronising several separate instruments. Input elements can also be swapped out to expand the functionality, for example, it is possible to measure inputs from four different motors simultaneously.
The seven-element input capability also means multi-system measurement capability is increased when undertaking harmonic measurements on 3-phase systems. The standard 30A and 5A input channels also incorporate provision for external current sensor input functions, to allow the measurement of high current draw systems found in EV applications.

ONLINE PARTNERS