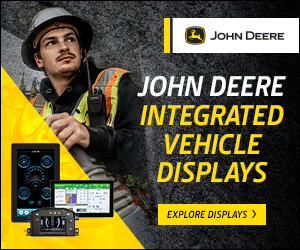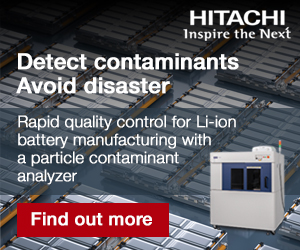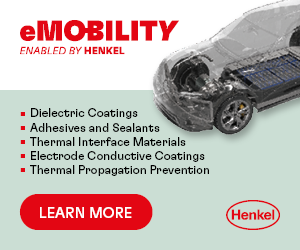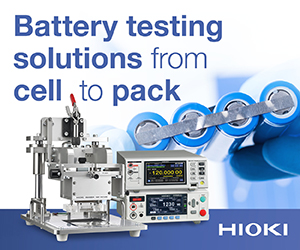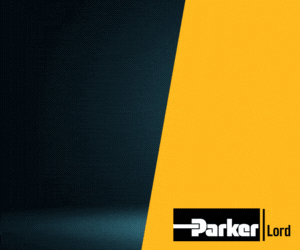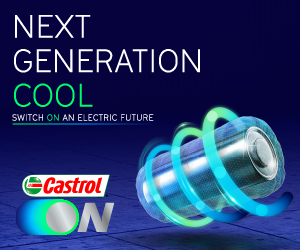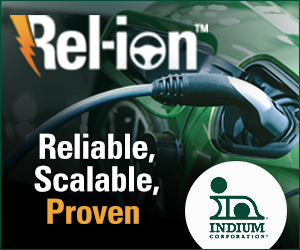 CT scanner inspects the 'un-inspectable'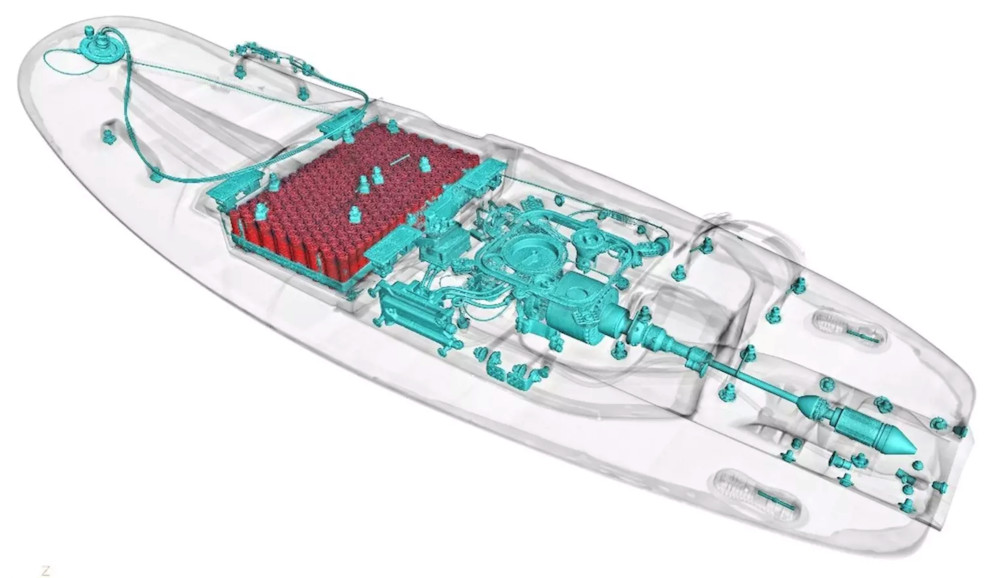 Scientists from the CTLAB at CEITEC (Central European Institute of Technology at Brno University of Technology, Czech Republic) have tested a CT inspection system from Waygate Technologies on high-power motorised surfboards from Czech manufacturer Jetsurf.
CEITEC used the system to conduct a CT feasibility study to showcase how high-energy CT allows for the inspection of objects traditionally 'un-inspectable' owing to size, density or weight limits.
The research used Waygate's 9 MeV Phoenix Power|scan HE Linac CT system. Nine partial scans were performed to cover everything from the surfboard's battery pack, the power unit and carbon fibre composite geometry, to the glued joints and scalings of one of the boards, which are 180 cm long and weigh between 19 and 34 kg depending on the model.
The surfboard was completely digitised with a voxel resolution of 150 µm in only 30 hours. The generated data file had a volume of 250 Gbytes and was subsequently analysed in CEITE's C CT laboratory.
ONLINE PARTNERS