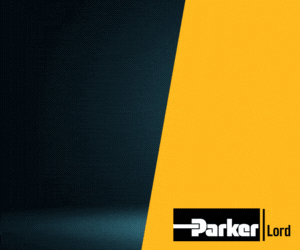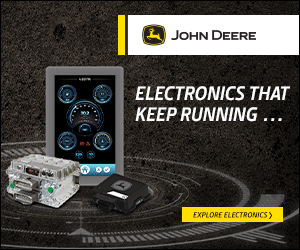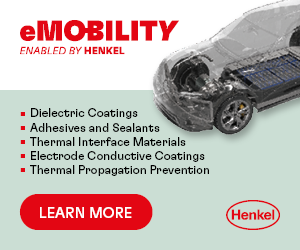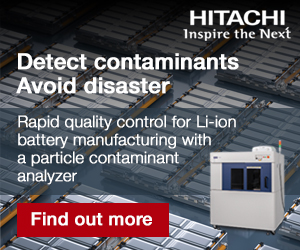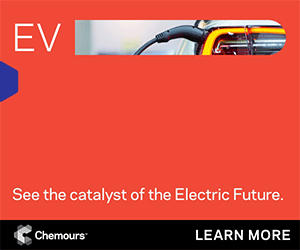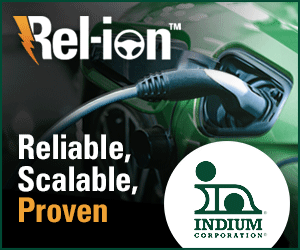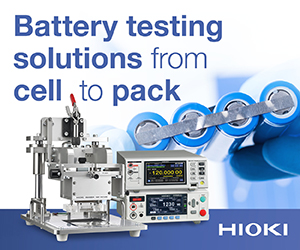 CSM's new HV breakout module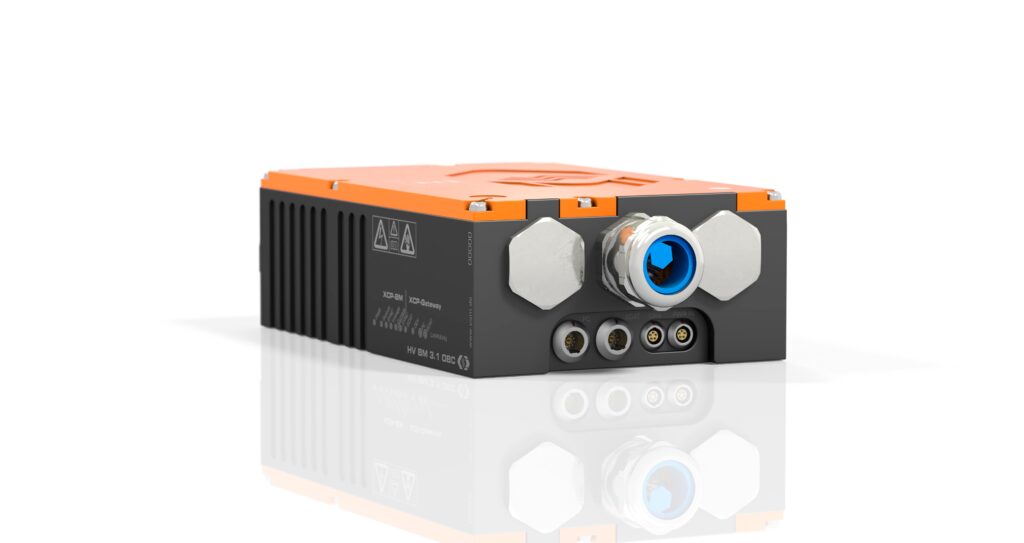 As an extension of the HV Breakout Module (HV BM) product portfolio, CSM GmbH presents the HV Breakout Module 3.1 OBC for worldwide analyses of the AC charging processes of electric and hybrid vehicles. For this reason, the module is designed for currents of up to 88 Arms (±125 A). Due to the integrated star connection, one- to three-phase measurements are possible with this HV-safe (per EN 61010) measurement module. A high sampling rate also provides precise measurements during switch-on and switch-off processes.
The CSM HV Breakout Module 3.1 OBC was specially developed for measurements of currents from 11 Arms up to 88 Arms for the wide range of charging stations found globally. The integrated star connection enables the measurement of voltage (U), current (I) and power on cables carrying mains voltage. "The three-phase measurement with only one measurement device offers enormous cost and space advantages," summarizes Jürgen Braunstein, Head of Business Development, CSM GmbH. This makes it suitable for analyzing the AC charging processes of e-cars and hybrid vehicles worldwide.
Simple connection – variable data output
For AC measurement, the HV BM 3.1 OBC is installed directly in the mains or charging cables between the mains connection and the charging station or between the charging station (wallbox) and the vehicle's on-board charger (OBC) connector. The cables are fed into the interior of the module through cable glands and connected with either M6 screw terminals or M4 for control channels. Data output (including calculated variables) is via XCP-on-Ethernet and CAN. The simultaneous output enables fast data acquisition of raw signals via Ethernet and simultaneous recording of slow variables with a CAN data logger.
Fast measurement data rate via Ethernet
The HV BM 3.1 OBC outputs the measurement data U and I with a maximum data rate of 2 MHz via the XCP-on-Ethernet interface and simultaneously with a data rate of up to 5 kHz via the additional CAN interface. "Thanks to the high sampling rate, switch-on and switch-off processes can also be recorded precisely in the μs range," says Dr. Jürgen Braunstein, describing one of the module's main advantages.
Integration in a measurement case
For mobile applications, the HV BM 3.1 OBC can be installed in an application-specific measurement case, which is additionally equipped with appropriate connectors for various power or charging cables. An already integrated XCP-Gateway allows easy addition of further CSM measurement technology such as thermal or analog-to-digital modules. Due to its compact size, the measurement case can be used worldwide for comparative analyses of global charging systems and processes as well as for checking the interaction with vehicles.
ONLINE PARTNERS