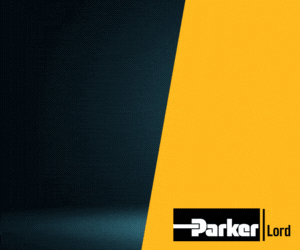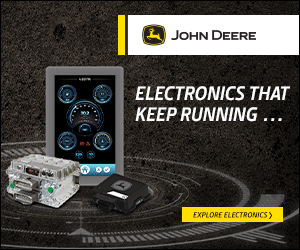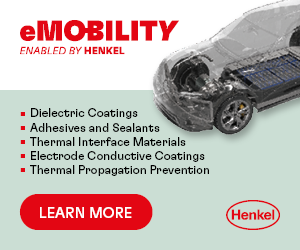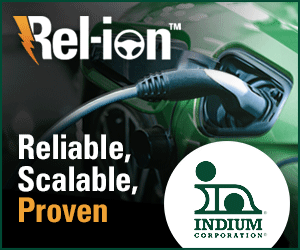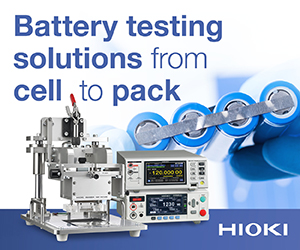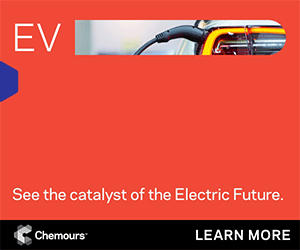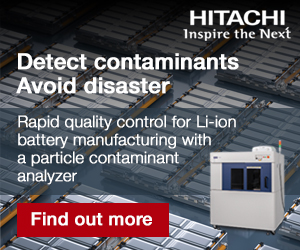 Concentric's electro-hydraulic steering systems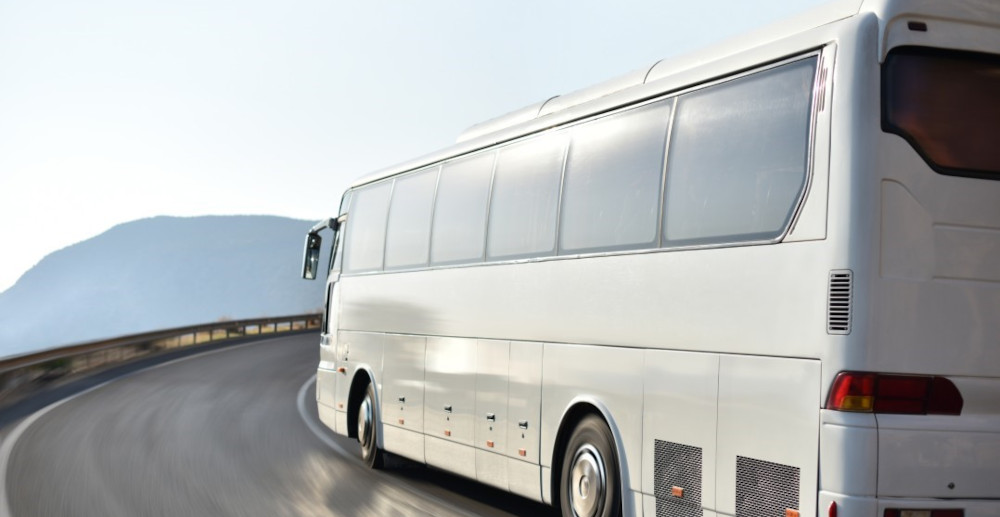 The electrification of the global commercial vehicle segment will gain serious momentum over the next 10 to 20 years, according to a study by ACT Research.
It predicts that 24% of commercial vehicle demand – Class 4 to Class 8 trucks, including transit, coach, school and refuse trucks – in the US, as well as medium and heavy-duty vehicles in Europe, China and elsewhere, will be all-electric in the future.
The report also forecasts this proportion to rise to 28% by 2031, and to 53% by 2035.
"This growth presents excellent opportunities for electro-hydraulic steering systems [EHSs]," says Concentric Hydraulics' engineering director Matthias Fuchs.
"EHSs supply hydraulic pressure via a fully electronic and software-controlled electric motor, in combination with a high-performance and low-noise hydraulic gear pump [e-pump] unit. This does not draw power from the engine and reduces parasitic losses in steering systems.
"On a conventional truck or bus, as well as many off-highway applications, the hydraulic power assistance for the steering comes from an IC engine-driven pump," he says. "Typically, the pump is sized to provide power steering even at the engine's idle speed, so it is constantly running at full capacity and consuming power from the engine.
"In fact, according to Mordor Intelligence, more than 70% of the fuel consumed by a conventional hydraulic power steering system is unnecessary and can be avoided.
"The controllability of an EHS system, however, reduces the power drain and so increases the efficiency of IC vehicles and machines.
"Also, in a hybrid application, a conventional power steering system cannot be used since the IC engine is turned off when the vehicle is operating in pure electric mode. EHS systems can help here, as they can be used for hybrid as well as electric platforms.
Concentric's system has been developed and tested for use in a range of on- and off-road commercial vehicles. "It replaces the traditional power steering pump, providing only the required power on demand and able to operate during the electric mode for hybrid applications," Fuchs says.
The system is said to reduce the energy consumption by up to 50% in some applications. Typically placed close to the steering system, it also reduces the cost of installation.
The requirement for less noise pollution in urban areas can also be catered for, with the option of low-noise pump technology, as well as direct electronic control features through CAN bus comms. Fuchs says, "Concentric recently introduced a new generation of low-noise internal gear pumps, which provide an additional reduction in noise of up to 30% from the previous generation.
"We are also developing a high-voltage unit for heavy-duty and off-road applications."
ONLINE PARTNERS