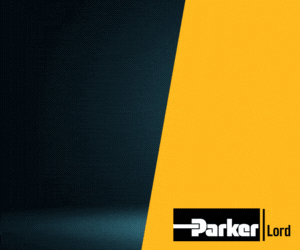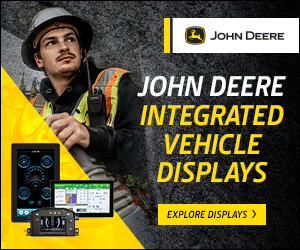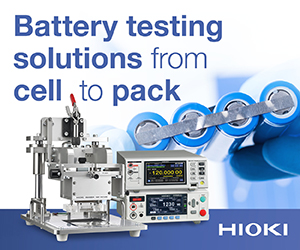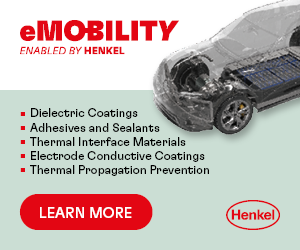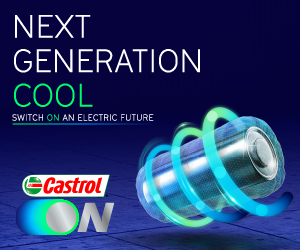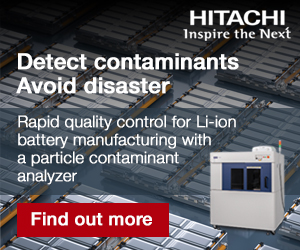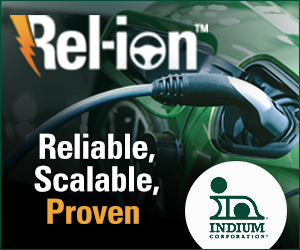 Combat-ready lithium power
Epsilor has developed a 6T lithium iron phosphate battery for the military that provides an energy density of 2.76 kWh (writes Nick Flaherty).

The ELP-24V2740Wh-6T LFP 24 V battery has a lifecycle of more than 3500 charging cycles and improved safety through a high thermal runaway onset temperature and a lower probability of igniting if crushed or penetrated, which is an issue with lithium-based batteries.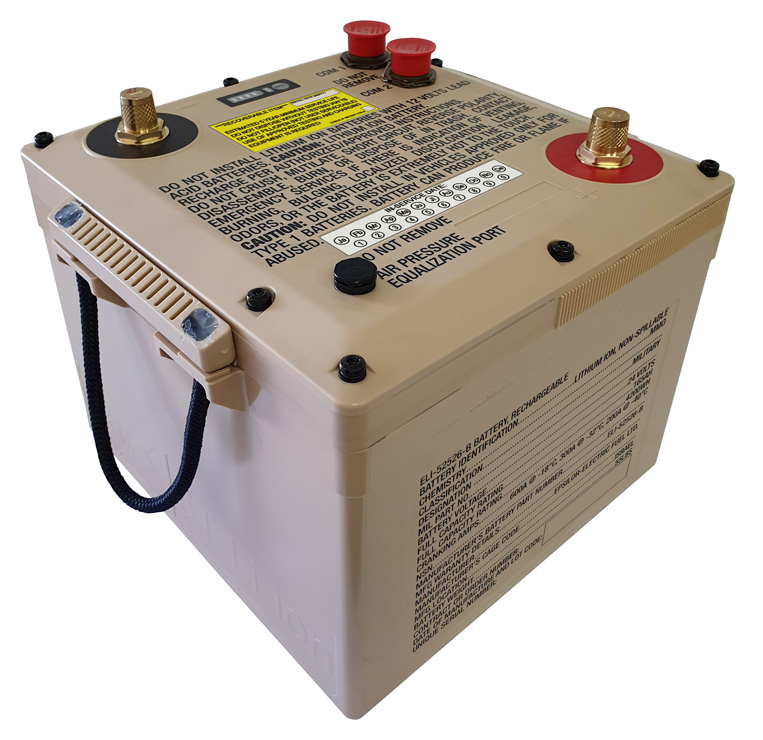 This improved safety comes from an embedded charge controller that can take an input from a 30 V DC power supply or a 28 V alternator, and charges at 28.8 V DC with a recommended charging current of 55 A. The fast-charging option uses a 110 A current regulator that supports high-power alternator feed, surges and a battery management system. It uses a standard and configurable CAN bus 2.0B and an LED fuel gauge for communication.

It is a drop-in replacement for a leadacid battery. It has a 10-year design life without the need for maintenance or replacement. It also opens up new design options such as placement in crew cabins.

"During the upcoming months, we will complete a series of bullet penetration tests on the battery. At the end of those tests, our customers will have a safe, durable, fire-protected and cost-effective solution that will enable sufficient crew protection and mission continuity, even
under enemy fire," said Ronen Badichi, president of Epsilor.

The battery meets the US military requirements of MIL-PRF-32565B issued by the US Ground Vehicle Systems Centre

ONLINE PARTNERS