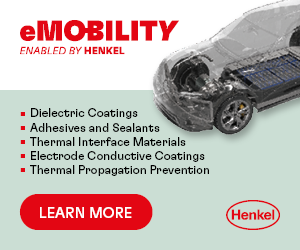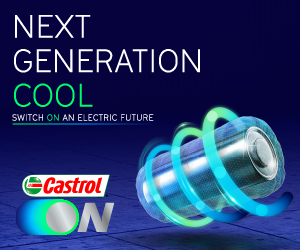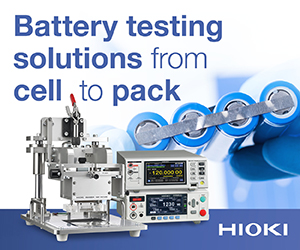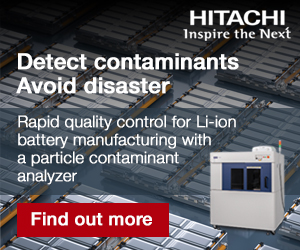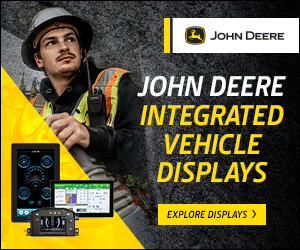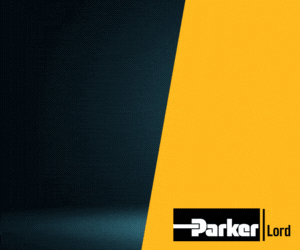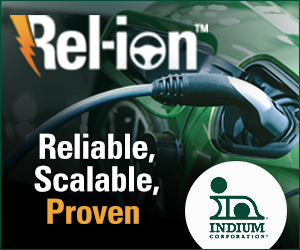 Comau developing battery cell formation solutions for Gigabat project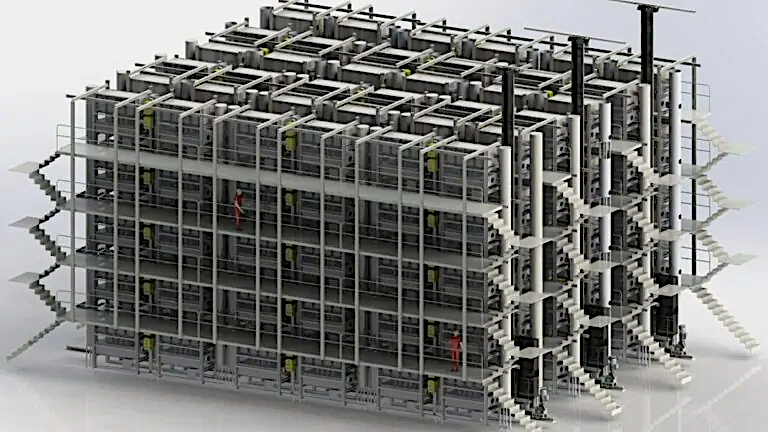 Comau says it will be developing an energy-efficient cell formation chamber as part of its work with Gigabat, a pan-European initiative aimed at supporting the sustainable and ecological transition towards e-mobility. As such, Gigabat seeks to consolidate a large-scale European battery cell manufacturing value chain with Comau and the other consortium members.
Comau's battery cell formation technology is expected to deliver an electric and thermal energy savings of up to 20% compared to similar solutions available on the market, owing to the recovery and reuse of excess heat and electricity produced during the intense, multi-day cell activation procedure.
Led by Cidetec Energy Storage, Gigabat aims to promote collaboration between industrial-scale cell manufacturers, battery process equipment companies, materials suppliers and grid energy providers.
ONLINE PARTNERS