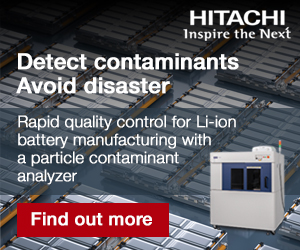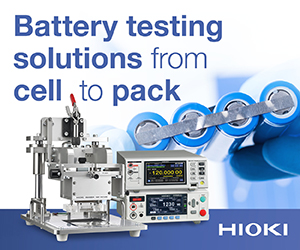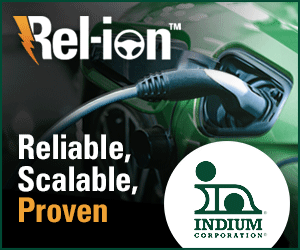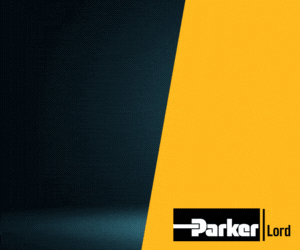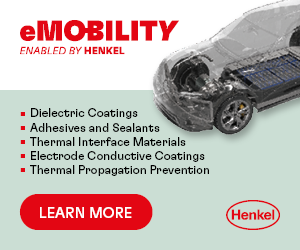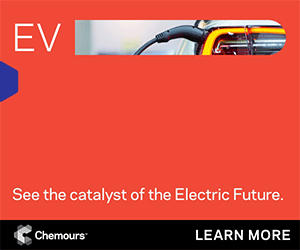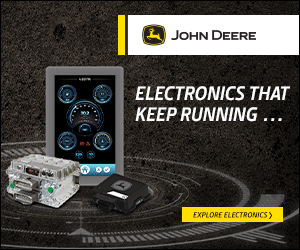 Comau announces automated production system for NIO e-drive systems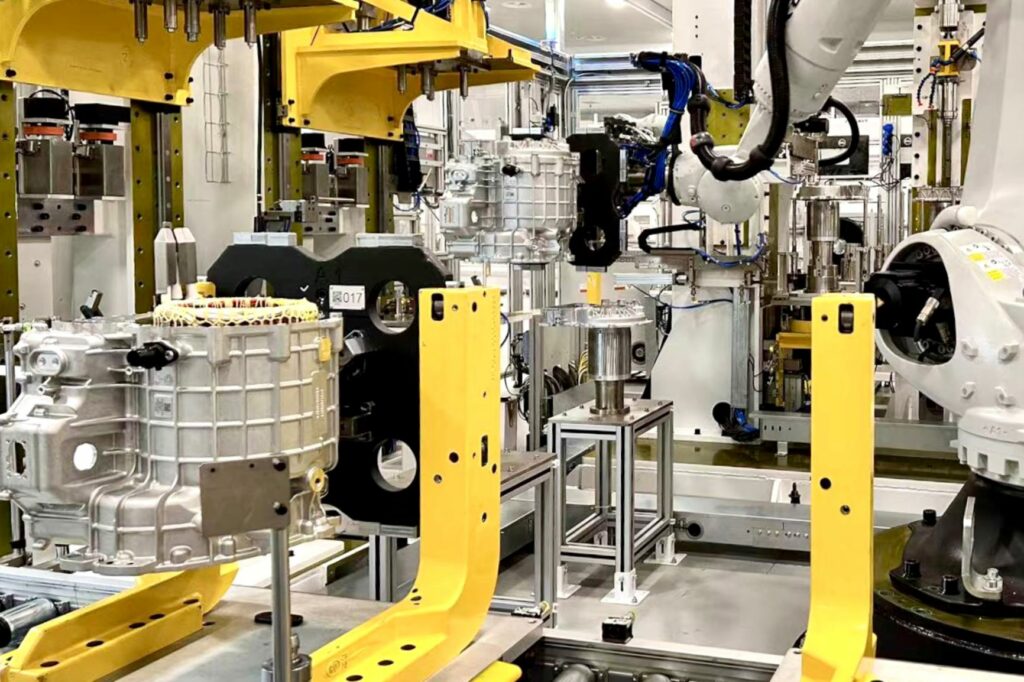 Comau has implemented a turnkey solution to automate the manufacturing of NIO's next-generation e-drive systems. The company says it ensures fast and reliable co-line production for the EV manufacturer's third-gen induction and permanent magnet motors.
The solution includes primary lines such as e-motor assembly lines, gearbox manufacturing and inverter assembly lines, as well as end-of-line testing processes. It is designed to support an annual production capacity of a million units, to be used in NIO's electric sedans, coupes and SUVs, as well as select models in its sub-brand ALPS.
Comau says it allows NIO to adjust its production environment to accommodate different process parameters as needed for new products. In addition, Comau and NIO's e-drive team have developed a new adapter with zero-point positioner, which unifies design, process, and control standards to meet different assembly requirements while maintaining flexibility.
Comau's automated manufacturing environment also features 3D vision-guided robots, AGVs for autonomous supply of materials, and automatic tool-end loading. Furthermore, the use of quadnocular stereovision 3D cameras has allowed Comau to overcome the limitations of vision guidance technology in terms of field of view and gripping range.
ONLINE PARTNERS