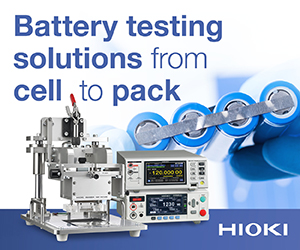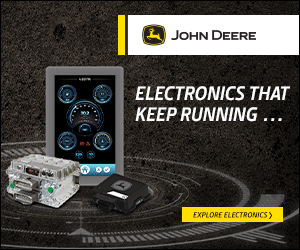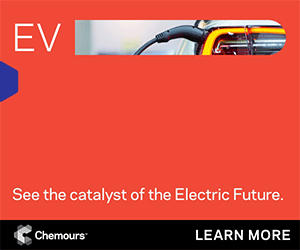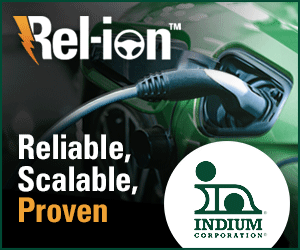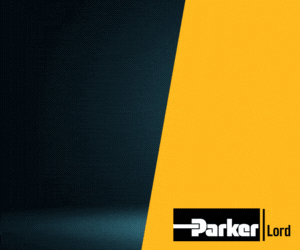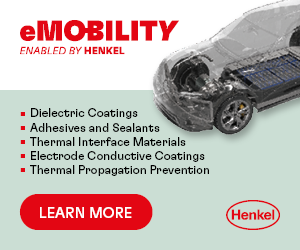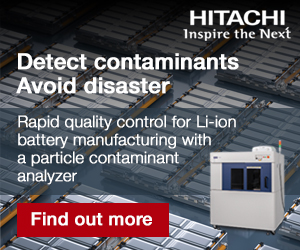 Cloud control for e-bus systems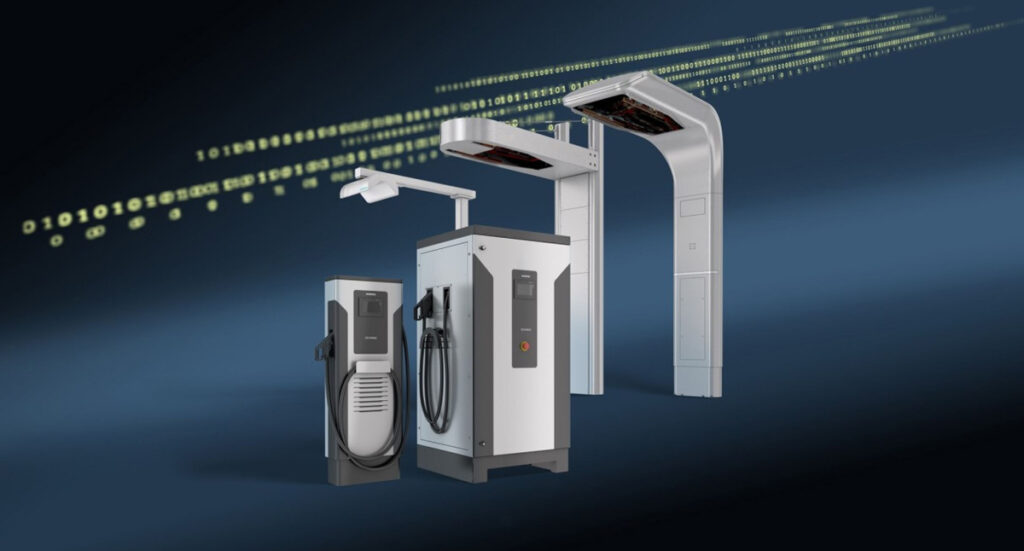 Siemens has launched a cloud-oriented charging system for commercial vehicles that supports power levels from 50 to 600 kW (writes Nick Flaherty).
The Sicharge UC family is intended for charging electric buses and utility vehicles at the depot and en route using charging plugs and offboard or onboard pantographs.
The 1000 V system works with applications in MindSphere, Siemens' data analytics cloud software.
The number of EVs in the bus and logistics environment continues to grow, and it is increasingly important for fl eet operators to be able to charge vehicles from multiple manufacturers. At the same time, the charging process should be optimally integrated into their day-today operations.
To that end the Sicharge UC eBus charging system is compatible with the Combined Charging System (CCS) standard and also works with charging levels up to 600 kW via pantographs.
It takes a three-phase 400 V 50 Hz input with an output of 1267 A per phase for the 600 kW system. A standard CCS cable and connector support charging up to 150 kW, while a cooled connector supports up to 450 kW fast charging to recharge a battery pack in 15 minutes.
"For buses that cover a lengthy route during the day, for example, a single charge at the depot is often not enough," said Monique Mertins, head of charging infrastructure, Europe and Latin America, at Siemens Smart Infrastructure. "Extra charging points are therefore needed along the route.
"That's why it's important that charging stations can be connected to various contact systems such as charging plugs, which are often used for depot charging, as well as to pantographs for charging at other points along the way."
Increasing the number of EVs in a depot puts pressure on the infrastructure.
"To provide reliable and cost-effi cient smart charging infrastructures it will be important in the future to combine charging systems such as Sicharge UC with battery energy storage systems and an application for intelligent load management," said Jean-Christoph Heyne, global head of future grids at Siemens Smart Infrastructure.
ONLINE PARTNERS