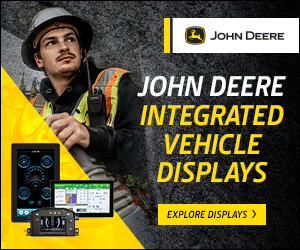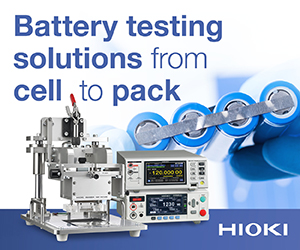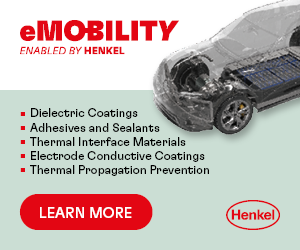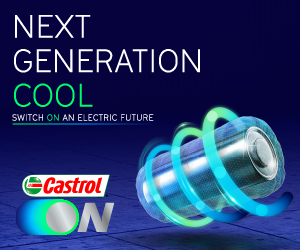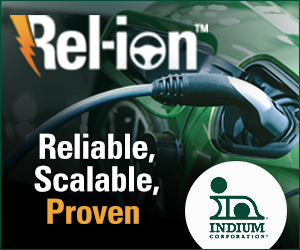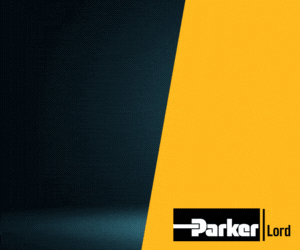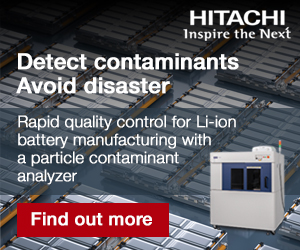 Heritage Battery Recycling and 6K strike first cathode-grade battery recycling network deal for the North American market
Heritage Battery Recycling and 6K have announced an exclusive joint development agreement to produce new cathode material from recycled batteries. The process combines Heritage's established network infrastructure for collecting, storing and processing end-of-life batteries with 6K's plasma technology to manufacture critical cathode-grade battery materials.
According to Aaron Bent, CEO of 6K, "This agreement represents the first true circular economy approach to battery recycling, one that is sustainable and can be domestically produced."
Heritage will draw on resources from its affiliate, Heritage Environmental Services, as well as its collaboration with Heritage Crystal Clean, to build a national collection network for sourcing battery feedstock.
Heritage and 6K plan to be making cathode from recycled content as early as Q1 2022.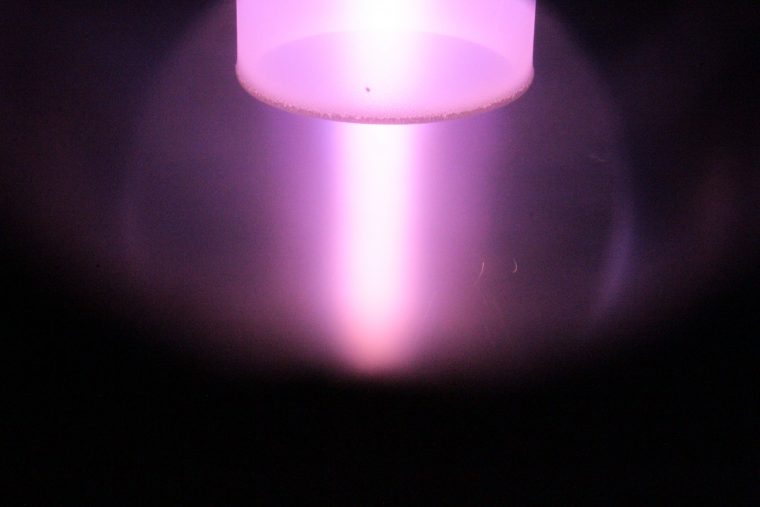 ONLINE PARTNERS