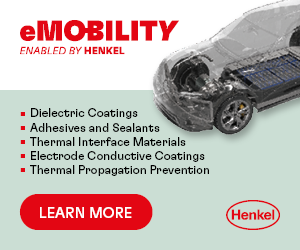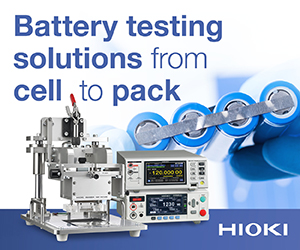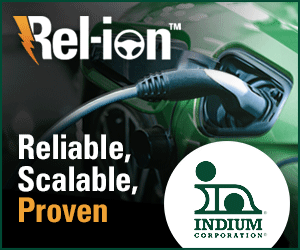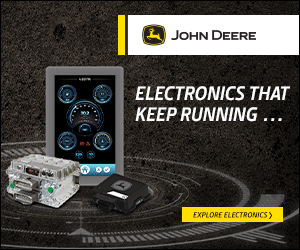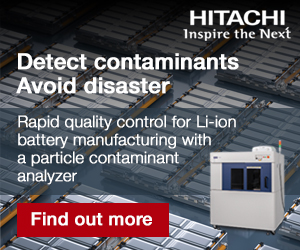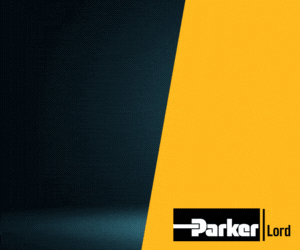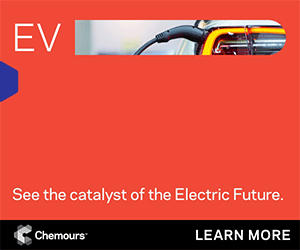 Carbon fibre made from sawdust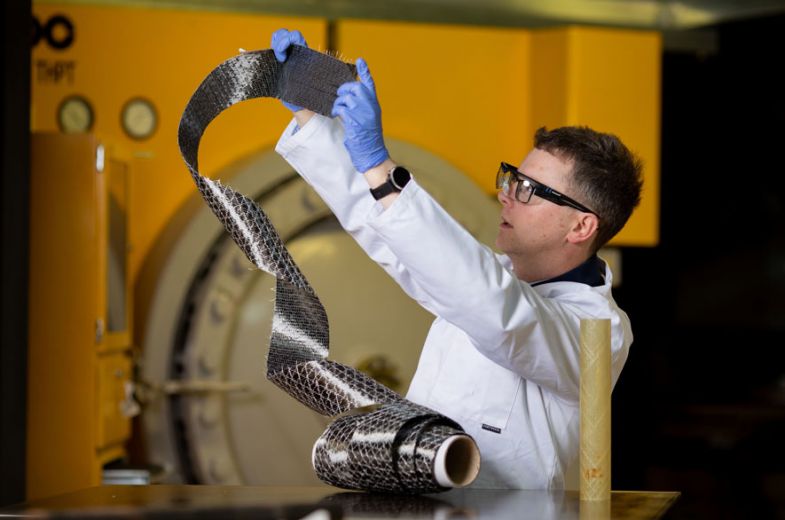 Researchers at the Bernal Institute in the University of Limerick (UL) are developing processes to create sustainable carbon fibres for car structures and batteries (writes Nick Flaherty).
The processes use lignin, which is found in the walls of plant cells and is the second most common carbon material after cellulose.
The process takes waste sawdust to produce low-cost carbon fibre that can be used for car wing mirrors and other composite materials to reduce the cost and weight.
"Our team has converted organic waste from forestry into carbon fibres that have already shown enormous potential in terms of performance in automotive," said Dr Maurice Collins, a senior lecturer at the university's school of engineering.
"Our technology drastically reduces energy use and carbon emissions during production, as well as the cost of carbon fibres. This is particularly significant, as carbon fibres are known for their high performance and high cost."
Between 40 million and 50 million tons of lignin are produced worldwide every year, and the technology developed at UL can produce material using conventional as well as new energy-efficient, dry and waste-free processing and pre-treatment techniques.
Dr Mario Culebras Rubio, a researcher on the project, is now looking at using the lignin carbon for a porous carbon hydrogel that can be used as the anode in a supercapacitor.
ONLINE PARTNERS