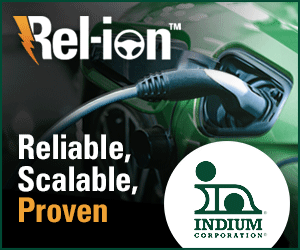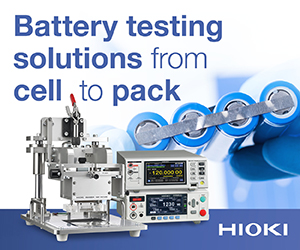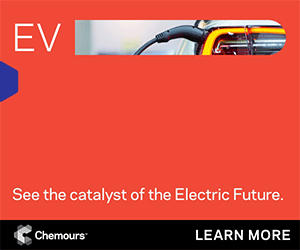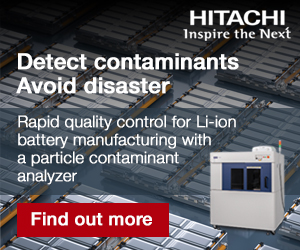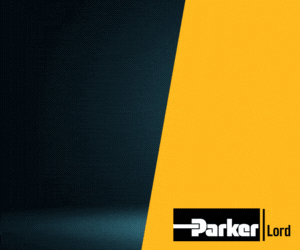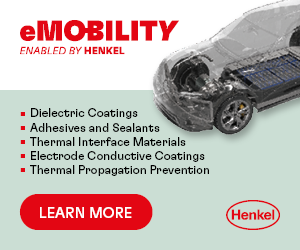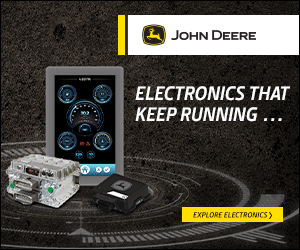 Car data comms chip is a safe bet

Maxim Integrated has launched a 14-channel data management and comms chip for BMSs that can be used in the highest level of safety design, ASIL-D (writes Nick Flaherty).

The MAX17852 is aimed at EVs, HEVs and other transportation systems for smart junction box and 48 V automotive battery systems as well as electric bikes.

The 65 V chip includes comprehensive diagnostics and a safety-driven architecture to support ASIL-D safety designs. It has a typical cell voltage measurement accuracy of ±0.45 mV at room temperature, and a maximum error of ± 2 mV across a temperature range of 5 degrees to 40 C, as the voltage of a battery cell varies with temperature. This accuracy enables EV developers to get the maximum range out of a battery pack.

The integrated current sense amplifier's accuracy is ±300 mV, with a gain setting of up to 256 times and 0.3% current sense gain error, and measurements can be taken at the same time as the cell voltage and temperature. The MAX17852 allows both Hall effect sensors and shunt resistors to be used for sensing.

The system can measure 14 cell voltages, one current measurement and a combination of four temperatures or system voltages with fully redundant measurement engines in 263 μs, or perform all inputs solely with the ADC measurement engine in 156 μs.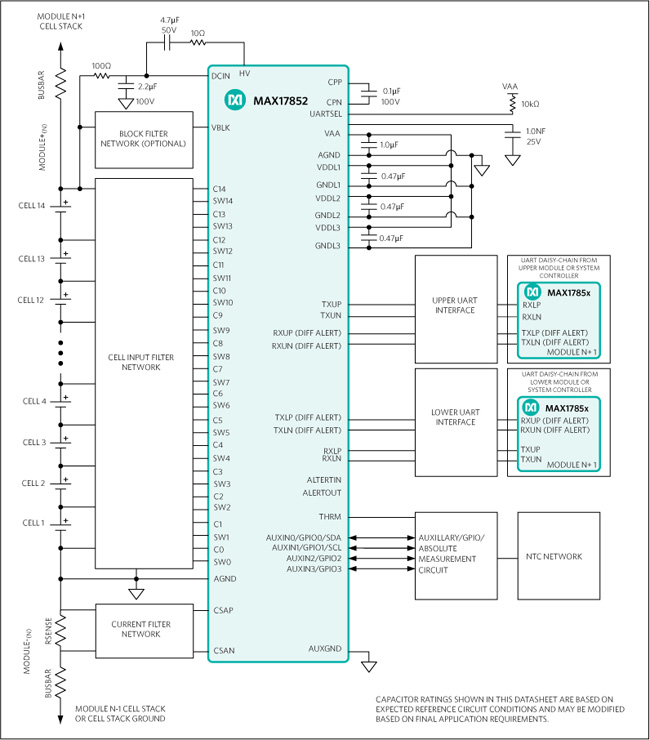 There are 14 internal switches rated at 300 mA for cell balancing, each supporting built-in diagnostics. Up to 32 devices can be daisy-chained to manage 448 cells and monitor 128 temperatures.

Oversampling the data allows up to 128 measurements per channel to be averaged internally with 14-bit resolution and combined with digital post-processing infinite impulse response filtering for noise immunity.

The ASIL-D safety assessment relies on internal diagnostics that can be embedded in the comms signal via a UART or serial peripheral interface, and also trigger a hardware alert. The chip can also measure its own die temperature and shut itself down in the event of a thermal overload.

ONLINE PARTNERS