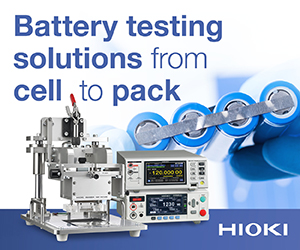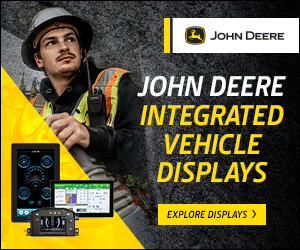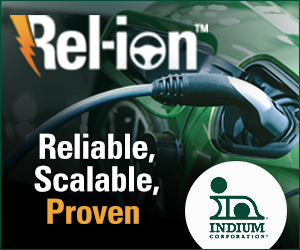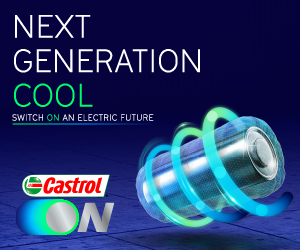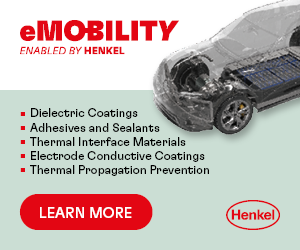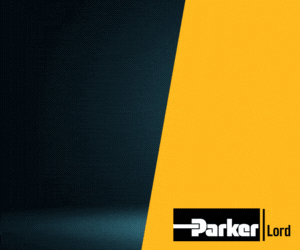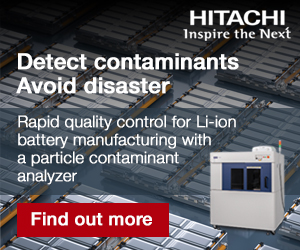 CAN-based cooling module
Technotrans has demonstrated a serialised battery cooling module with a CAN interface for standard comms links. It is aimed at electric buses as well as trucks and heavy commercial road vehicles such as those used around mines, harbours and airports (writes Rory Jackson).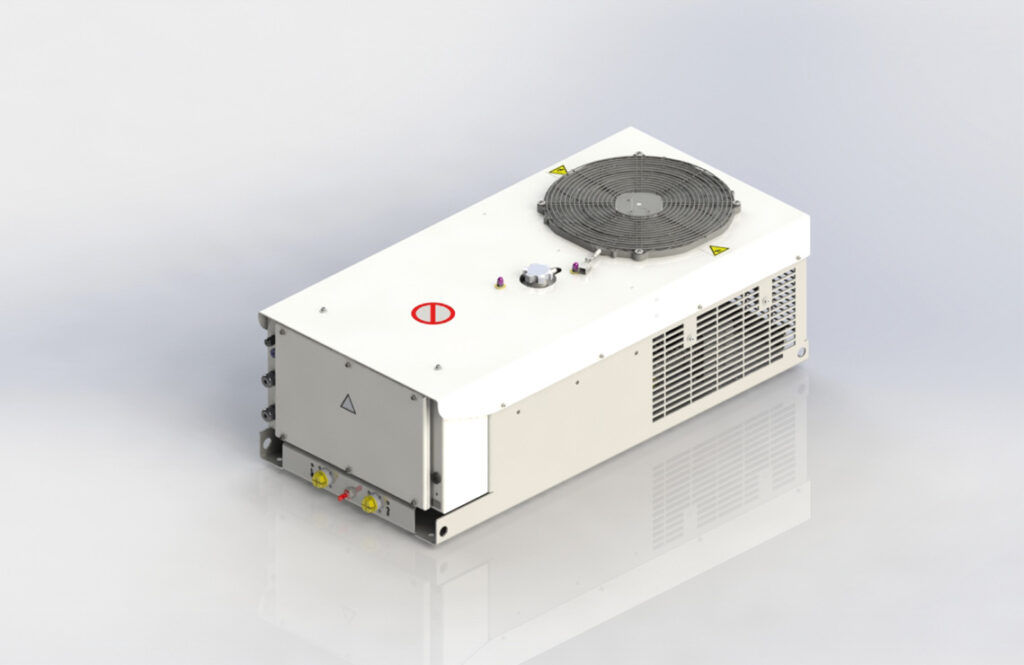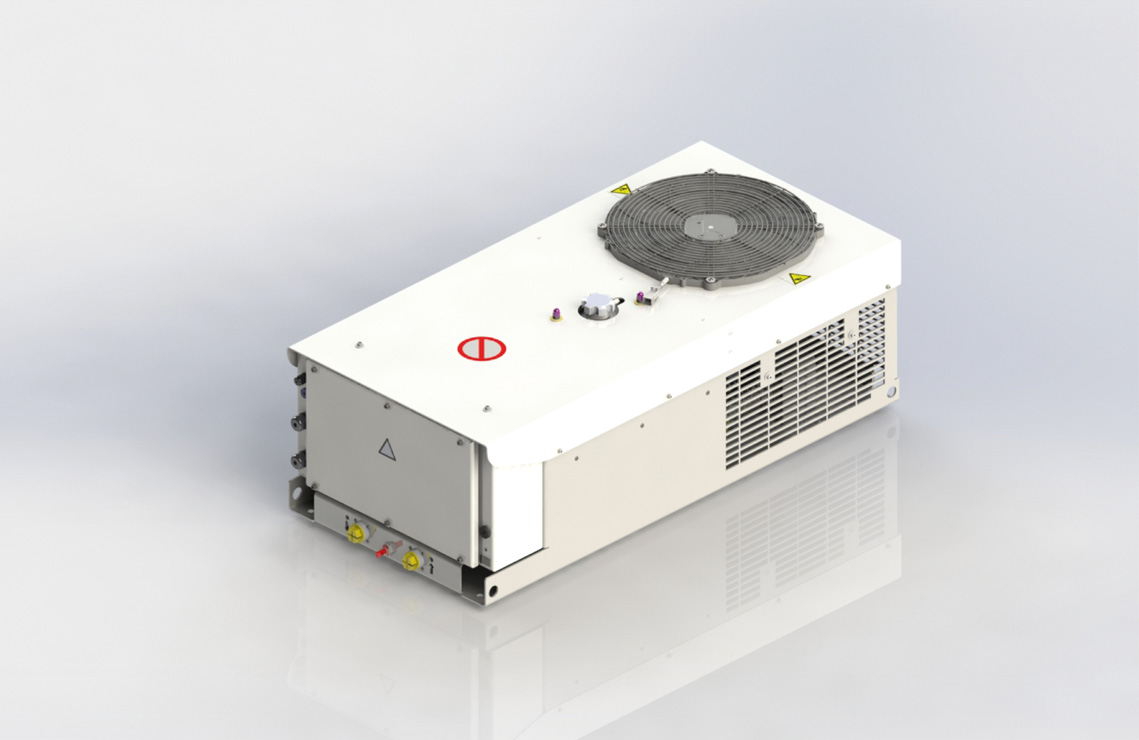 "It's an active cooling solution based on a refrigeration compressor, and we are showcasing a version that runs on a 24 V DC power supply," said Technotrans' Christian Walczyk.

"We've integrated speed-controlled compressors, with speed-controlled fans and speed-controlled pumps, to dynamically supply the required levels of cooling."

The Zeta.Road X4 module is designed to communicate via CAN bus with the vehicle's battery management system, as the latter transmits cooling requirements to the former, and it is tested to operate at temperatures of between -25 and +55 C.

The company has also developed a battery cooling system for trains called Zeta.Rail, which typically runs on 400-460 V AC. It has been designed to meet the far higher standards for welding, shock, vibration and electromagnetic compatibility in electric rail power components (compared with road vehicle standards).

ONLINE PARTNERS