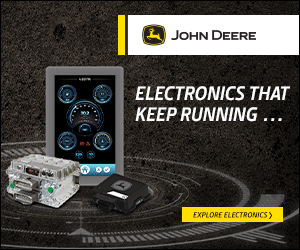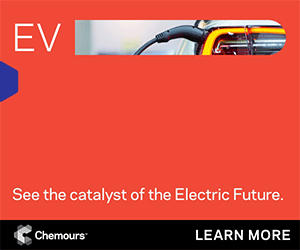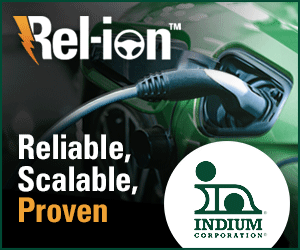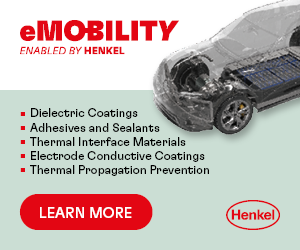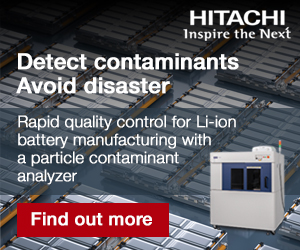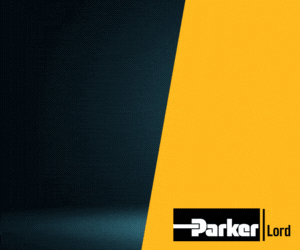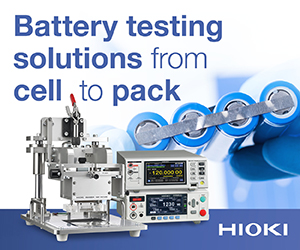 CAKE launches the new IPM e-bike motor


Swedish company CAKE, which makes electric motorcycles, has introduced a new electric IPM motor, the Jante.
Featuring an aircraft-grade aluminium housing and dual-bearing shaft, it is designed for lightweight e-bikes. It is said to allow low and high-voltage drivetrains to reach speeds of more 100 kph and provide torque of more than 500 Nm at the rear wheel. The motor is rated at IP67.
ONLINE PARTNERS