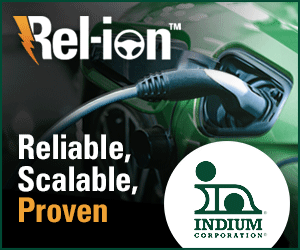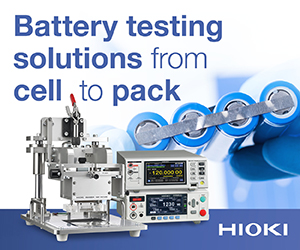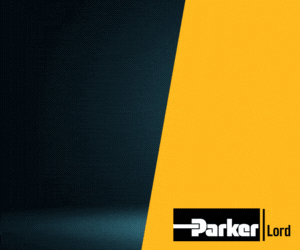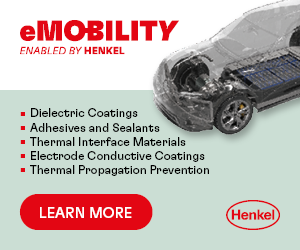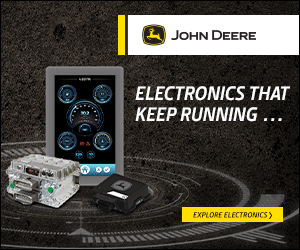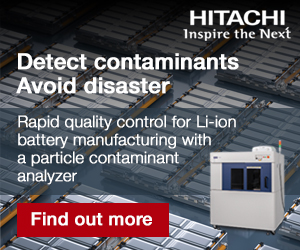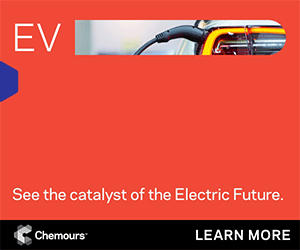 BYD expands range of forklifts
BYD has unveiled additions to its range of forklifts, including the heavy-duty ECB70/80, its highest-capacity counterbalance forklift to date.
It can operate for up to 9 hours on one charge, and with an hour of charging, its range can be extended by a further 2-3 hours
Other new products are the ECB20S, a three-wheel counterbalance with a 2 t capacity, and a pair of powered pallet trucks – the PTP20P and the PTW20Si – that also offer lifting capacities of up to 2 t. The former has a fixed ride-on platform, while the latter can lift up to 750 mm.
BYD has also launched its SEF range of counterbalance trucks, which have been designed to offer cost-effective solutions forklift to low-level users.
In addition, the company is offering a new smart charger with flexible charging configurations.
BYD has also announced the rugged ECB50, which has a 5 t lifting capacity, and the EPS14Pi, a manual stacker with a capacity of 1400 kg and lifting heights of up to 5.4 m.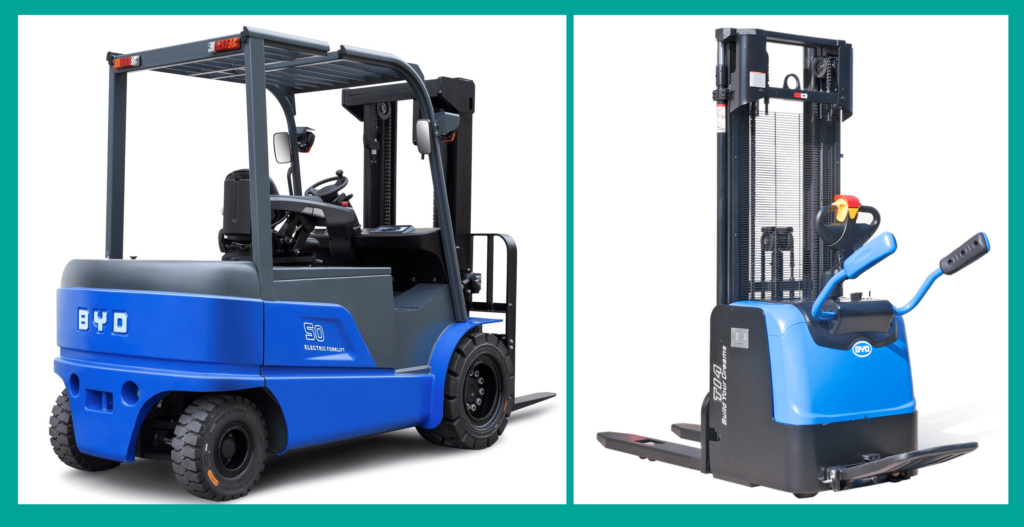 ONLINE PARTNERS